Special Counsel Robert Mueller is investigating a shady meeting between a Trump associate and a Russian banker linked to Russian President Vladimir Putin.
---
In January 2017, less than two weeks before newly elected President Donald Trump would take his oath of office, a meeting took place in the Seychelles, allegedly to establish a back-channel between Trump's associates and the Russian government.
The man who purportedly arranged the meeting was United Arab Emirates adviser George Nader, who is now cooperating with Mueller's investigation. Erik Prince, founder of Blackwater USA and brother of Betsy DeVos, whom Trump would name Secretary of Education, secretly met with Kirill Dmitriev, a Russian-linked banker, hoping to establish secret communications between the Trump team and Russian officials.
Yeah, this Russia thing is seemingly endless.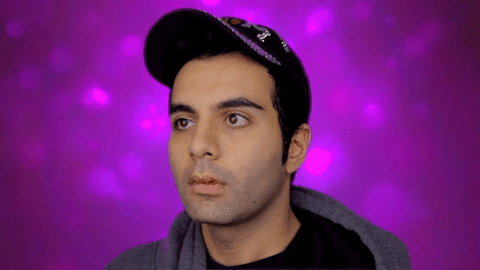 According to the Huffington Post, "the meeting was set up by the UAE and the country's de facto leader, Crown Prince Mohammed bin Zayed al-Nahyan. Nader served as a representative for the Middle Eastern nation and had met Prince before, serving as a consultant for Blackwater."
"One of the entourage says, 'Hey, by the way, there's this Russian guy that we've dealt with in the past,'" Prince told lawmakers. 'He's here also to see someone from the Emirati delegation. And you should meet him, he'd be an interesting guy for you to know, since you're doing a lot in the oil and gas and mineral space.'"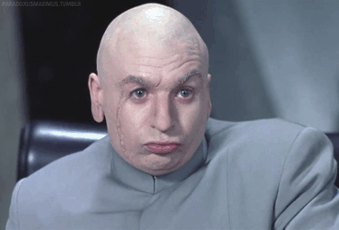 If this meeting indeed took place, and a back-channel between Trump and Russia was trying to be established, then it would corroborate a 2016 report in which Jared Kushner, Trump's son-in-law, and former National Security Adviser Michael Flynn, discussed setting up exactly such a channel with Russian Ambassador Sergey Kisliak.
In his testimony with Mueller, Nader recalls serving as a representative of the Crown Prince, and that "Emirati officials believed Prince was serving as a representative of the Trump transition team and Dmitriev as an envoy from the Kremlin," as reported by the New York Times.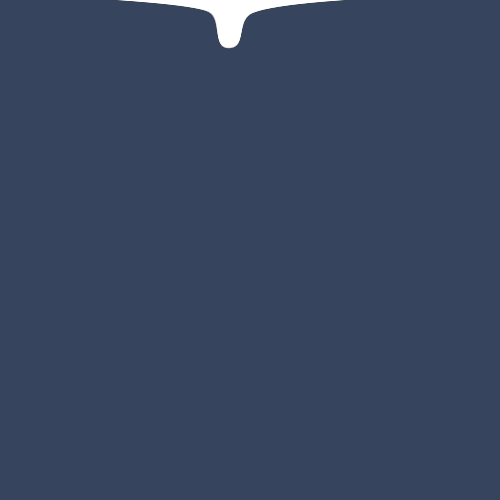 The breadth of Mueller's investigation is mind-bending. The web of connections and coincidences and appearances of impropriety among Trump's closest associates is vast; as Mueller continues to "follow the money," one can only wonder what's to come. None of this bodes well for the President or Kushner.
And it's still only a little over one year into the Trump presidency.