Obama White House photographer Pete Souza went on a Trump-trolling frenzy over Easter weekend.
---
Trump certainly makes himself an easy target, and Souza didn't miss a beat poking fun at the president's bizarre language and uniquely Trump behavior.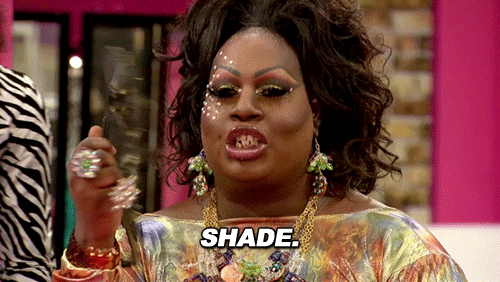 Using images from President Obama's time in office, Souza embedded some of Trump's strangest quotes into his Instagram feed.
Following Trump nicknaming California Governor Jerry Brown (D) "moonbeam," Souza posted a picture of Obama standing under the Moon.
"A beaming moon in Colorado, not a moonbeam in California."
On Easter Sunday, Souza posted a picture of Obama and the Easter Bunny listening to the National Anthem. Trump used his time next to the Easter Bunny on a White House's balcony to lecture children about a plethora of issues, none of which had anything whatsoever to do with Easter. In January, Trump appeared to forget the words to the National Anthem at the College Football Playoff National Championship game.
"Listening to the National Anthem at the annual Easter Egg Roll. They both knew the words."
Trump has also spent the better part of his time attacking Amazon and the Washington Post, both of which are owned by the world's wealthiest man, Jeff Bezos. In kind, Souza posted an image of Obama and guests inside the White House's Family Theater.
From page 423 in my book: "Random White House visitors were often brought to the Family Theater, where they would be hypnotized and forced to wear special 3D glasses. So when the President walked in, he would appear to them in 4D and say, 'when ordering online, please use Amazon exclusively so we can piss off the next president.'"
Souza also mocked Trump's claims about "caravans" of Mexican immigrants supposedly pouring over the southern border.
"In 2015, caravans of people from the southern border flooded onto the 18 acres surrounding the White House seeking the golden egg at the Easter Egg Roll. (Fortunately, Congress invoked the Nuclear Option and the caravans of people were sent back home to Virginia.)"
And finally, Souza finished it all off with Obama showing off his Easter Egg rolling skills, something that Trump has yet to demonstrate to the American public.
"Easter Egg Roll, 2011. Not sure if other Presidents show off like this."
Previously, Souza offered this Time Magazine montage as a Thanksgiving gift to Trump.
Delighted Twitter followers had their share of fun along with Souza, one of whom pointed out that Souza has been trolling Trump for months on Instagram.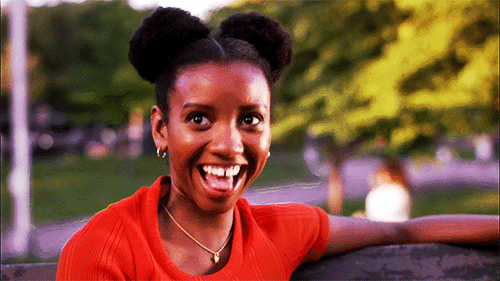 Some friendly advice: "If you're not following Pete Souza on Instagram, you should be."
BRB, need to go follow Pete Souza.