Despite the box office seeing a small spike in attendance up from 2017, movie theaters still aren't packing houses.
Increased ticket prices, 25-minutes worth of trailers prior to the movie starting, or loud and obnoxious patrons who ignore courtesy warnings and text during the film, could all be responsible for the fading pastime as more people are defaulting to a night of entertainment from their couches (#netflixandchill).
What's the deal?
---
Twitter user @scottEweinberg had three stipulations that he thinks will make everyone want to head out to theaters again.
With sophisticated home entertainment systems and the convenience of options like Netflix or Amazon Prime Video available at their fingertips, the perks of seeing a blockbuster action film on the giant screen for a premium price is no longer enticing.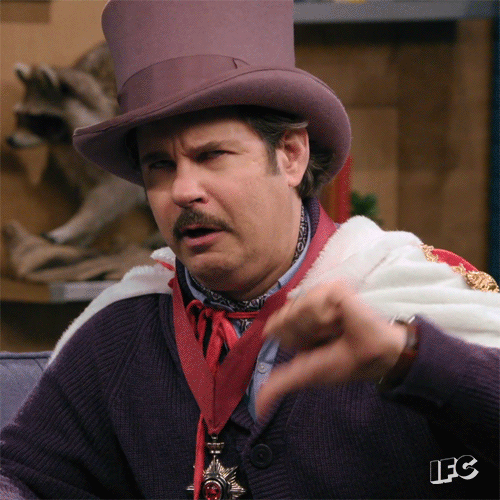 In a recent Bloomberg report, Chief Executive Officer Mitch Lowe said that startup programs like MoviePass, which nabs subscribers the option of seeing one movie a day for $9.95 a month, is attempting to lure moviegoers by offering "bad-movie insurance."
Theater-chain Cinemark is also offering a subscription service and upgrading its locations so customers can enjoy nicer seats and even perks like food and alcohol. Will these efforts to modernize be enough to win back consumers?
To usher in more audiences, it's time for movie theaters like AMC and Regal Cinemas to start upping their game, not the price of admission.

What incentives would pack movie houses again? Twitter had some strong suggestions.
According to @scottEweinberg, who had the three stipulations, there's room for negotiation for rule #1.
Sitting next to a chatterbox during the movie? Here's a little tip on theater etiquette that could help: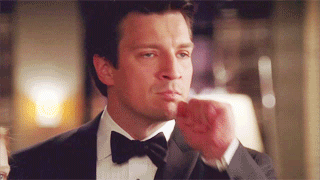 Now let's talk about the price of popcorn.
Some theater chains know how to screen movies right. It's worth it, if you're willing to pay for the steep premium.
Ramen in a movie theater? Just make sure you're not watching a horror movie. You wouldn't want the scalding broth to wind up on your lap after a good scare.

It all comes down to cleanliness and comfort.
Well, this can wait until The Purge is officially legislated.