The thirst is real. Orlando Bloom was recently photographed during a pre-Thanksgiving grocery run.
Normally that story would run as a "celeb does normal thing" piece. But Bloom's wardrobe choice has Twitter focused on the story from a slightly different angle.
Bloom's grocery run look paired a simple black athletic shirt with on-trend "short shorts," In-N-Out Burger socks and sneakers.
Twitter was, shall we say, "impressed."
(see also: thirsty)
The 80's and 90's have seen a major fashion revival lately, and mid-thigh shorts are starting to see a comeback.
Although calling them short shorts ignores the skimpy shorts everyone—including professional basketball players—wore in the 1970s.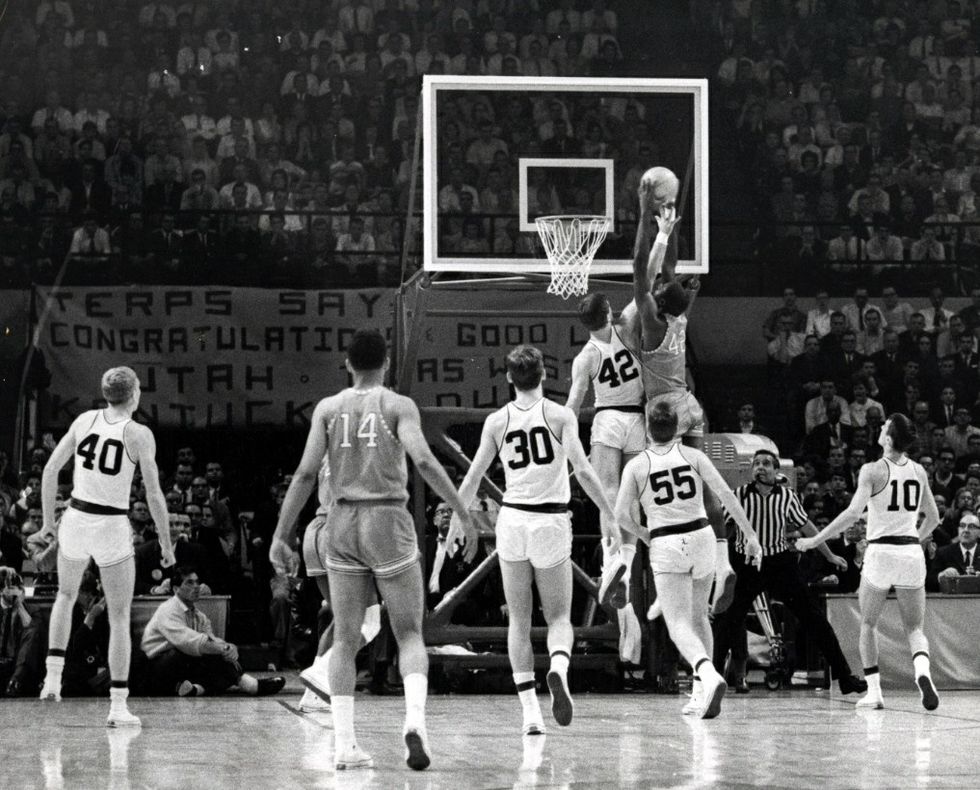 @kookoomay/Twitter
Fashion-forward folks have been wearing them for a while. If celebs like Bloom keep wearing them (and pretty much breaking Twitter in the process) it's possible they could grow in popularity.

Men's short(er) shorts might just be a thing again.
Apparently Orlando Bloom was just doing his part to help the economy by boosting the sales of shorts.