As we're all learning nowadays—as this completely necessary but seemingly endless self-isolation drags on—online meetings are rife with pitfalls.
But the newest Zoom-conference-gone-wrong taking over the internet isn't attributable to hacks or people forgetting they're on camera while they go to the bathroom.
---
This one is more about those classic derailers that have been with us from time immemorial: alcohol and really poor judgment.

After all, how else can you explain a man downing beer and throwing his cat during an online meeting?
Chris Platzer, a city planning commissioner with the city of Vallejo, California, was on a Zoom call with his colleagues the other day when his cat entered the room and started meowing. You know, normal cat stuff.
So Platzer thought he'd "introduce" the feline to the group and, well... it didn't go great.
At all.
Vallejo Planning Commissioner Chris Platzer in trouble with city of Vallejo for throwing his cat.youtu.be
Well that's one way to introduce your cat, if you're, say, a full-on psychopath.
This gentleman's response pretty much says it all.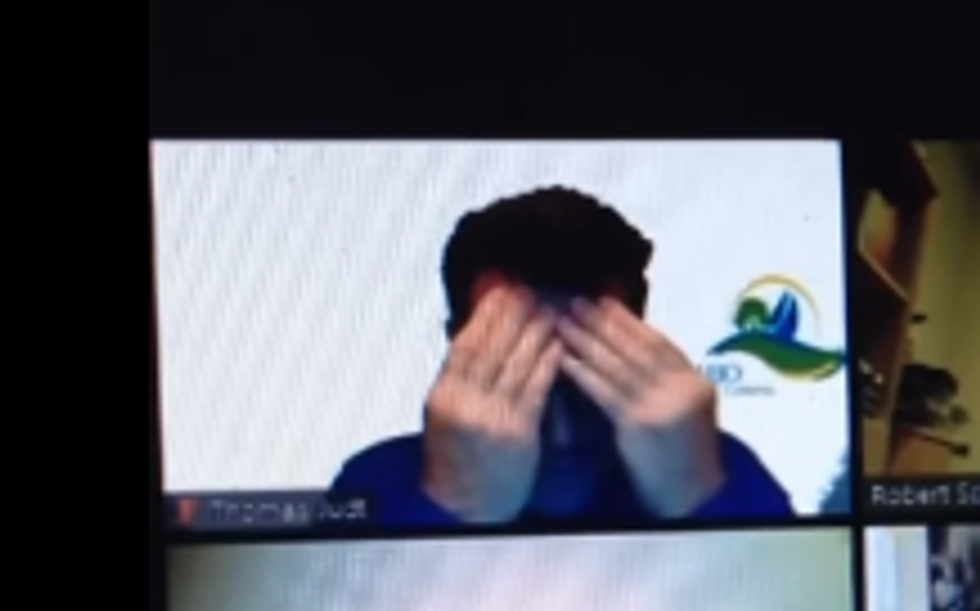 John Glidden/YouTube
Yep, us too, sir.
Us too.
Anyway, Platzer's hurling of his cat was but one incident that occurred during the meeting. He was also spied swigging a bottle of beer on camera and had some choice words for his coworkers during the meeting, at one point telling them:

"I'm going to call bullsh*t on you little bi*ches."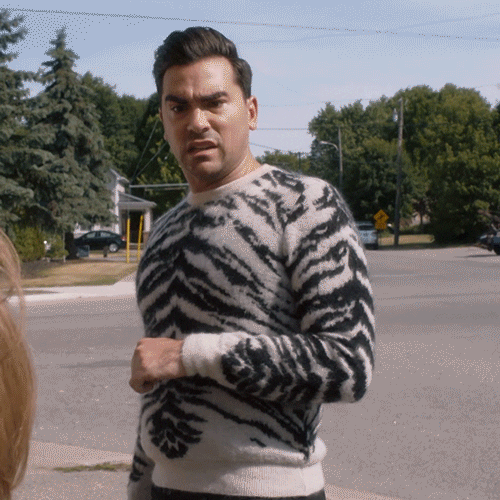 schitts creek no GIF by CBCGiphy
Anyway, as you might guess, this was not Platzer's first inappropriate rodeo.
According to the New York Post, the Vallejo planning commission was already set to take up a resolution to remove Platzer from his post just days after the cat-throwing incident.

Luckily for them, Platzer beat them to the punch.
He tendered his resignation shortly after the meeting, in a statement to The Reporter, the local paper in nearby Vacaville, CA:
"I did not conduct myself in the Zoom meeting in a manner befitting of a planning commissioner and apologize for any harm I may have inflicted..."
"I serve at the pleasure of the council and no longer have that trust and backing. I extend my gratitude to those who have supported me during my tenure."
"I have always felt that serving Vallejo in a voluntary position is honorable because Vallejo is worth serving. We are all living in uncertain times and I certainly, like many of you, am adjusting to a new normalcy."

As you might guess, the internet is pretty emphatically NOT on Team Platzer.
And people were pretty bowled over by the bizarreness of this incident.
A local shelter has offered to place the cat in a new home. As of this writing, the status of the cat is unknown.