A mum whose over-production of breast milk meant she gave almost 63 quarts away ironically struggled to pump enough to feed her first son, and only started donating after her newborn developed allergies.
---
Mum-of-two Kristi Corcoran, 28, a clinical trial supply specialist, has given a staggering 2,000 oz (62.5 quartz) of breast milk away to mums who cannot produce enough since her second son, Henry, now 16 months, was born in April 2018.
When her eldest, Charlie, three, was born, Kristi—whose husband Matt, 36, renovates houses—found it hard to pump enough, but when Henry arrived she over-produced, only for him to be allergic to cows' milk protein, forcing her to freeze what she had and ditch dairy products in her own diet before he could drink her breast milk.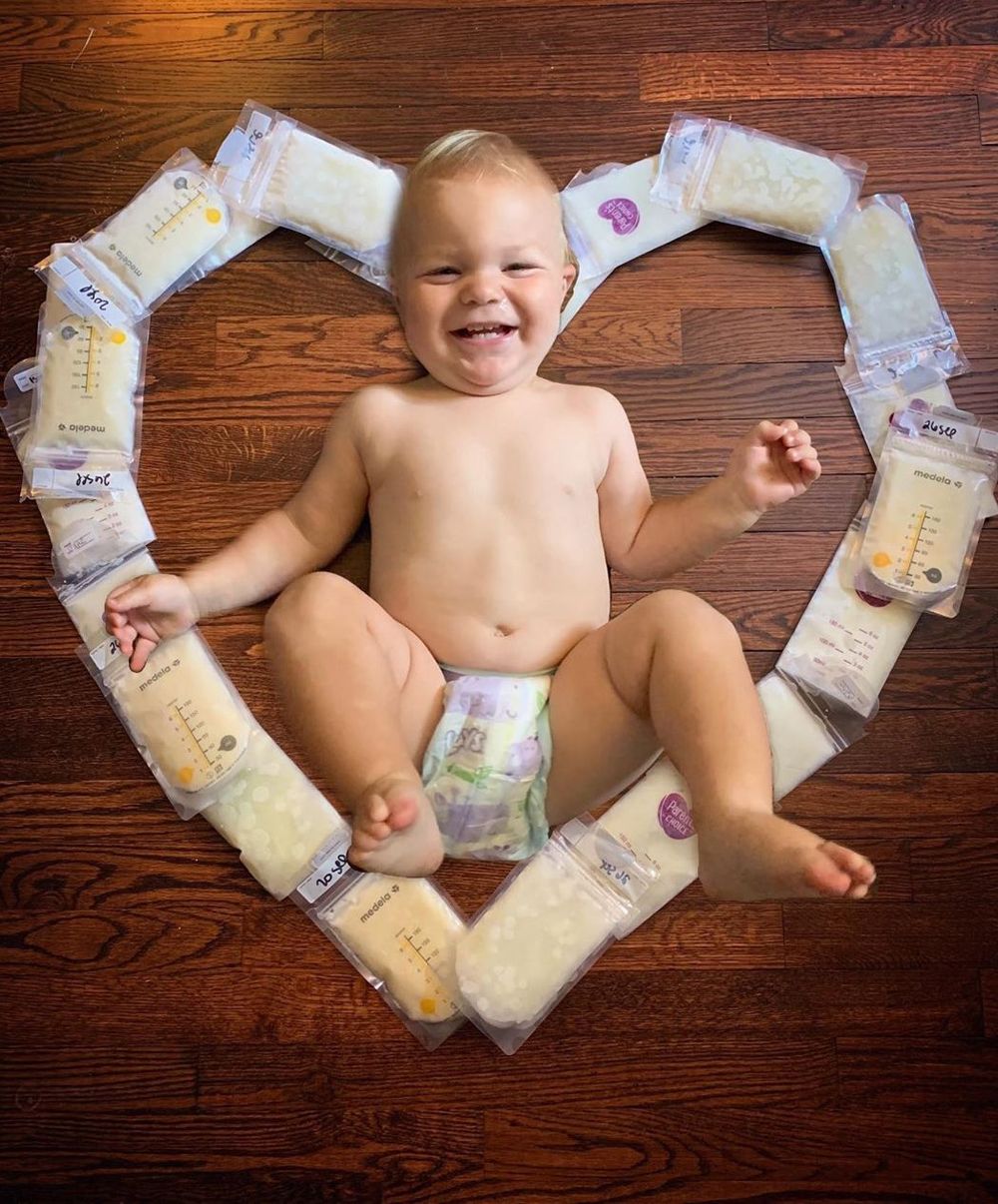 Henry surrounded by pumped milkPA Real Life/Collect
Kirsti, of Philadelphia, Pennsylvania said:
"Most people don't know this, but breast milk is made in the blood. This means some food you eat, especially dairy, can find its way into your breast milk."
"Henry started showing blood in his stools which eventually led to his allergy diagnosis, so I stopped eating dairy and carried on breastfeeding. But it meant I couldn't use the supply I already had in the freezer."
"I didn't know what to do with it, and it was the lactation consultant who first suggested I donate the excess milk. Like most people, I didn't know that was even a thing."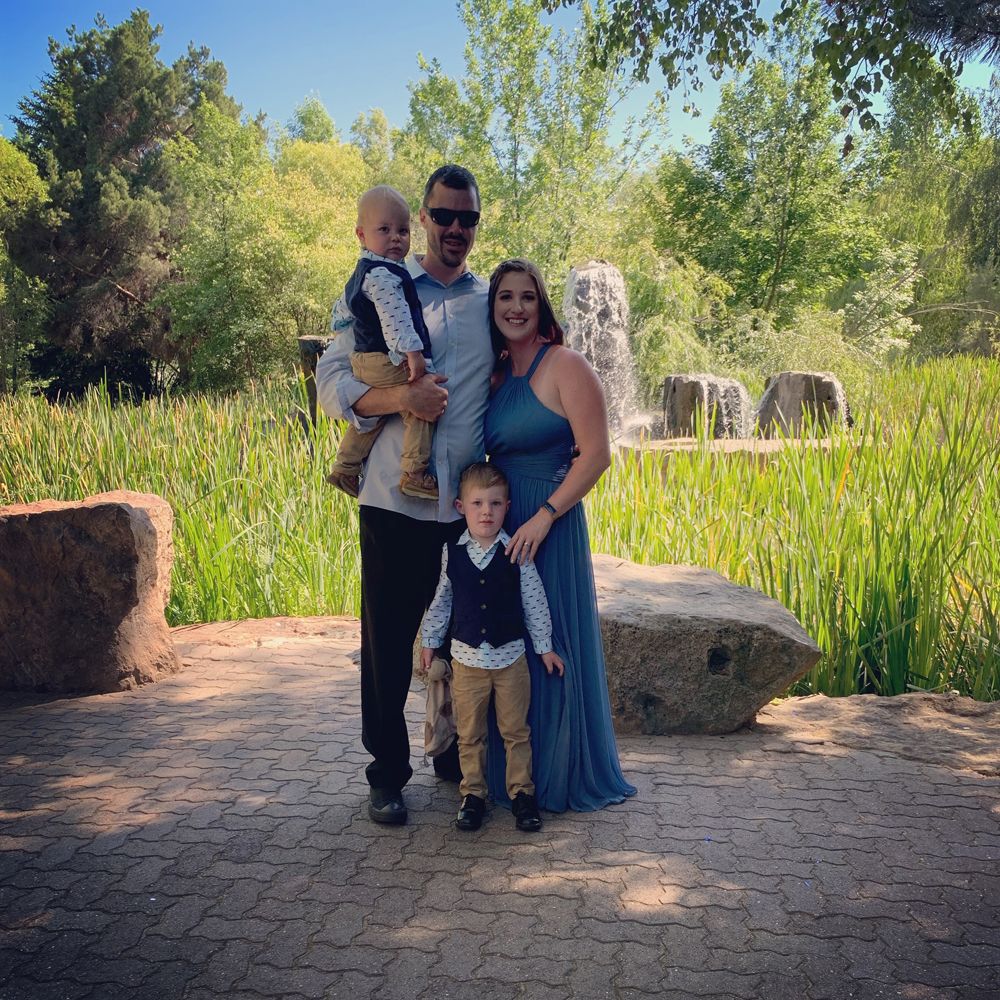 Kristi and her familyPA Real Life/Collect
Since discovering organizations like Human Milk for Human Babies and Eats on Feets, both of which actively encourage new mums who may be struggling themselves to accept donated breast milk, Kirsti has felt very proud of being able to donate.
She continued:
"We have a 'Breast is Best' campaign here in the States, but people are still funny around anything to do with breastfeeding, including donating or accepting donated milk. It's like it's a taboo subject, but really, the more people hear and learn about donating breast milk, the more normalized it will be."
One of Kristi's most satisfying experiences of donation was when she helped the new parents of an adopted baby who wanted the child to have breast milk, not formula, but the adoptive mother, having not been pregnant, could not lactate.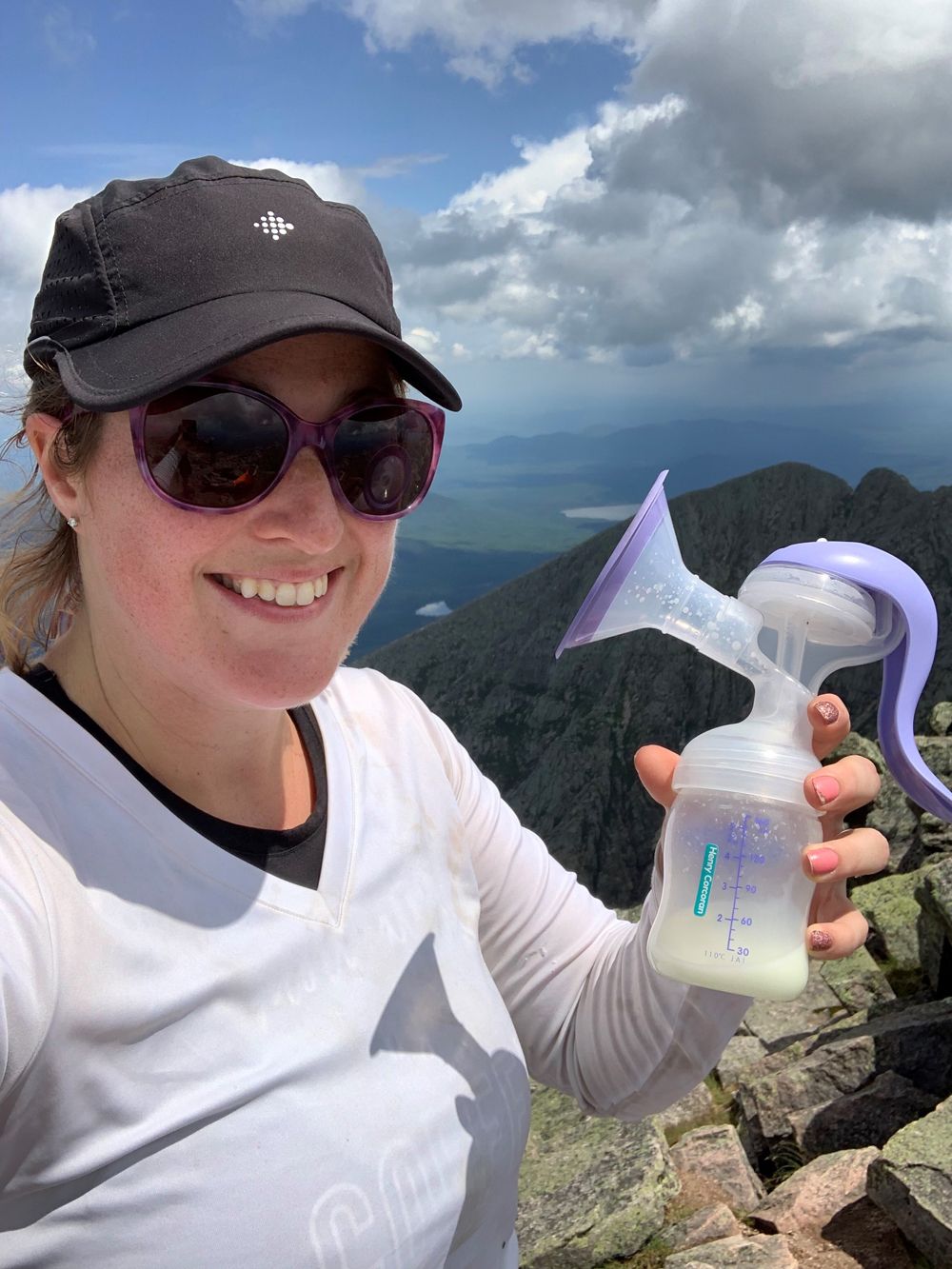 Kirsti on a hike with her milk pumperPA Real Life/Collect
"It felt so good being able to help another mum and another baby out in this way."
"I stopped pumping a month ago, so have donated the last of my milk now though, which feels bittersweet."
"I don't miss pumping, but I do miss that feeling of doing something good and giving away something so precious you can't just go and buy it."
Now Kristi is such an advocate of donated breast milk that she tries hard to raise awareness of its benefits and of how the schemes work, as well as trying to shatter taboos around discussing it.
She continued:
"People think you have to donate large quantities, but that's not true."
"When we were on vacation recently, I was pumping far less milk than usual, but still more than I needed for Henry."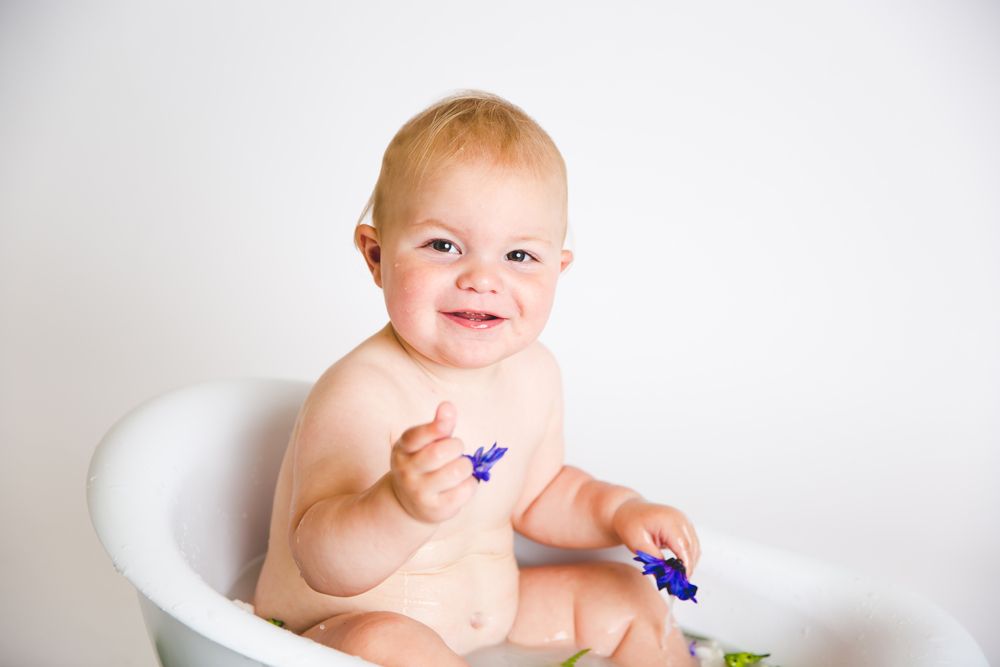 HenryPA Real Life/Magnolia Valley Photography/Olga Kuntz
Kristi continued:
"I had between 50 and 100 oz to give away, and there were lots of people who wanted that small amount to top up their own supply."
"The mum who eventually took it said it was just enough to make her feel she could now go back to work without worrying that she would not have enough breast milk for her baby."
Also, pumping milk is very different to delivering it via the breast, according to Kristi.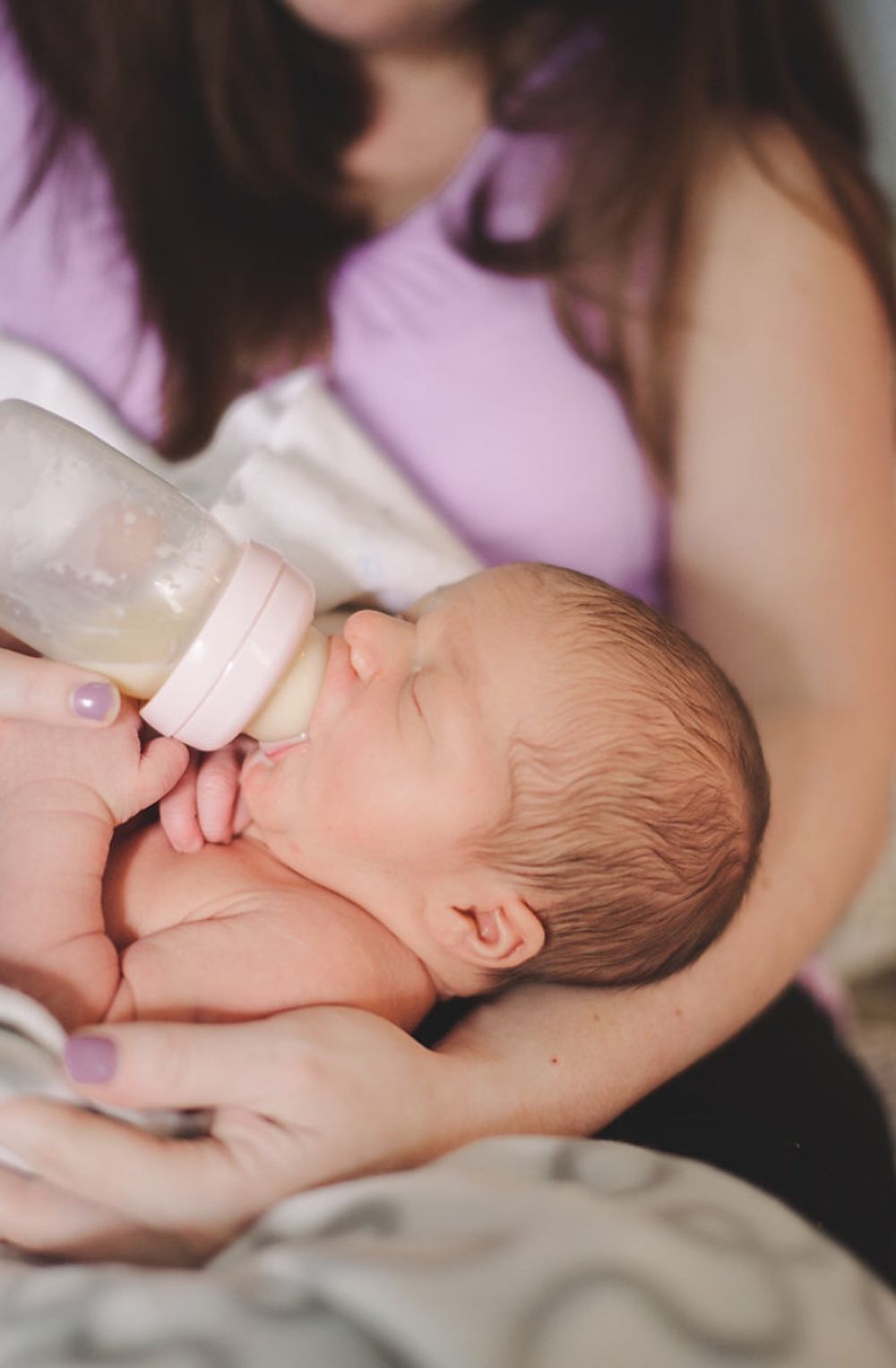 Kirsti feeding HenryPA Real Life/Liora Arianna Photography
"Breastfeeding is all about supply and demand. You make as much milk as the baby wants to drink."
"But when you pump, you may be making a whole lot more—or less.
"It also depends on finding the pumping technique that works best for you."
"With my first child, I just slapped the pump on. But, actually, there are lots of different techniques and with practice you will find the one that works best for you."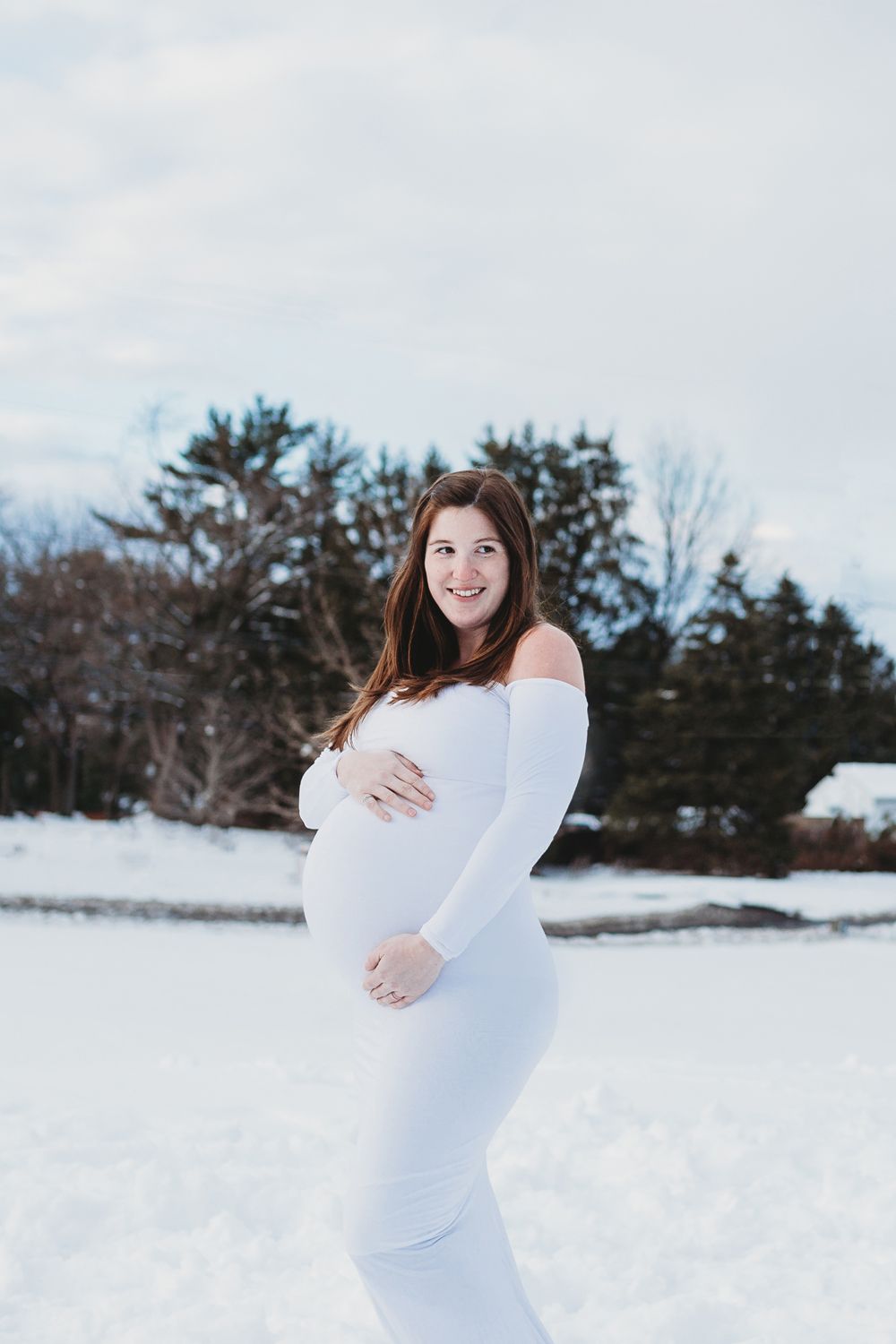 Kristi when pregnant with HenryPA Real Life/Magnolia Valley Photography/Olga Kuntz
Kristi concluded:
"Having children is expensive and we're not planning to have any more."
"It we do, though, I will definitely donate my breast milk and I would encourage other new mums to join me."
Follow Kristi on Instagram at @straightfromthetap_milklady