Avengers actor Mark Ruffalo hit back at U.K. Prime Minister Boris Johnson after Johnson's bizarre metaphor describing Brexit to the Hulk.
---
It all started over the weekend when Johnson told The Mail that Britain will break out of the "manacles" of the European Union, much like fictional scientist Bruce Banner turning into the Hulk, saying:
"Banner might be bound in manacles, but when provoked he would explode out of them…Hulk always escaped, no matter how tightly bound in he seemed to be – and that is the case for this country. We will come out on October 31 and we will get it done."
"The madder the hulk gets, the stronger the hulk gets," Johnson added.

Many found the comparison to be puzzling, considering that the Hulk also tends to destroy everything in sight when he gets angry.
Ruffalo, who plays Bruce Banner/the Hulk in the Avengers films, then chimed in on Sunday to perfectly take down Johnson's metaphor.

He reminded Johnson that the Hulk only fights "for the good of the whole," and that the Hulk works best "when he is in unison with a team."
Twitter applauded Ruffalo for his insightful thoughts on the matter.
Nobody messes with Ruffalo or the Hulk.
And this is why Mark Ruffalo is the internet's bae.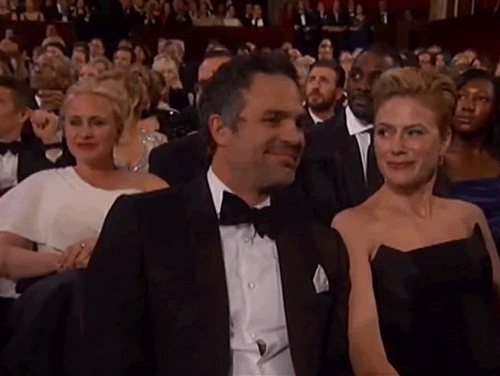 Giphy
With Halloween around the corner, Rubie's Marvel Avengers: Endgame Deluxe Hulk Adult Costume and Mask is available here.
Or for the littles, Imagine by Rubie's Marvel Avengers Play Trunk with Iron Man, Captain America, Hulk, Black Panther Costumes is available here.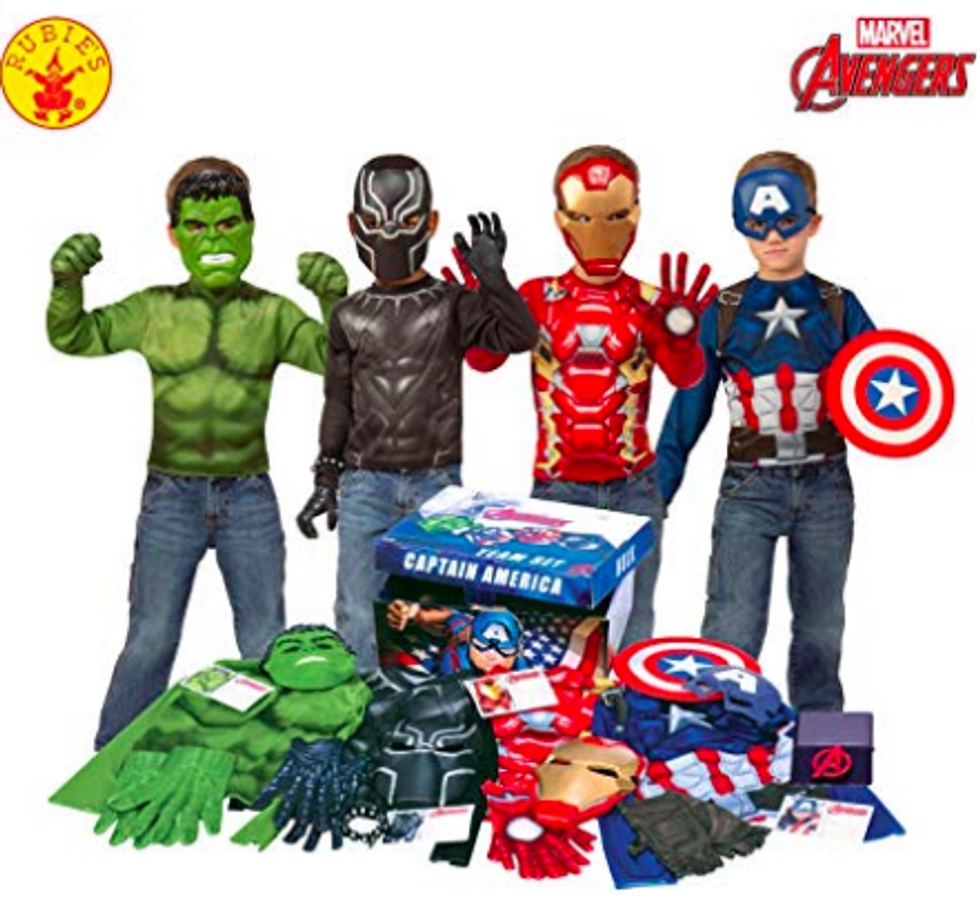 Amazon
********

Listen to the first four episodes of George Takei's podcast, 'Oh Myyy Pod!' where we explore the racially charged videos that have taken the internet by storm.
Be sure to subscribe here and never miss an episode.