Drug smuggling is no new practice.
It is the cause of much violence and is the center of numerous television dramas.
However, a recent cocaine smuggling attempt took a much more comedic turn.
---
A Colombian man was recently arrested at the Barcelona airport in Spain for attempting to smuggle nearly half a kilogram of cocaine into the country.
Spain is a common location for Colombian drug mules to pass their wares into Europe, but this particular man took a unique approach to his attempted smuggling.
Instead of strapping the cocaine to his chest or swallowing condoms full of the drug, this man glued 503 grams (over one pound) of coke to his head.
Clearly he could not walk through security with a bag of drugs on his head, so he used a wig to try to cover it up.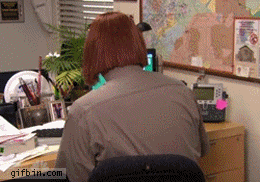 Giphy
The disguise did not work, as police officers in the airport took note of the passenger's abnormal size and height of his wig.
Pictures of the man with his wig have quickly circulated the internet.
Man caught with $34K worth of cocaine under his wig https://t.co/65mKVqK21w https://t.co/VuKmy2fJCl

— New York Post (@New York Post)1563292584.0
While drug smuggling is no joke, people cannot help but laugh at the man's poor disguise.

@SkyNews There'll be hell toupee for this 😂😂

— Stewie (@Stewie)1563288238.0
@SkyNews Pablo escobarnet

— Jack Dempsey (@Jack Dempsey)1563288359.0
@standardnews Police are combing the area for his accomplice

— LesBarrShuffle (@LesBarrShuffle)1563275893.0
@standardnews @_John_Smith1967 They must have eagle eyes these border guards on patrol. How did the know this suav… https://t.co/EKRLGYmuPU

— Jimmy Bhoy 45% (@Jimmy Bhoy 45%)1563305222.0
@KMOV Hairpiece just chillin' up there like... https://t.co/bYvFJ0h3ih

— Dee Phunk (@Dee Phunk)1563297313.0
@KMOV TSA WAS LIKE : https://t.co/hACFbMgUvV

— MITCH (@MITCH)1563296239.0
@Complex Why they left the coke on his head in the mugshot? lmao 🤣🤣🤣🤣🤣🤣🤣🤣🤣🤣🤣🤣🤣🤣🤣

— Matches Malone (@Matches Malone)1563318058.0
@SamShepEdwards @chrisdeerin Shoulda used a beehive https://t.co/noYpQxNk2W

— Tim Sims (@Tim Sims)1563275043.0
This guy tried to smuggle cocaine under his wig and the mug shot has me dying https://t.co/zPFZvOncCk

— Annie (@Annie)1563336567.0
Man caught trying to smuggle half a kilo of cocaine under his wig. YOU CANNOT MAKE THIS SHIT UP!! 😂😂😂😂😂😂😂😂😂😂😂😂 https://t.co/Pgt13A9srd

— Man of Mayhem 🤪 (@Man of Mayhem 🤪)1563304069.0
According to The Guardian, this was not the first time someone attempted to smuggle drugs with a wig. A few years ago, a woman was arrested when 900g of cocaine was found sewn into her wig.
Everyone knows lace front wigs are best. If only the man had opted for something subtle, like this 24" lace front wig, available here for under $35 in red and black.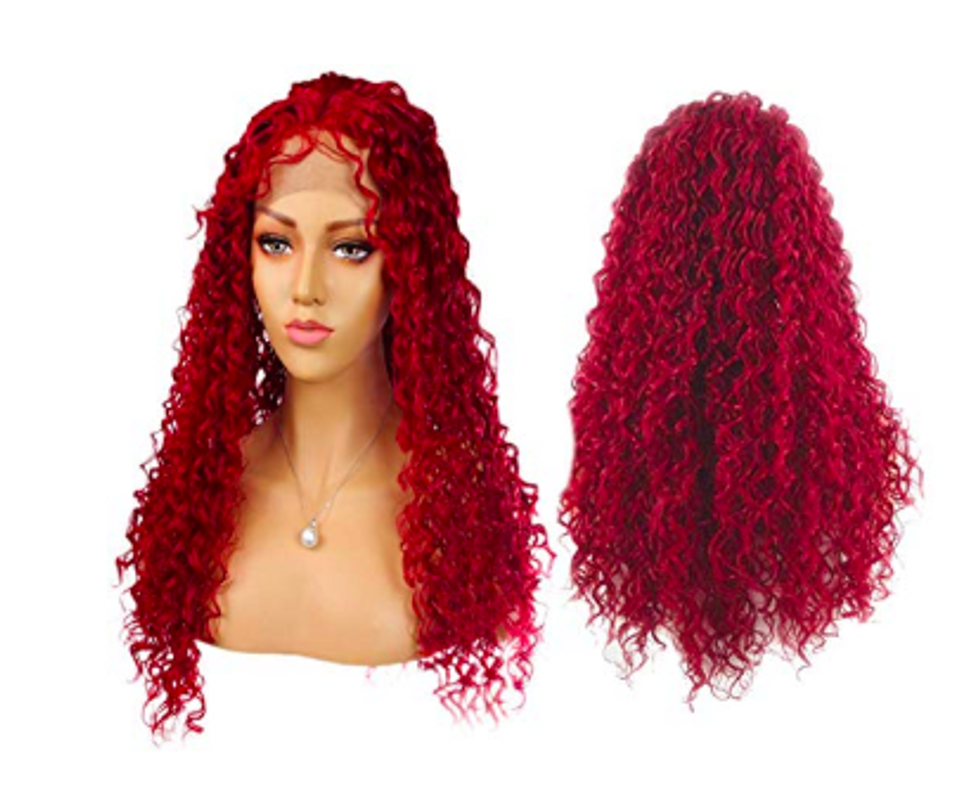 Amazon