Mexican drug lord Joaquin Guzman, a.k.a. "El Chapo," is the former leader of the Sinaloa Cartel that the U.S. Justice Department deemed as "one of the world's most prolific, violent and powerful drug cartels.
Due to his notoriety, New York federal prosecutors asked that the jurors be anonymous and sequestered from the public, but Guzman's lawyer insisted that such measures won't be necessary.
---
Guzman was known to run the cartel from prison by bribing security guards, and he even escaped numerous times. Still, his attorney assures jurors have nothing to fear.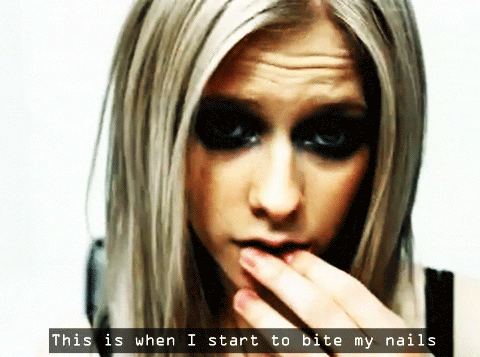 We're so not okay with this.
Defense attorney Eduardo Balarezo filed a motion in the US District Court for the Eastern District of New York, saying:
Such an order would unduly burden Mr. Guzman's presumption of innocence, impair his ability to conduct meaningful voir dire (examination of potential jurors) and create the extremely unfair impression that he is a dangerous person from whom the jury must be protected.
But the drug lord's history of interfering with the judicial process and hiring hit men to murder rivals and witnesses is not convincing prosecutors to dispense with protecting prospective jury members with anonymity.
The prosecutors' motion states that Guzman "hindered the judicial process twice by engineering and organizing his own escapes from prison, engaging in widespread corruption related to public officials, and hiring hit men to engage in acts of violence against rivals and suspected government cooperators."
The biggest concern for the jurors is an act of retaliation from those in Guzman's circle within the cartel. Prosecutors wrote that jury members might be "unable to adequately perform their duties as jurors—if their identities are publicly available."
Not only has the defendant demonstrated both his ability to direct his drug empire while incarcerated as well as his control of a vast network of criminal associates, the defendant also possesses the financial means to procure assistance in interfering with the judicial process.
The drug lord was extradited to the U.S. by the Mexican government earlier in January and faces charges of kidnapping, murder, and drug trafficking. He will defend himself against a 17-count indictment in Brooklyn's Eastern District federal court. El Chapo claims he's not guilty.
Understandably, people aren't comfortable with the jurors' identities being made public with no fear.
The sarcasm was rampant.
It's every man (or woman) for himself.