We all have those embarrassing moments where our brains malfunction and we say the wrong thing that's very similar to the right thing.
Like when our parents call us by our sibling's names or the time yours truly said he'd been having really "erotic" dreams instead of "erratic" ones.
---
But most of us are fortunate enough to not make one of these gaffes on national television. A recent Jeopardy! contestant was not so lucky, and her mix-up has the internet in hysterics.
Imagine you're Sarah Jett Rayburn, a writer and mom from Hutton, Texas and your lifelong dream has finally come true. You are on one of America's longest-running game shows, Jeopardy!.
Your score is more than double that of your opponents. You get a relatively softball question for $2000, you ring in first and the brass ring is yours.
And then you confuse an African warrior with the singer of "I'm Every Woman" on national television.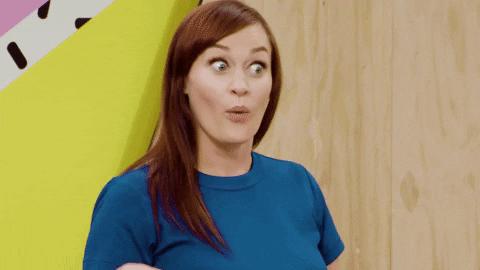 grace helbig what GIF by This Might GetGiphy
Oh... oh dear.
Just to be clear, Shaka Zulu was the legendary and fearsome king of Southern Africa's Zulu Empire in present-day South Africa, from 1816 to 1828. Chaka Khan, on the other hand, is the legendary, 10-time Grammy Award-winning "Queen of Funk" whose retinue of hits includes such R&B, funk and pop mainstays as "Through the Fire," "Ain't Nobody," "Tell Me Something Good" and "I Feel For You," among others.
Her most recent song "Like Sugar," produced by Major Lazer's Switch in 2018, is an absolute jam that belongs on your party playlists for, you know, whenever we get back to partying.
And while Shaka Zulu is sometimes spelled Chaka Zulu, they are very, very different legends.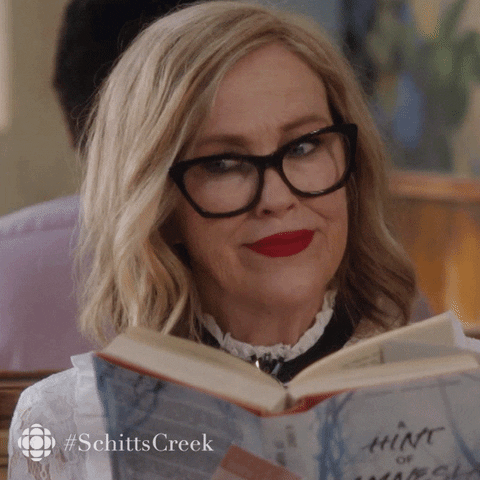 schitts creek smh GIF by CBCGiphy
To be fair, Sarah seems to recognize her mistake almost immediately after it comes out of her mouth.
But that didn't stop the internet from cutting up.
So take heart.
No matter how embarrassing your slips of the tongue have been, at least you've never pulled a Sarah.