After winning the Electoral College in 2016 by eking out razor-thin victories in Midwestern states, the Trump Administration seems laser-focused on ingratiating themselves to the region in 2020.
And Minnesota, which Hillary Clinton won by a single point in 2016, seems top of the Administration's to-do list.
Hence, some truly weird, almost menacing photos of Ivanka Trump ... buying a Baby Yoda toy at a farm store in rural Minnesota?

The photos were taken during a stop by both Trump and Vice President Mike Pence near the town of Winona, Minnesota.

Trump's shots were snapped at a Fleet Farm discount store, a regional chain that is similar to a Walmart but with an extra focus on outdoor and farming/gardening products.

In one of the photos, Trump is shown standing, impeccably dressed as usual, outside the Fleet Farm store in the dark, weirdly backlit by the store's sign and parking lot lighting. In the other, she is shown in front of a bank of nearly empty shelves inside the store clutching a Baby Yoda doll.
The photos are captioned "When in the Midwest!" with a tractor emoji.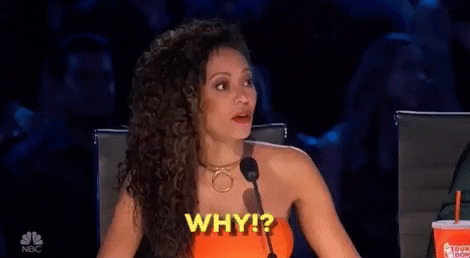 Giphy
If you're questioning how standing alone in the dark, ghostly backlit by burning red neon, in likely thousands of dollars of designer clothes and sky-high stilettos, outside a farm-themed store in rural Minnesota, translates to electoral victory, you are not alone.

The photos had pretty much the entire internet staring into the middle distance like: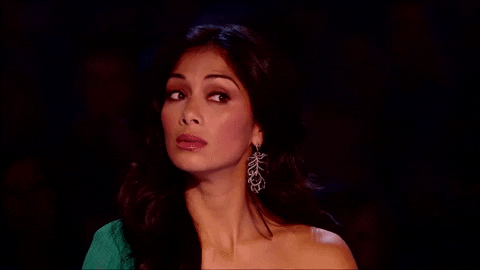 Giphy
And many people were just downright creeped out.

And given that the vast majority of Midwesterners live in urban areas just like the rest of the country—more than 4 million of Minnesota's 5.6 million inhabitants live in the Minneapolis-St. Paul area alone—Trump's tractor-adorned caption resulted in lots of scratched heads, too.

Others pointed out the weirdly obvious Trump Administration failures represented in the details of the photos.

In any case, the Trumps' appeals to rural Minnesotans don't seem to be working. Donald Trump currently trails Joe Biden in the polls by an average of 9 percentage points.