No one understands you better than your mother, so why not let her hook you up? If there's one thing Tinder, Bumble, OkCupid, and every other dating site seem to have in common, it's frustration at not being able to find a good match in the seemingly endless sea of people who appear online. Inner Circle, a new app developed by 6 married women in Amsterdam, is looking to make the whole process easier. The app's big difference is that every user must be approved by a member of the support team, and that once you've been approved, a group of dedicated moms will help you build the most dateable profile possible!
---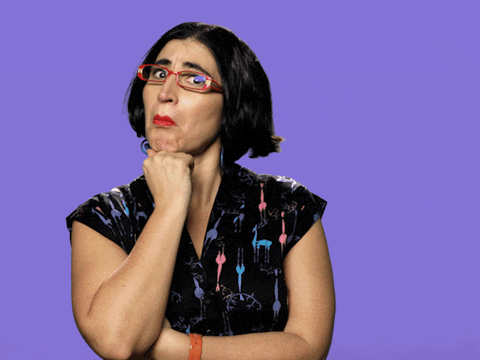 Prospective users are vetted by the app's support team based on three active social media profiles.
Though the service began as a relatively small European venture in 2013, it has since spread across the Atlantic to the U.S. and made landfall in Toronto, Canada, last week! One thing has remained the same despite the app's expansion, however: good looks, success, and lifestyle take a backseat to being a kind, decent person. A spokesperson for Inner Circle told Mashable:
Bottom line: in a sea of ghosting and zombie-ing, it's not looks, job title, or talents that mark you out as special, but manners.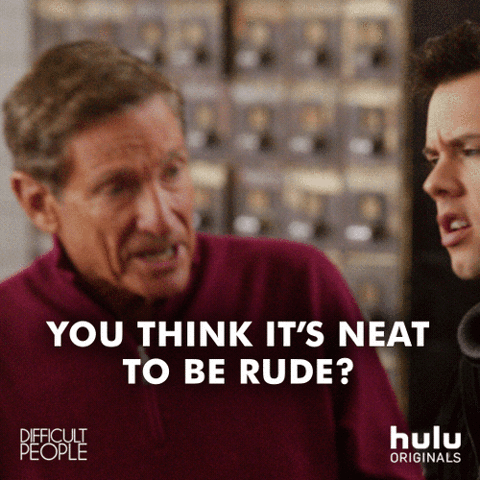 But according to PR Manager Nichi Hodgson, the app's support team (comprised mostly of young moms who have "conquered the dating game") doesn't just allow users entry, it also helps them once they're in! They offer advise on how to build the optimal profile, give tips on how to use the app to its fullest potential, and even offer personal encouragement if a healthy dose of self-confidence is all that's needed. Hodgeson commented:
They also advise members on why they might not be getting enough interaction on the app, or why the messages they are sending are not getting replies. They've even been known to counsel people into getting back on the horse after a dating relationship they were really hopeful about didn't work out, giving the members little confidence boosts along the way.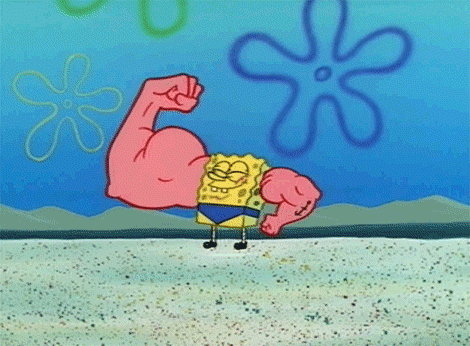 The most common question the support team receives probably won't surprise you. People want to know why no one is reaching out to them! Sarah, a team member at Inner Circle, revealed how she would respond:
The truth is - you need to be active on the app in order for people to be able to find you - so just like dating in real life, you get out what you put in. That means regularly logging in, daring to like or wink at people you find attractive and messaging first too, irrespective of your gender. The reason this is important is because this use teaches the algorithm who else you might like the look of - and encourages the app to see you as an active user, thereby bringing up your profile to more members - and potential dates.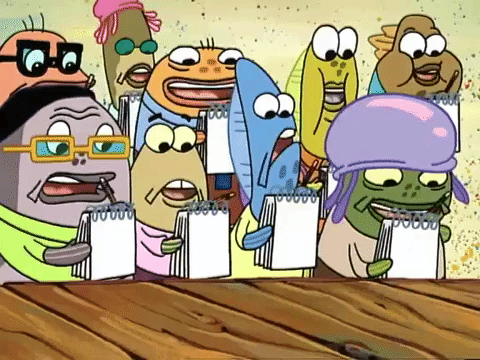 Many people also tend to ask why a specific person didn't respond to their message. Team Member Annabell said situations like these are always tricky to give advice on:
It's not always 'they didn't like you.' It could often be that work is in the way. Maybe they're going something difficult personally. Maybe they're seeing other people right now and don't have the capacity to engage with another date but aren't ready to delete the dating app altogether. The trick is not to take it personally and to keep going until you find the person delighted to receive your message - and with the capacity to honour it and you - that's the only person that you want to interact with after all!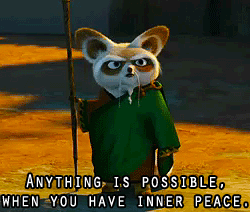 This advise is probably helpful to anyone, even if many of us don't have the time or energy to make it through Inner Circle's exclusive application process. For those deadly serious about finding the right match, however, this group of helpful moms might be just the ticket!
H/T - Mashable, The Inner Circle