In the age of social media, there's no shortage of people going to extreme lengths to get that viral hit for all to see.
But for one man, things took a turn when his public marriage proposal went viral for all the wrong reasons.
---
Twitter user @QuairRamik had set what he thought was the perfect romantic mood to pop the question: a full crew, complete with a cameraman and a boom mic operator, people gathered around and filming on their phones, and the love of his life.
But things didn't quite go as planned when she quietly turned him down and promptly broke down in tears.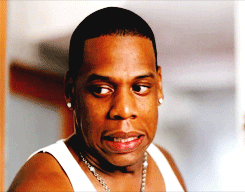 Giphy
Yikes.
The looks on the faces of everyone witnessing the moment say it all.
People used it as a valuable teaching moment about why you need to be on the same page as your significant other before proposing, especially if you plan on doing it in such a public way.
But when it came to her rejection, public opinion was pretty divided.

Some praised her for sticking to her guns and not feeling pressured to say yes.
Others, however, felt that she could've accepted the public proposal and then later turned him down in private so as not to humiliate him.
So what went down between these two to make her say no?
Well, infidelity was a popular theory.
Bit @QuairRamik didn't divulge any of the surrounding details.
And we don't blame him.
Either way, chances are the relationship is done.
And anyone who has experienced something like this knows exactly what happens next.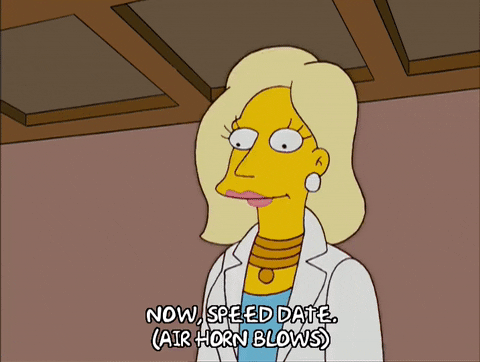 Giphy
The Awkward Moment card game, available here, lets you live through scenarios of awkward life moments with friends and family.