Having an emotionally unstable leader in a time of crisis can have many unfortunate side effects.
In Michigan, the need for additional medical supplies is urgent as the global pandemic begins overcrowding hospitals in the region.
President Trump, however, is reluctant to give the state the supplies they need because Governor Gretchen Whitmer has not been nice enough to him.
---
In recent comments to reporters, Trump referred to Whitmer as the "young woman governor."
Whitmer took to Twitter to make it clear how she felt about Trump's desire for obsequence.
Whitmer has asked for more federal support for her state.
Trump has responded by giving her even less support.
Twitter lined up to support Whitmer and her efforts.
Whitmer even reached out to the President's administration while he was on Fox News bashing her.
The President's behavior in this situation is unprecedented.
Meanwhile, Governors like Whitmer all over the country are doing everything they can do to stymy the spread of the virus.
Whitmer's citizens are standing behind her!
Best of luck combatting the pandemic, Governor Whitmer.
Hopefully, the federal government will offer the support you need before long.
As of Friday, March 26, the 2020 presidential election is 220 days away.
Make your stance known with the 5 packs of STD Stop The Donald button...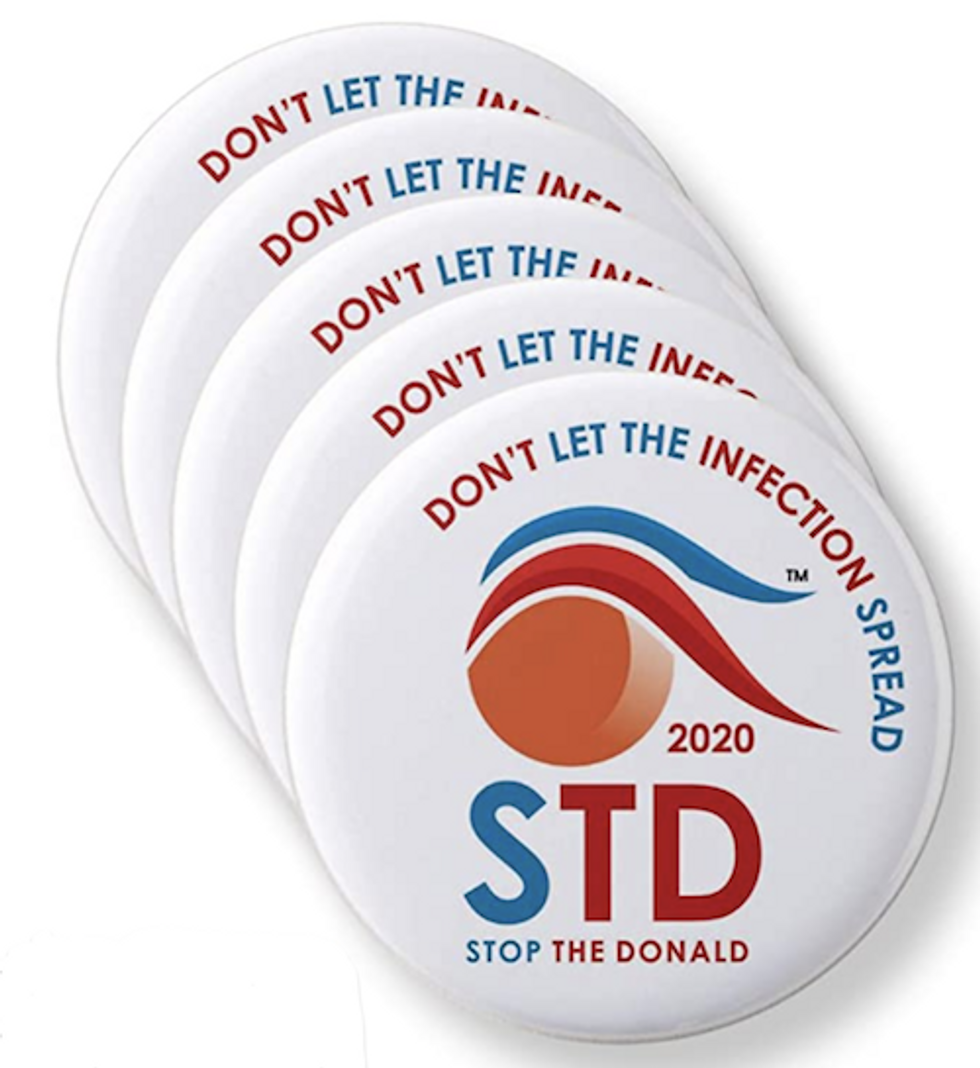 Amazon
...removable window/other surfaces STD stickers...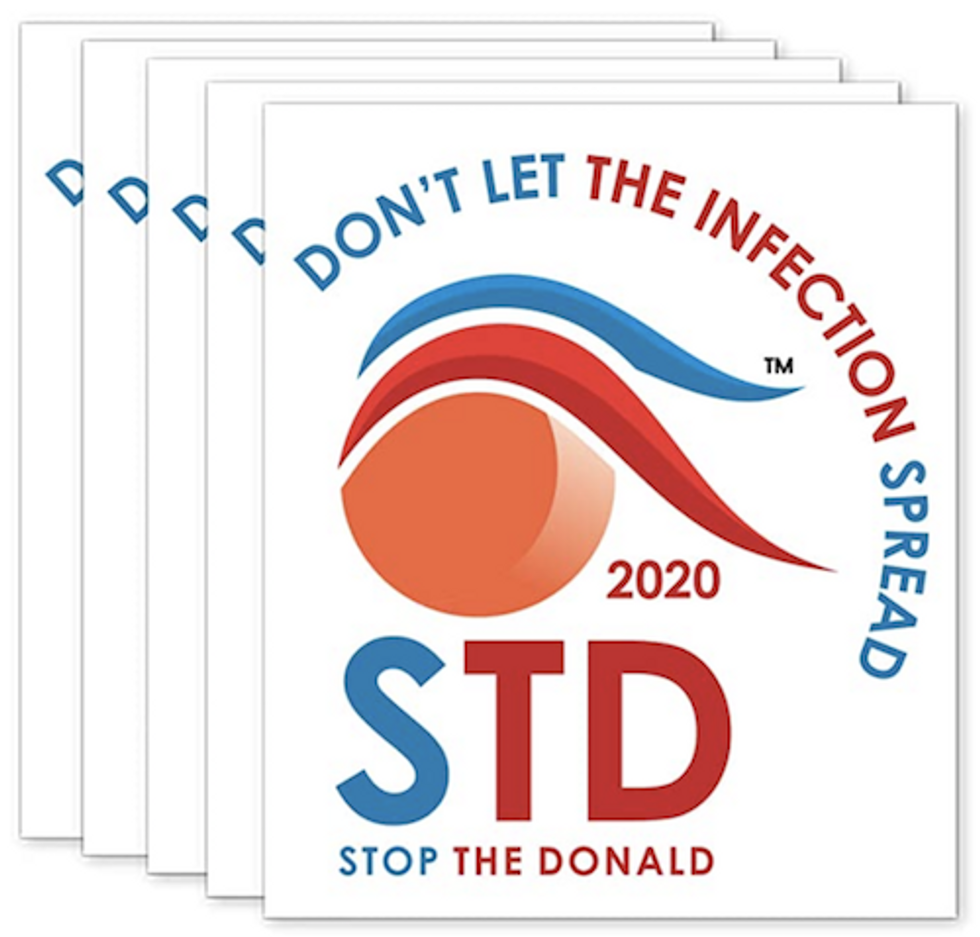 Amazon
...STD bumper stickers...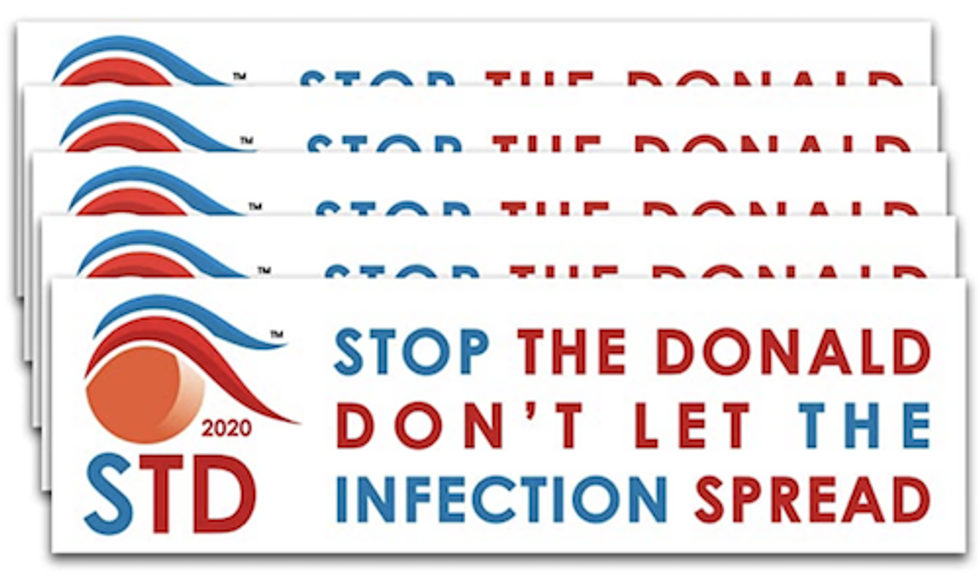 Amazon
...mugs...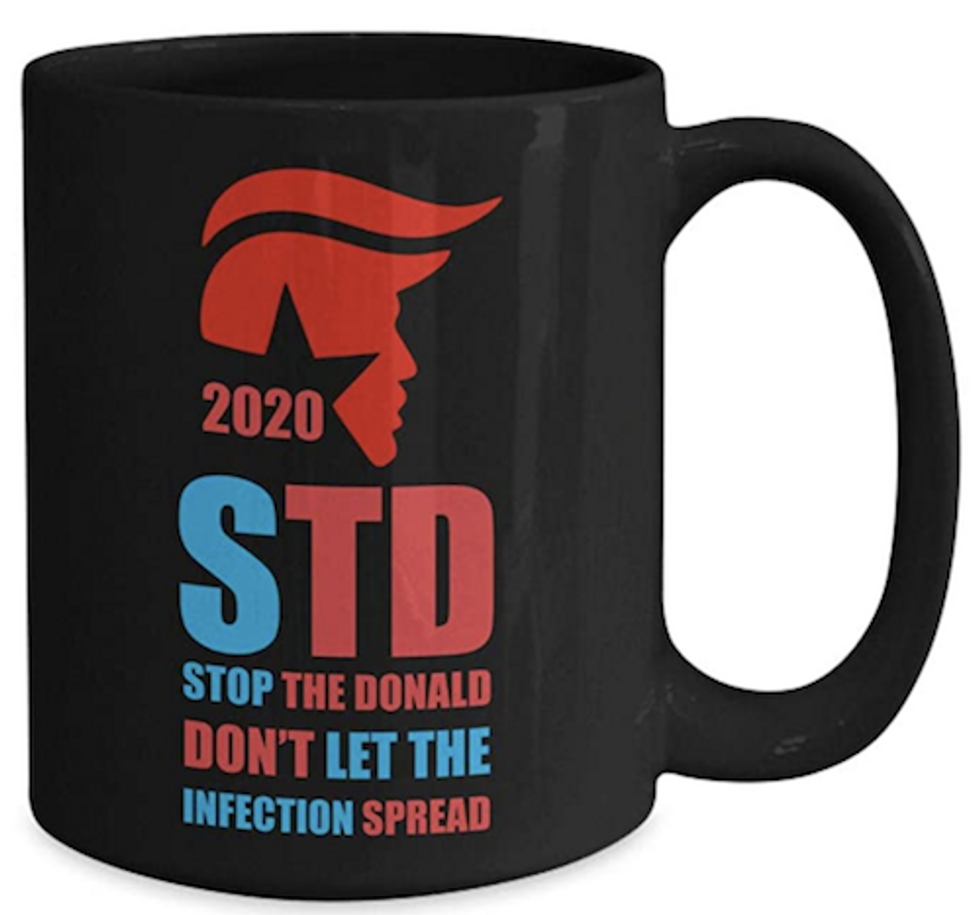 Amazon
...and shirts.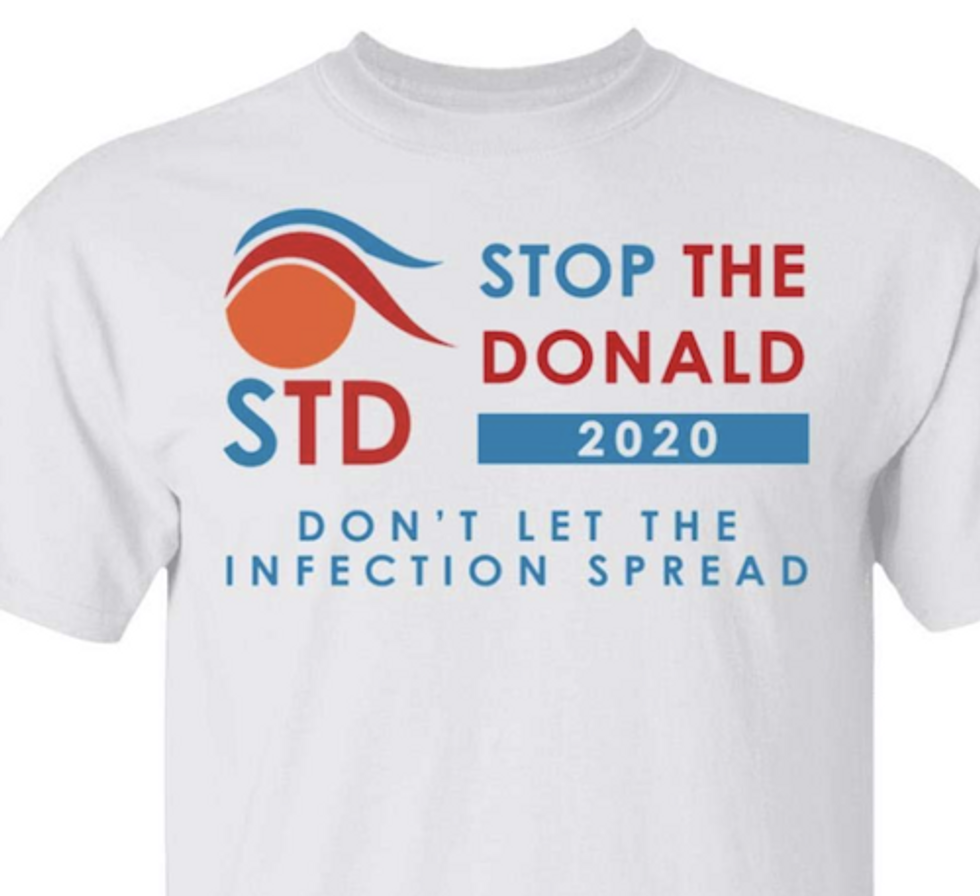 Amazon