Leading by example is something people recommend as a good way to teach a lesson.
But sometimes instead of showing people what to do, leaders teach people what not to do.
---
It appears that is the kind of leadership Republican New York State Assemblyman Brian Kolb decided to use to make a point about drinking and driving.
Before the New Year, Kolb wrote a column in a local paper stating:
"There is no excuse for driving impaired this holiday season."
A few days later, Kolb attacked Democrats on Twitter claiming they were soft on crime. The next night the New York Assemblyman allegedly "drove off a road and into a ditch near his home and was arrested after flunking a breathalyzer test."
Kolb was charged with driving while under the influence (DWI) and making an illegal turn.
People had one word for Kolb.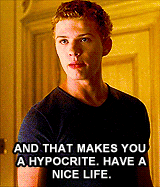 Giphy
And it wasn't just the Kolb's OpEd that got called out online.
Some offered suggestions for how the "throw the book at them" GOP should handle one of their own.
One of Kolb's fellow Republicans called on Kolb to step down as Minority Leader.
But they stopped short of calling for Kolb's resignation from office.

In response to the backlash, Kolb said in an official statement:
"There is no excuse and no justification for what occurred Tuesday evening. I made the wrong decision, and it is one I deeply regret."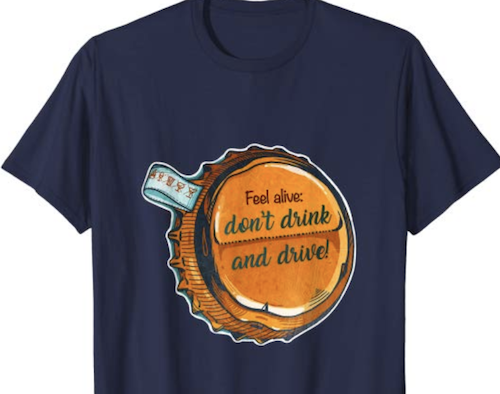 Amazon