On April 3, Sheriff's Deputy Shannon Bennett, 39, of the Broward County Sheriff's Department became the first Florida lawman to lose his life to the global pandemic.
When police officers from Davie, a nearby town, brought up Bennett's death as a reason to take additional precautions, their Police Chief, Dale Engle, took them out behind the station and went on a rant about how Bennett's death was caused by his sexuality.
---
Deputy Bennett was gay and set to marry his fiancé, Jonathan Frey, within the coming year. He had a sterling reputation amongst his fellow law enforcement officers, who took to social media to mourn him after his passing.
Though Bennett had no pre-existing health concerns, when he began experiencing a fever and shortness of breath, he checked into a hospital. Several days later, he passed away.

After Bennett's death, officers from nearby Davie brought the issue of health safety up with their chief, Dale Engle.
According to Mike Tucker, Florida chief of staff for the Fraternal Order of Police, Engle took his officers behind the station and said Bennett's death was associated with the fact that he was a "homosexual who attended homosexual sexual events."
Complaint from the Florida Fraternal Order of Police calls the chief's remarks "shameful." https://t.co/FxcntBV2tZ

— Martin Vassolo (@Martin Vassolo) 1586699996.0
After allegedly making these remarks, Chief Engle sent an email saying he meant no offense. https://t.co/zvO7FhT3O5

— Martin Vassolo (@Martin Vassolo) 1586700026.0
Tucker commented:

"This obviously was shocking to the members that were present, who are right now looking for reassurance. . . who were looking for guidance."
@CBSMiami @DaviePolice @browardsheriff "Controversial", come one CBS 4, the comments were homophobic and that was a… https://t.co/wGa3fz8TLB

— Danny Suarez (@Danny Suarez) 1586663140.0
On April 11, it was announced that Engle would be placed on leave due to his comments.

"As of April 11, 2020, Police Chief Dale Engle was placed on Administrative leave pending further review of allegations brought forward by the Fraternal Order of Police. The allegations will be investigated in accordance with the Town's Equal Employment Opportunity compliance policy by outside counsel. The Town will have no further comment until the investigation is completed to protect the integrity of all involved."
If these allegations are true, the disgusting insinuation made by Chief Engle is not becoming of the badge he wears… https://t.co/gh6jdbUxgo

— National FOP (@National FOP) 1586730828.0
Bennett's partner also commented on the Chief's remarks.

"The Chief's alleged comments are completely false, homophobic, and slanderous. I look forward to the fair and impartial investigation initiated by the Town Manager, and I hope that appropriate action will be taken at its conclusion."
Sign the petition to fire Dale Engle: https://t.co/jQlHUxOH69

— Julio Capó Jr. (@Julio Capó Jr.) 1586712347.0
Hey @DaviePolice, your boy Chief Dale Engle needs to go.

— SpAnIsH (@SpAnIsH) 1586727871.0
Bennett had been a deputy for 12 years prior to his passing. He was well-known in the community for acting as Resource Officer for local Deerfield Beech Elementary School.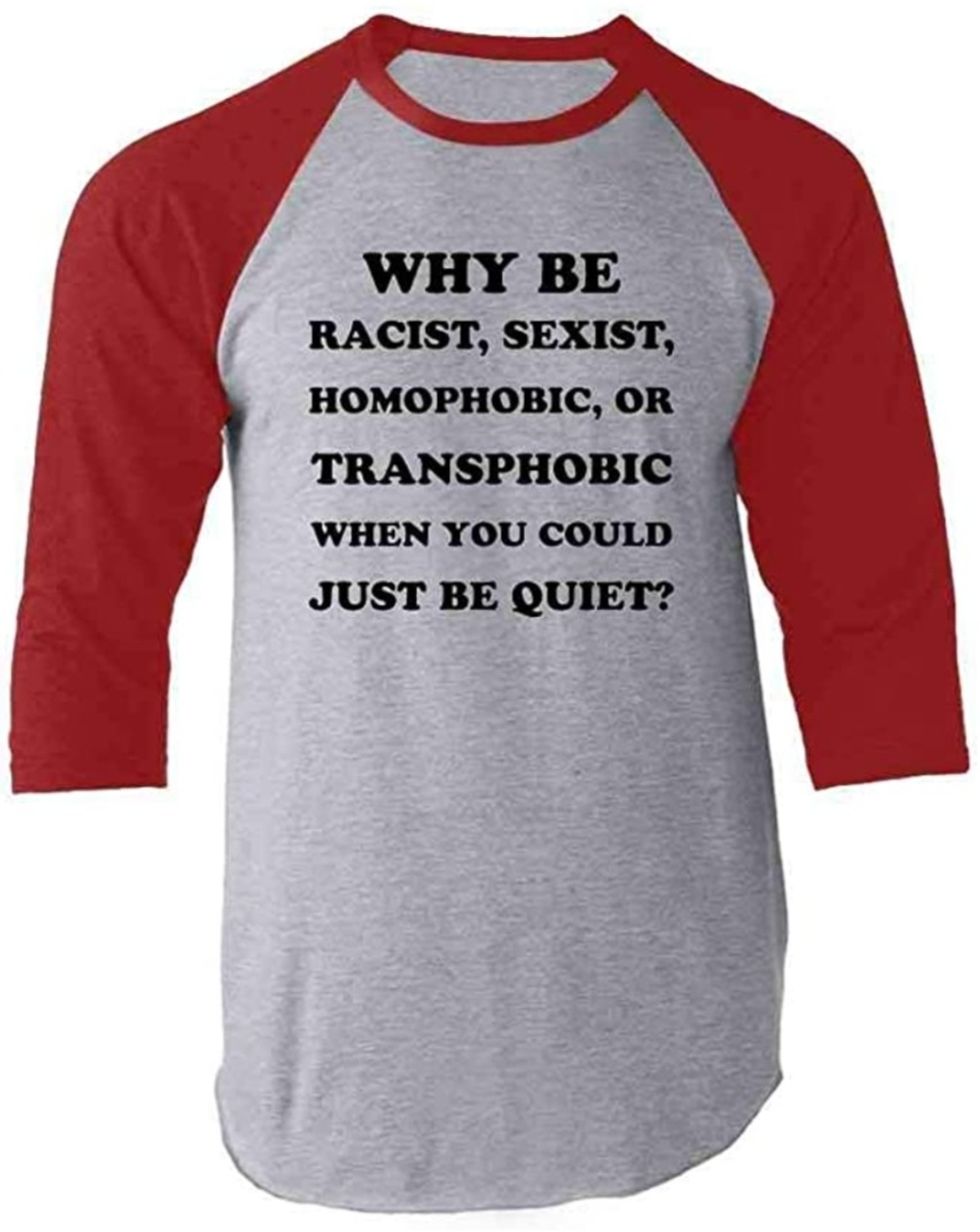 Amazon