*The following article contains discussion of suicide/self-harm.
Kailia Posey, who appeared on TLC's Toddlers & Tiaras when she was 5 and was made famous by her signature grinning face, has died.
She was 16.
Huffington Post reported Posey took her own life.
Posey's mother, Marcy Posey Gatterman, announced the tragic loss on Facebook by sharing a photo of her teenage daughter.

She wrote:
"I don't have words or any thoughts. A beautiful baby girl is gone."
"Please give us privacy as we mourn the loss of Kailia. My baby forever."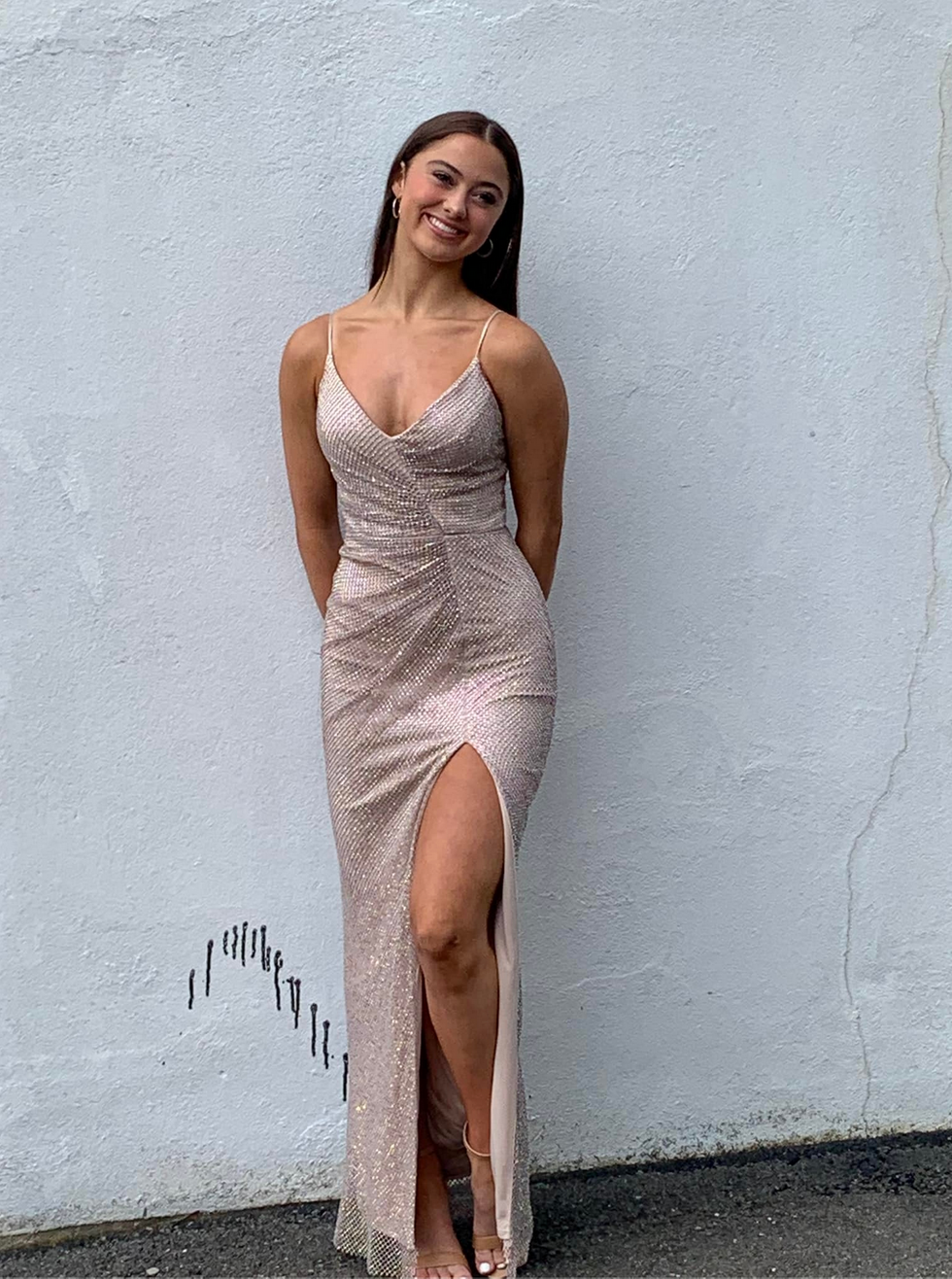 Marcy Posey Gatterman/Facebook
The family issued the following heartbreaking statement to TMZ.

"Although she was an accomplished teenager with a bright future ahead of her, unfortunately in one impetuous moment, she made the rash decision to end her earthly life."

Social media users offered her family condolences for a life gone too soon.

Posey appeared on the reality show that offered viewers a behind-the-scenes glimpse of the child pageant world.
Gatterman said Posey started doing pageants at three years old. Her talent was being a contortionist.
In a 2012 episode, the then five-year-old made a grinning face that became a viral GIF.
She continued competing in pageants after Toddlers & Tiaras.
Her most recent participation was in February when she competed in the Miss Teen Washington pageant.
Her bio on the pageant's website stated she attended Lynden High School and had aspirations of studying aviation in college and getting her commercial pilot's license.
She had just turned 16 less than two weeks ago.
The family has set up a fund at the Whatcom Community Foundation in her name to provide resources to students in crisis.

If you or someone you know is struggling, you can contact the National Suicide Prevention Lifeline at 1-800-273-TALK (8255).
To find help outside the United States, the International Association for Suicide Prevention has resources available at https://www.iasp.info/resources/Crisis_Centres/