Fox's Maria Bartiromo held an exclusive interview with Donald Trump in which he explained the process behind his tweeting habits.
---
The interview covered everything from health care to tax reform, but Trump's comments about the thought process behind his tweeting were perhaps most intriguing.
According to CNN, the President has tweeted 1,026 times and counting since January 20. He believes the social media platform is a direct line of communication to his 34.3 million followers.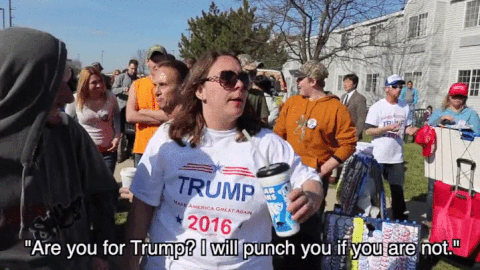 According to a transcript of the interview, he told Bartiromo:
"I can express my views when somebody expresses maybe a false view that they said I gave."
Bartiromo followed up:
"Do you ever feel like sometimes, some of your unscripted Tweets, unscripted comments get in the way of the larger message? I have spoken with a lot of supporters of yours and while they love the policies; they say we, you know we feel like we are always defending something he said, that he really didn't mean, to say that way. Do you think that is getting in the way of your agenda and the overall message?"
In response, Trump then compared his tweeting with that of a "typewriter," telling Bartiromo:
"When I put it out, you put it immediately on your show. I mean the other day, I put something out, two seconds later I am watching your show, it's up."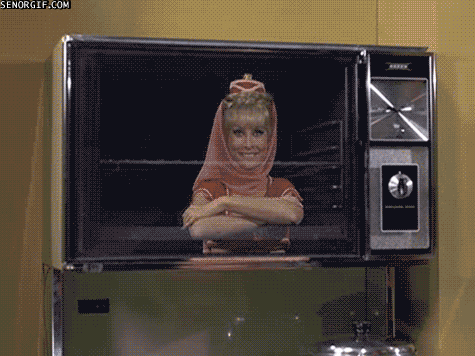 He also gave himself a pat on the back, touting his tweets as "well crafted."
"I was always good student, I am like a person that does well with that kind of thing. And I doubt I would be here if weren't for social media, to be honest with you. Because there is a fake media out there, I get treated very unfairly by the media."
He continued to sing his own praises:
"And I have a tremendous platform. I think I have a 125 million people between Twitter and Instagram and all of them and Facebook. I have a tremendous platform."

"When somebody says something about me, I am able to go 'bing, bing, bing' and I take care of it."
Trump on Tweeting when people say something about him: "bing, bing, bing, I take care of it"

— Carol Costello (@Carol Costello) 1508543459.0
The president tweets mostly in the morning and occasionally throughout the day, but it seems he has no shortage of concerns or criticism. He believes in keeping the public's attention via social media is the key to his success.
"You know, you have to keep people interested. But, social media, without social media, I am not sure that would be here talking. I would probably not be here talking."
My son asked why, with everything going on, Trump always seems to be tweeting or playing golf. I didn't have a good answer

— David Lazarus (@David Lazarus) 1508621312.0
We don't have a good answer either.
You can watch the full interview below: