October 16 is Boss' Day, also called "National Boss Day." If you are inspired and motivated by your boss, here are unique gift ideas to show appreciation.
Boss' Day was started in 1958 by Patricia Bays Haroski while she was working as a secretary for State Farm Insurance Company in Deerfield, Illinois, under her father. She chose October 16 for the date because it was also her father's birthday. She designed the day to recognize the hard work that bosses do and to strengthen the bond between employer and employee. According to Calendar Updates, Haroski also "believed young employees often do not realize the challenges bosses face in running a business." Time And Date writes adds, "Four years later in 1962, Illinois Governor Otto Kerner backed Haroski's registration and officially proclaimed the day. "
According to the Reading Eagle, the Hallmark greeting card company helped push the holiday into international recognition in 1979, and now it is observed in not only the United States but also countries like Australia and South Africa. In 2007, Hallmark company spokesperson said that they increased National Boss' Day production by 90%. She adds that the most popular Boss' Day are the humorous ones, and the best route to go for employees wanting to recognize their boss' hard work is "light and impersonal."
Here are some of the best National Boss' Day gift ideas with Amazon links to purchase. If timed properly with Prime or if you select the right shipping, you should be able to receive these gifts on Sunday in time for Monday. If not, here are some gift ideas to go out to the store and buy for National Boss' Day:
---
1. "Of course I talk to myself. Sometimes I need expert advice" Mug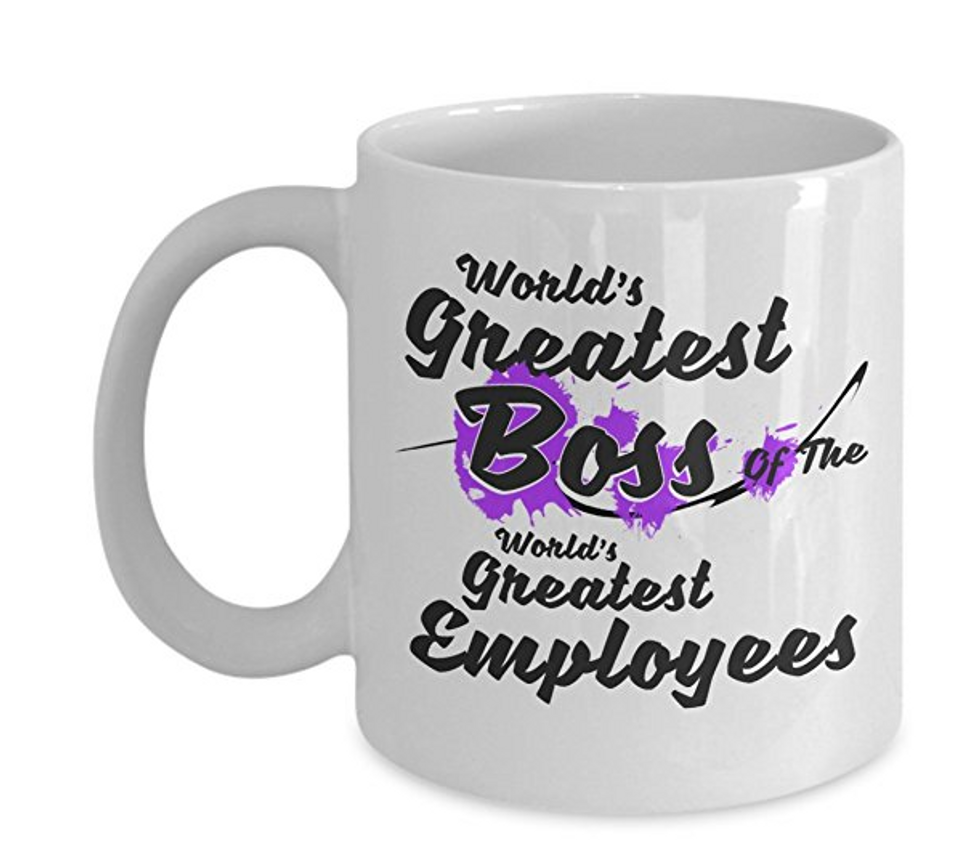 (Amazon / HubGifts ForMugs)
This funny mug makes light of the fact that the boss always thinks they have the best ideas. Buy it on Amazon here for $11.99.
---
2. "Now Get Back to Work" T-Shirt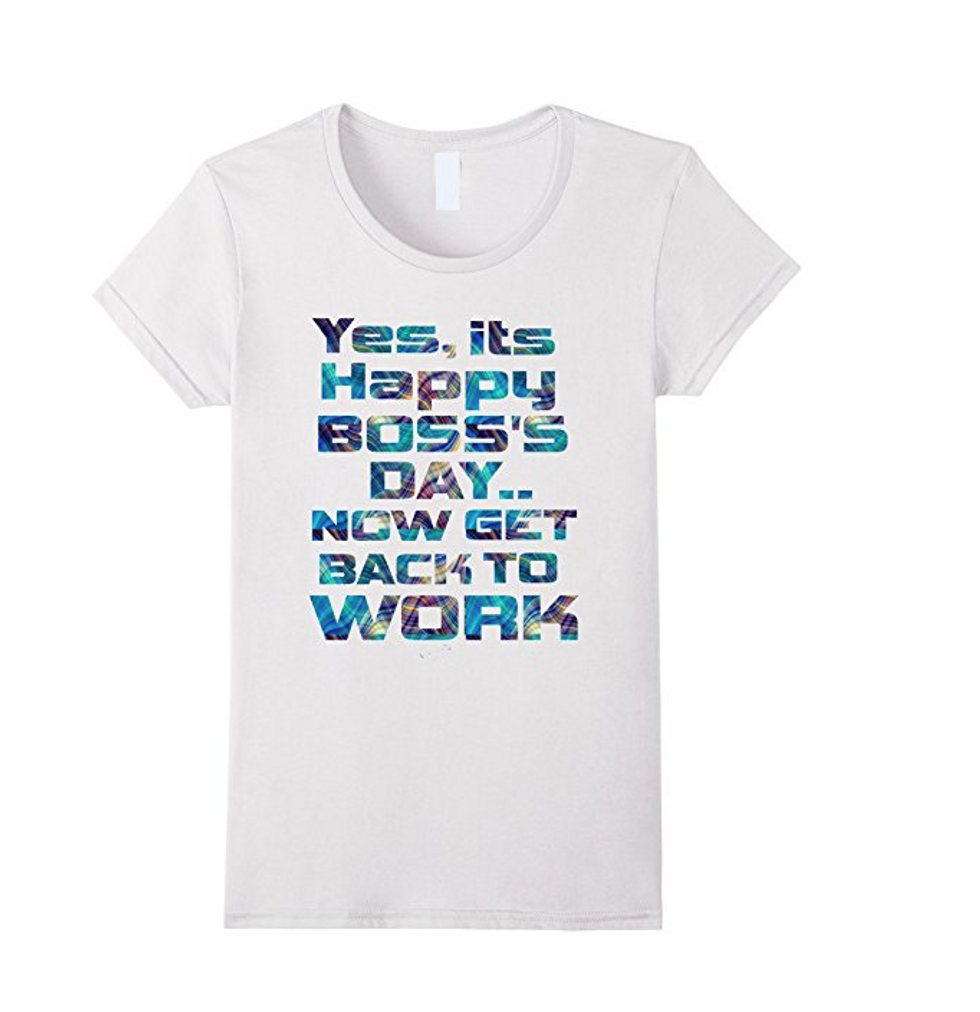 (Amazon / S&C BOSS'S DAY t-shirts)
This funny t-shirt lets the boss' employees know that they are aware of what day it is... now get back to work. Buy it here for $19.99.
---
3. "Wonderful Boss - Your Positive Attitude and Encouragement Are Really Appreciated - Happy Boss's Day Greeting Card"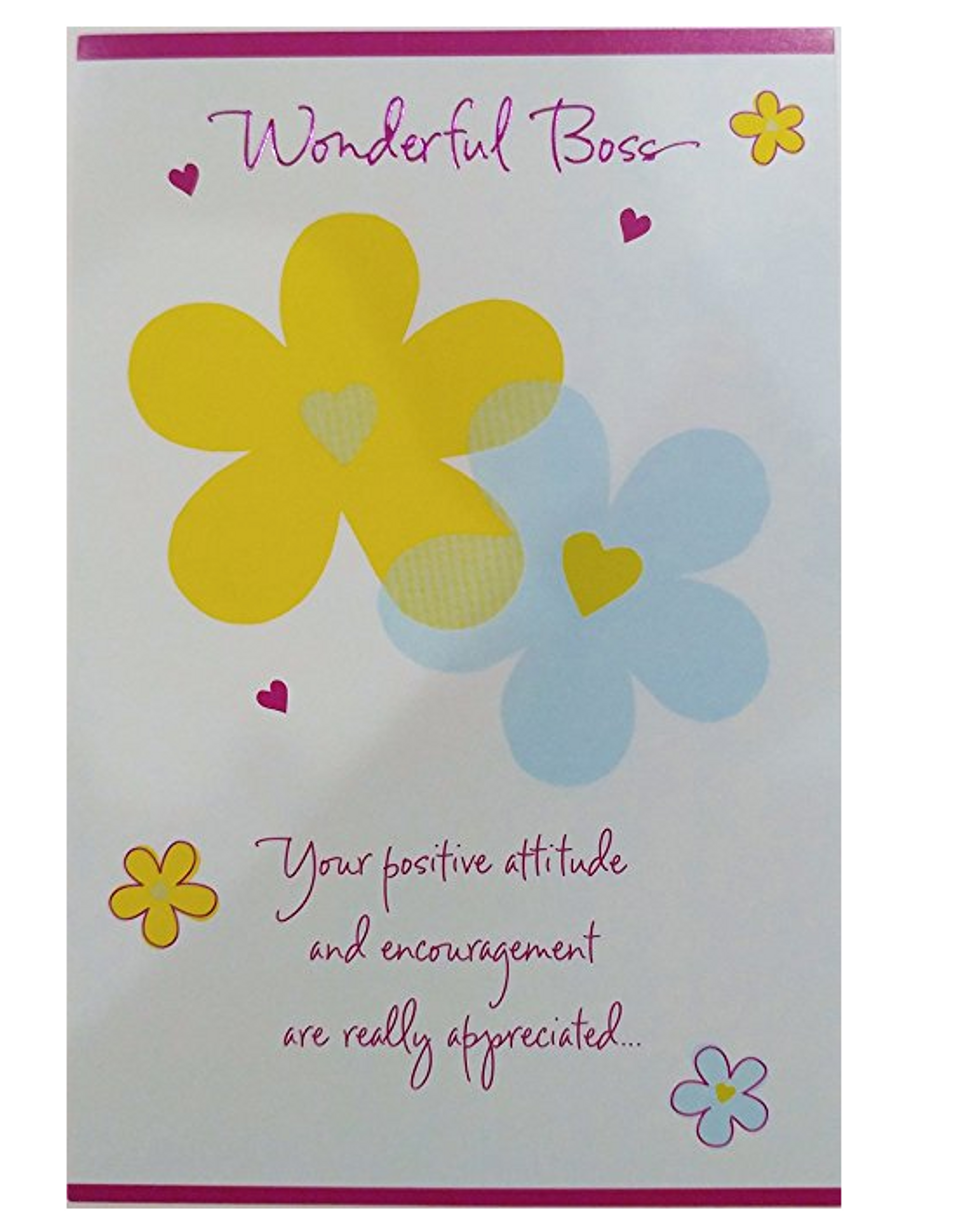 (Amazon / Greeting Card)
This simple card states "thank you" in just the right way. Buy it here for 1.99 + $4.99 shipping. However, it just went unavailable by October 16. Check your local store for something similar. As Hallmark said above, they have increased the presence of National Boss' Day merchandise.
---
4. DOSS Touch Wireless Bluetooth V4.0 Portable Speaker with HD Sound and Bass (Black)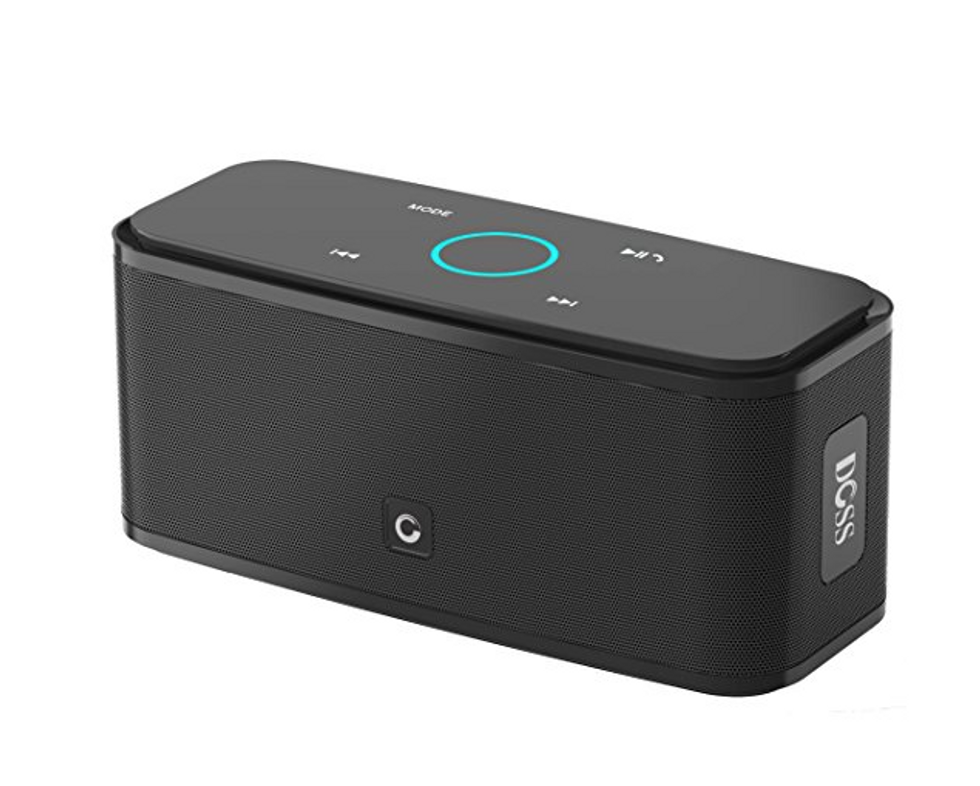 (Amazon / DOSS)
If you've got a boss who likes music, check out this DOSS speaker on sale for $33.99 and in a variety of colors. Buy it here.
---
5. 96 K-Cup Variety Pack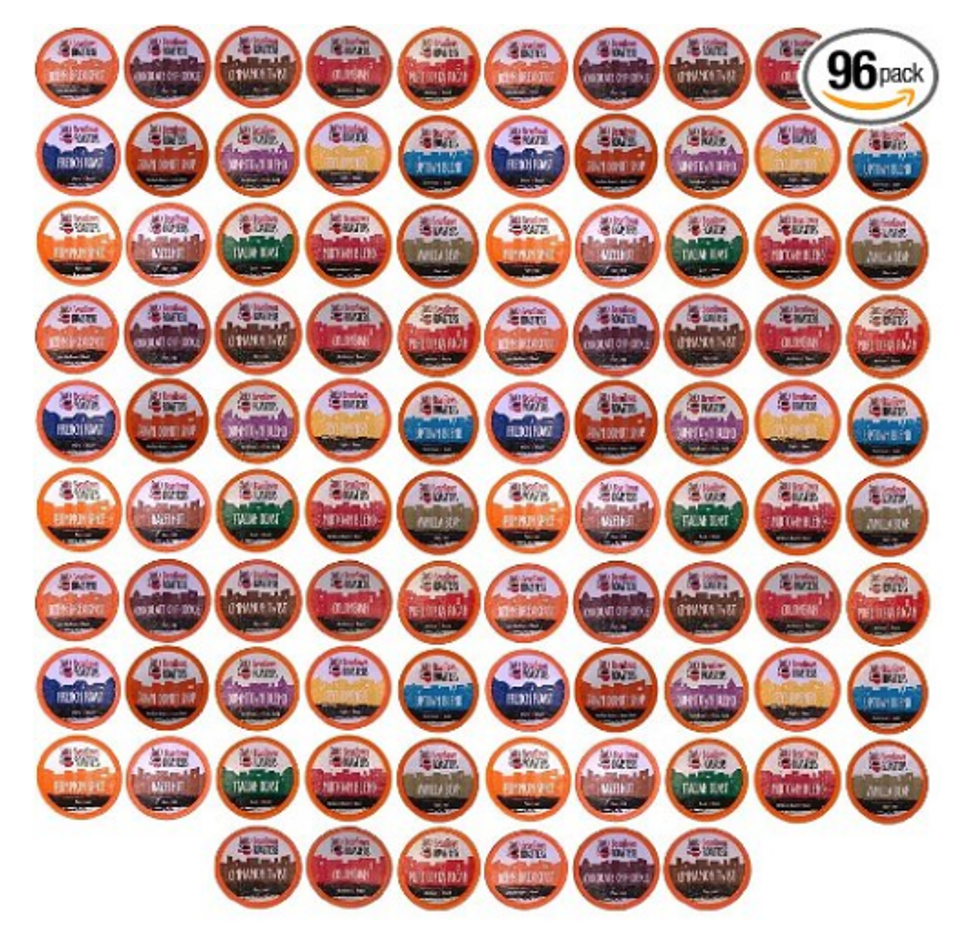 (Amazon / Distinct Beantown Roasters Coffees)
Got your boss a quirky coffee mug last year? Give them something to put in it this year with these K-Cups on Amazon for $37.90. Or, just go pick-up a box of your boss' favorite brand.
Please SHARE this with your friends and family.
http://comicsands.com/funny-news/unique-diy-homemade-halloween-costume-ideas/