A Capitol rioter who proved his guilt by live-streaming his activities on January 6 had a plea deal all ready to go—all he had to do was plead guilty.
Instead, he pleaded innocent and blew his chance at a reduced sentence.
Far-right influencer Anthime Joseph Gionet, known online as "Baked Alaska," was being charged with just one misdemeanor count as part of the plea deal, but he will now be charged with a felony and face a criminal trial which have not gone well for other rioters.
Gionet's stunt left the internet slack-jawed.
Gionet was originally charged with more serious crimes.

Gionet's plea deal meant he would need to plead guilty—a requirement for plea deals unless specifically stated otherwise—to one single misdemeanor charge for having "willfully and knowingly paraded, demonstrated, and picketed" inside the Capitol building, a charge that would typically result in a very light sentence.

But when Judge Emmet G. Sullivan asked for his guilty plea, Gionet seemed intent on pointing out he believed he was innocent, seemingly unaware this amounts to a plea of not guilty.
He told Judge Sullivan:
"I wanted to go to trial, but the prosecutors [said] if I [went] to trial, they would put a felony on me, so I think this is probably the better route."
"I believe I'm innocent ..."

According to BuzzFeed News reporter Zoe Tillman, who was in the courtroom, Judge Sullivan simply replied:

"Well fine, pick a trial date."
Sullivan set the trial for March 2023, at which Gionet will now face federal charges for crimes he filmed himself committing.
As several experts pointed out, comments Gionet has made about his plea deal indicate he has likely already cooperated with prosecutors in providing information about the insurrection.
If he goes to trial, that information can now be used against him.

Twitter, of course, had a field day with Gionet's gaffe.
There was very little sympathy for him.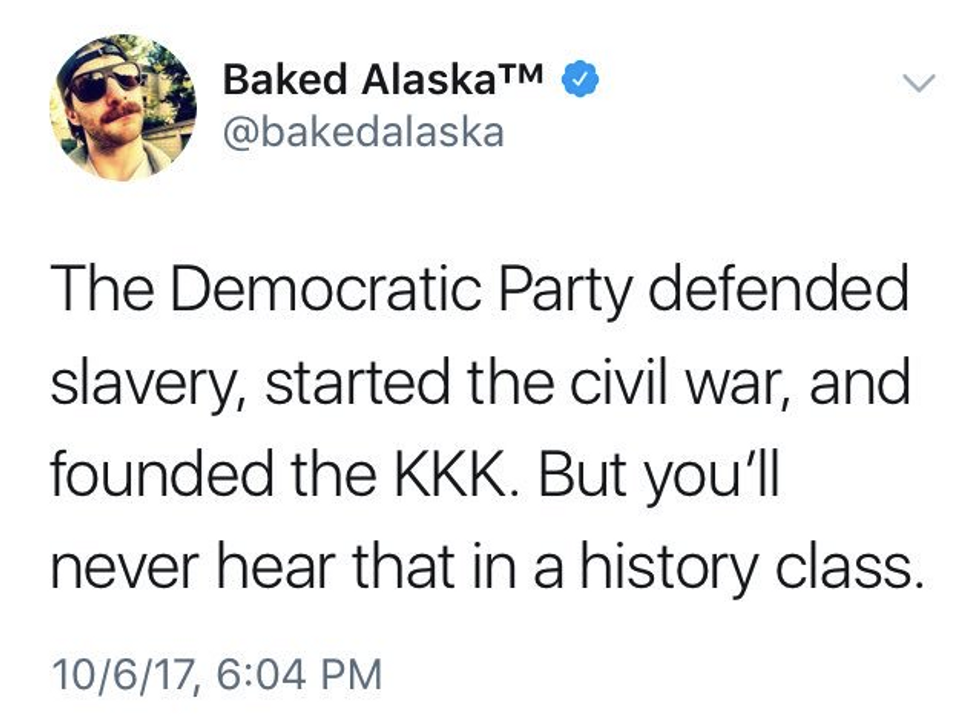 @People4Words/Twitter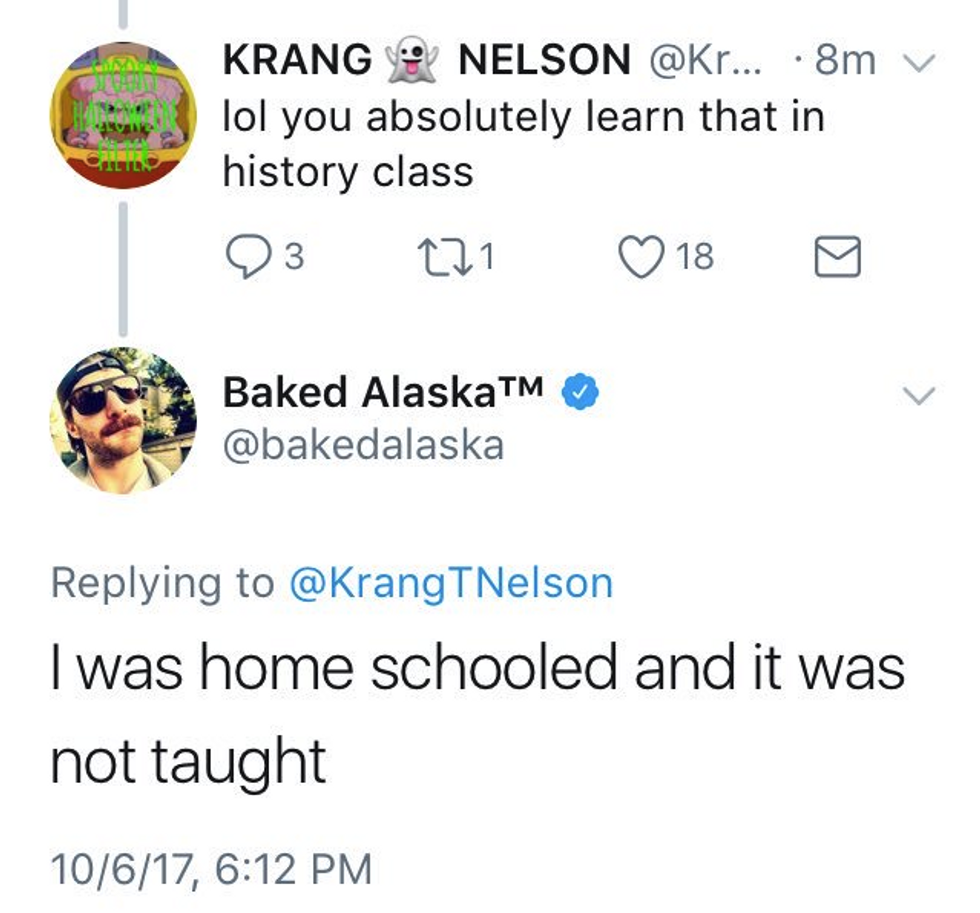 @People4Words/Twitter
After discussions with Gionet's attorneys, lead prosecutor Liz Aloi granted him 60 days to reconsider his plea.
Godspeed to his lawyers.