An Australian woman is suing local authorities after she was jailed for missing a court date in which she was scheduled to testify against her ex-boyfriend.
---
"Sarah" had filed assault charges against her former partner but failed to appear at the trial out of fear of bodily harm. Her attorney, Michelle Cohen, a senior solicitor at the Public Interest Advocacy Centre (PIAC), said the experience was "distressing, insulting, and humiliating.
"Prior to attending court our client's ex-partner put pressure on her to not attend court and threatened her in rel… https://t.co/3cawc8pXIx

— Lane Sainty (@Lane Sainty) 1529039242.0
The suit alleges that Sarah's ex broke into her house and assaulted her after Sarah ended the relationship.

"He was charged with assault occasioning actual bodily harm, property damage, and entering a dwelling with intent to cause harm," reported BuzzFeed. Cohen explained that Sarah's ex threatened her and pressured her to not attend the trial.
A Woman Who Was Jailed After Missing A Domestic Violence Court Hearing Is Suing The Police https://t.co/Av9lXbvMvb

— Gina Rushton (@Gina Rushton) 1529037961.0
"Prior to attending court our client's ex-partner put pressure on her to not attend court and threatened her in relation to number of matters," Cohen said. "She told police she didn't want to go to court due to the stress it would cause her."

Sarah, a victim of domestic violence who was threatened, ended up in jail for failure to appear.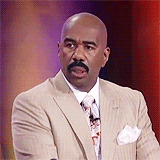 A local magistrate issued a warrant for Sarah's arrest after she failed to appeared for court. Sarah has since filed a lawsuit against New Sales Wales police for false imprisonment. Cohen said they only justification for arresting someone for failing to appear is the intention to bring them to court, not to treat them like a criminal.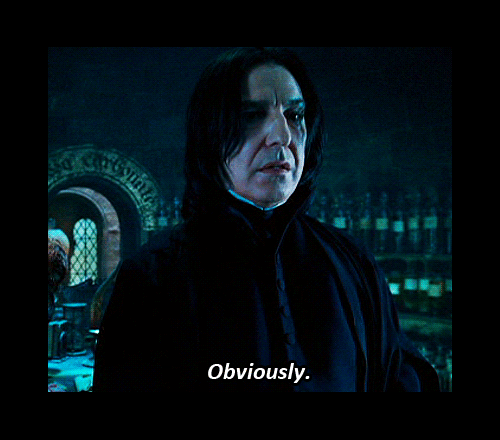 "Our key position is that when a court issues a warrant to compel a witness to appear before it, police should understand that their power to arrest is only to bring the person before a court, and if they're unable to do that they should release the person," Cohen said.

NSW Police told BuzzFeed News: "As this matter is currently before the courts, it would be inappropriate to comment on the specifics of the case."
@Triplejay58 @msrose2343 @lanesainty Pity the officer attending at the police station didn't think to advise her to… https://t.co/R9gpZfZqPa

— Michael Smith (@Michael Smith) 1529040276.0
Cohen explained that victims of domestic violence should be encouraged to come forward and attend court, and that jailing them, including Sarah, serves only to "re-victimize them or make them reluctant to seek police assistance".