The wife of a Saint Louis KKK leader plead guilty to his murder and the disposal of his body, during a court appearance and was sentenced to life in prison.
---
Frank Ancona Jr., who described himself as the "imperial wizard of the Traditionalist American Knights of the Ku Klux Klan," was fatally shot in 2017.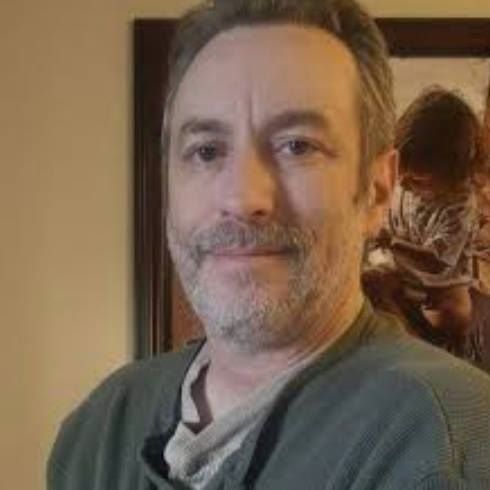 Franklin Anconawww.facebook.com
Malissa had originally reported her husband missing.

After his body was discovered, she claimed that her son killed his stepfather, and that she had just helped him cover it up.
Her son, Paul E. Jinkerson Jr., was originally arrested and charged with the murder.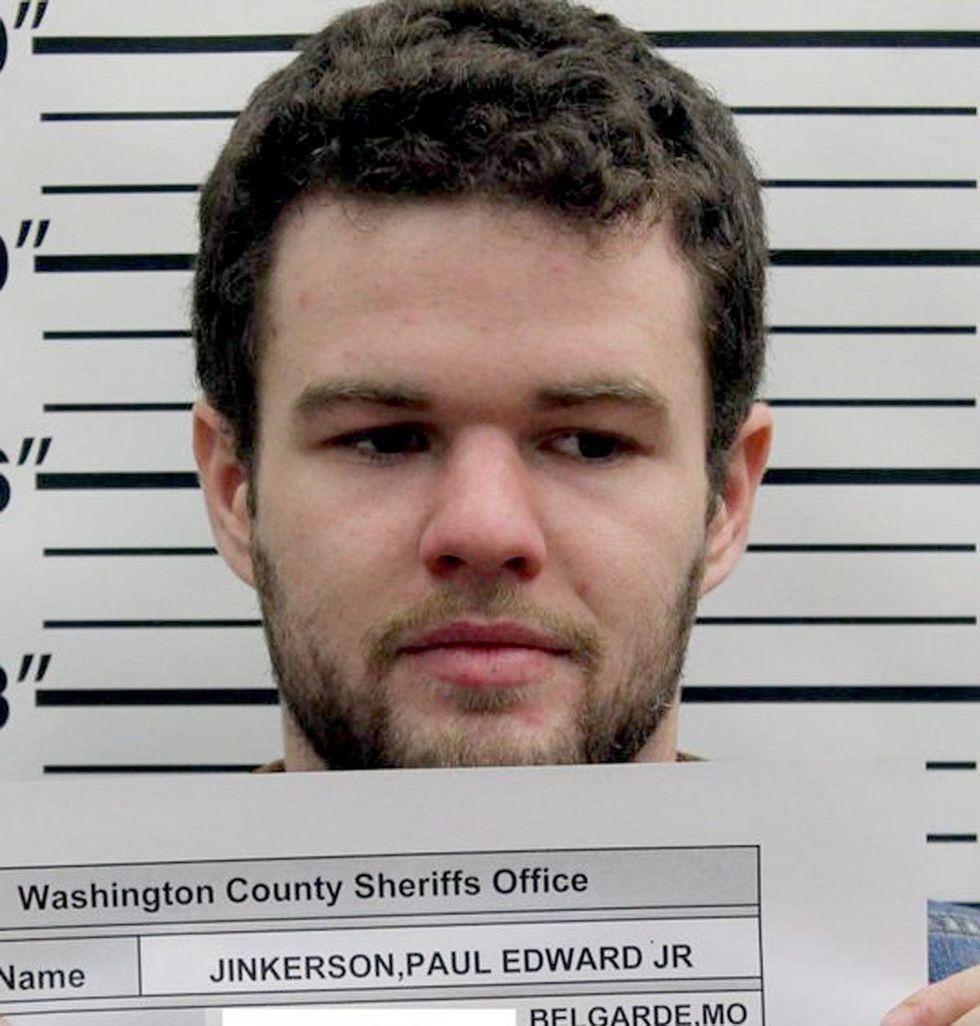 Paul E. Jinkerson JrWashington County Sheriff's Office
KSDK-TV of Saint Louis gives more details on the case:
Wife of KKK leader Frank Ancona pleads guilty to killing himwww.youtube.com
Malissa began to change her story while in jail awaiting trial. When her son's court date was approaching, she wrote a letter to the judge presiding over his case, Judge Wendy Wexler Horn, to:

"let the court know now, that he did not pull the trigger, (I DiD)."
It was revealed during the investigation that Frank Ancona has just asked Malissa for a divorce shortly before he was killed.
As reported by the Saint Louis Post Dispatch, Malissa admitted to her husband's murder during her own appearance, telling the court:
"I fired both shots that killed my husband."
Ancona plead guilty to second degree murder and abandoning a corpse, but claims that her son did help her with disposing of Frank's body near the Big River in Belgrade, MO. She also claims he assisted with cleaning the crime scene.
Twitter users were largely confused as to how to react.
@RiverfrontTimes I'm torn here...is this good or bad?

— PPritchettCrakaDilly (@PPritchettCrakaDilly) 1555690854.0
@lawcrimenews Hate begets Hate. She didn't kill him because he was a hater - she killed him because she was jealou… https://t.co/bSZEB2U7Np

— Seriously (@Seriously) 1555775162.0
@lawcrimenews https://t.co/gOh2MWlE26

— BenJo Bubble (@BenJo Bubble) 1555708014.0
Jinkerson Jr still faces a charge of first degree murder (it is still unkonw whether this charge will be dropped now that his mother has confessed), as well as charges relating to covering up the crime.