On Saturday, callers to the White House comments line were greeted with a different away message than normal, and many feel that it's just adding to the divide in Congress.
As you are probably aware, the Senate rejected a short-term spending bill on Friday night, and the government was effectively shut down for the first time since 2013, with both sides casting blame at one another. So it comes as little surprise that the White House would want to make a dig at Democrats, and they did so in a pretty petty way: by blaming them for the shutdown via a voicemail message.
---
Callers to 202-456-1111 were met with an anonymous woman's voice with a message stating:
Thank you for calling the White House. Unfortunately, we cannot answer your call today because Congressional Democrats are holding government funding — including funding for our troops and other national security priorities — hostage to an unrelated immigration debate. Due to this obstruction, the government is shut down.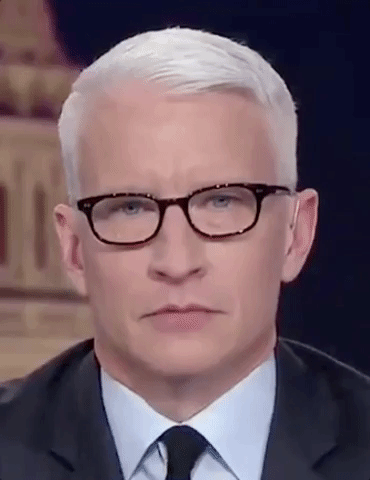 Very helpful, White House. Thanks.
You can hear the message for yourself below:
saw this going around and wanted to check for myself: here's the message you hear today when you ring the White Hou… https://t.co/CB15P1fLxr

— David Mack (@David Mack) 1516488738.0
People were quick to notice the new message, and took to social media to express their concern and outrage:
@davidmackau Petty partisan politics on an official government phone line? Fabulous, not one trace of decorum or di… https://t.co/DlZJBZSNew

— StopIt (@StopIt) 1516490606.0
Called the White House only for them to say they can't answer the phone b/c the government is shut down, blaming De… https://t.co/A2qH8PKB6P

— Terrence Robinson (@Terrence Robinson) 1516480606.0
Many were quick to note that recording might not even be legal, considering that the comment line is meant to be a public information channel, not a partisan line where you can smear the opposition:
How can this possibly be legal? They're using the White House phone lines to deliver a message against their politi… https://t.co/EbtS3ZlXW9

— Elizabeth West (@Elizabeth West) 1516489734.0
Seriously, this is really bothering me - how is this in line with ethics rules?? It's the White House phone line b… https://t.co/t1A7CzjWfF

— Erin Altman (@Erin Altman) 1516491283.0
@AltmanErin Wow ! Thats just wrong on so many levels

— BAMF ❤️to Laugh (@BAMF ❤️to Laugh) 1516497451.0
With neither side ready to back down and come to an agreement, the pettiness of the voice message only succeeds in widening the already deep divide between Democrats and Republicans in Congress. New York Democratic Sen. Chuck Schumer, who has taken the brunt of the criticism from Republicans for the shutdown, recently told reporters that negotiating with the White House "is like negotiating with Jell-O, it is next to impossible," according to CNN. Schumer believes that it's up to Trump to take the next step. "The President needs to pull up a chair to end this shutdown," he said.
In the meantime, the effects of the shutdown will really start to be felt on Monday, as government workers are furloughed and various government services are closed.
Considering that the last shutdown lasted 16 days, don't expect a quick resolution.
But at least we have this helpful White House voice message to keep us comfy while we wait for the government to do its job.
To hear a demonstration of immaturity, call 202-456-1111. It's The White House. We have reached a new pinnacle in a… https://t.co/hODnEKVBw5

— LillcyTweets (@LillcyTweets) 1516476430.0