A vegan resident in Australia raised a stink over her carnivorous neighbor's cooking and penned a letter in hopes of keeping the meaty fumes from her plant-eating fam.
The Hey Perth Facebook page obtained the following letters from a woman who wrote:

"Hello neighbour, could you please shut your side window when cooking please."
"My family are vegan (we eat only plant-based foods) and the smell of the meat you cook makes us feel sick and upset."
"We would appreciate your understanding. Thanks, Sarah, Wayne and kids."
Here is a screenshot of the letter.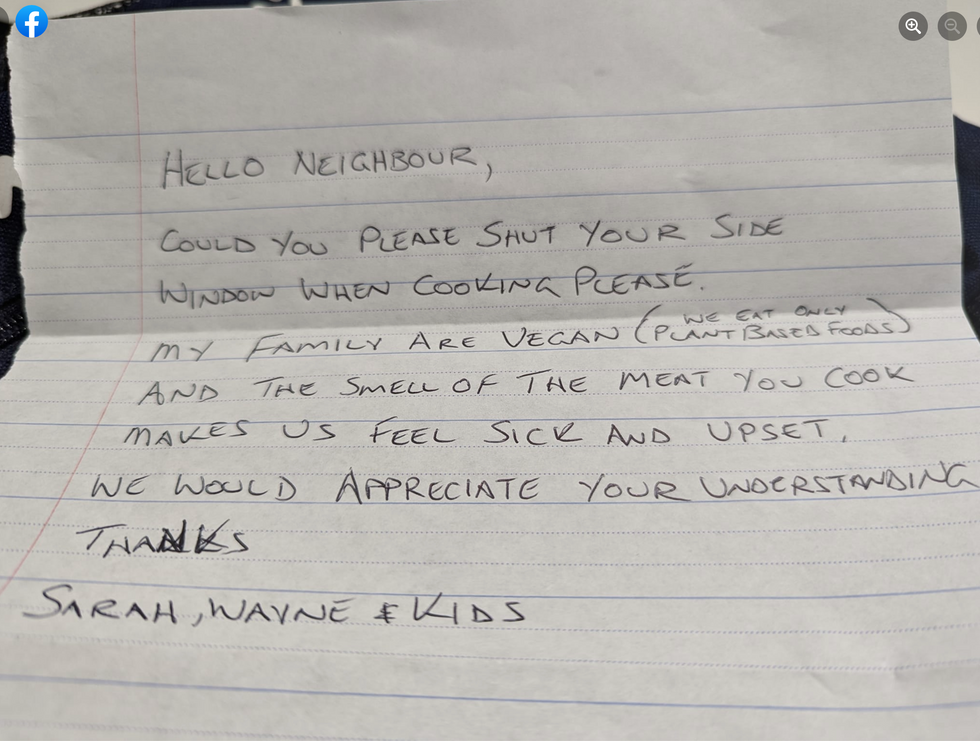 Hey Perth/Facebook
Another message emphasized:
"Important message."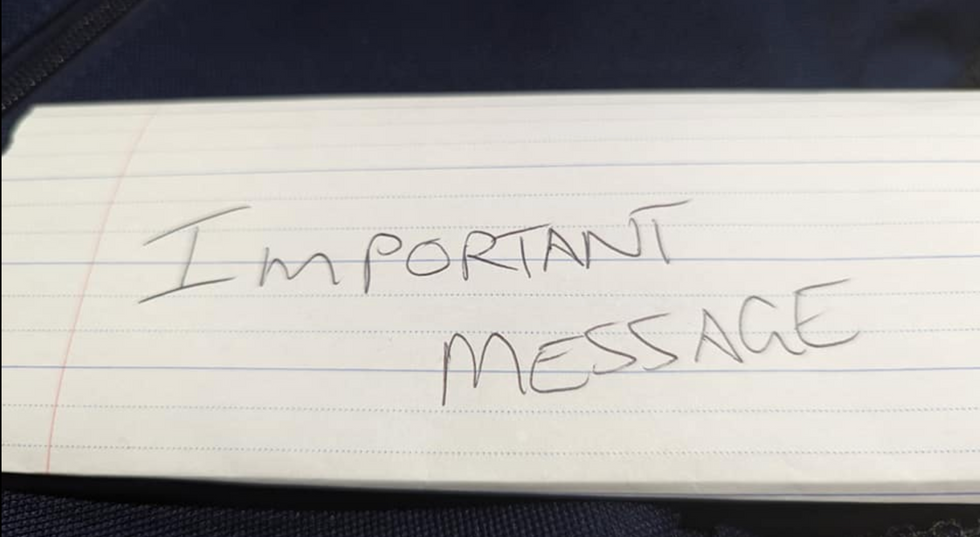 Hey Perth/Facebook
The note scrawled on the envelope read:
"Please take seriously."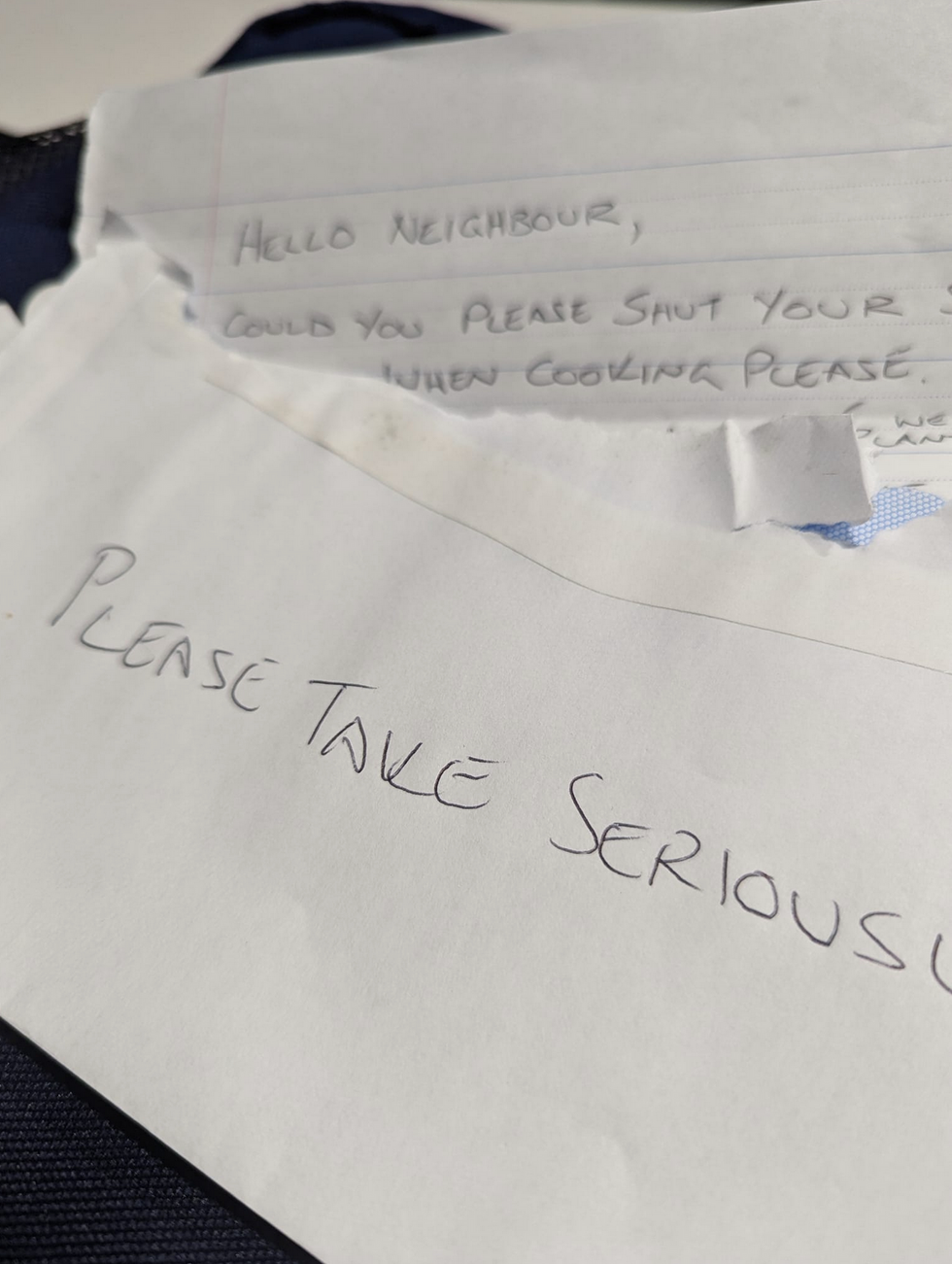 Hey Perth/Facebook
Facebook followers were not terribly sympathetic to the vegan family's plight.
One commenter who thought the complaint was petty, responded:
"I bet her mouth starts watering when old mate mows his lawn and she gets a whiff of that deliciously fresh cut grass but!"
Another said:
"That's it I'd be putting a leg of lamb on the Weber today they can smell it all day long."
One user joked:
"Set up a Meating."
And some snark for good measure.
A same reply is enough. Dear neighbour, please shut your windows when you cook veggies as I am carnivore (eat meat only) and the smell of the cooked veggies is offensive to me .
The story made it over to Twitter via Daily Loud where replies were kinder.
Some felt it was a reasonable request.
Even Hannity ran with it, promising a segment on his show about this very important "news" story.
Which was met with mockery from Hannity's own fans.
So, what do you think, Team Vegan or Team Meat?