The third Sunday of June is Father's Day in 87 different countries around the world.
All told, 111 countries celebrate fathers at some time during the year.
---
Now most parents will tell you becoming a parent changes you. And most children will tell you parents behave in oddly specific ways.
Like, what happens to a man when he goes into dad-mode?
With Father's Day upon us in the United States⁠—and 86 other countries⁠—it seems a good time to look at some of the eccentricities of fatherhood by checking Twitter where people asked "why do dads...."
Does your dad do any of these things?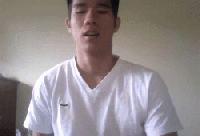 Giphy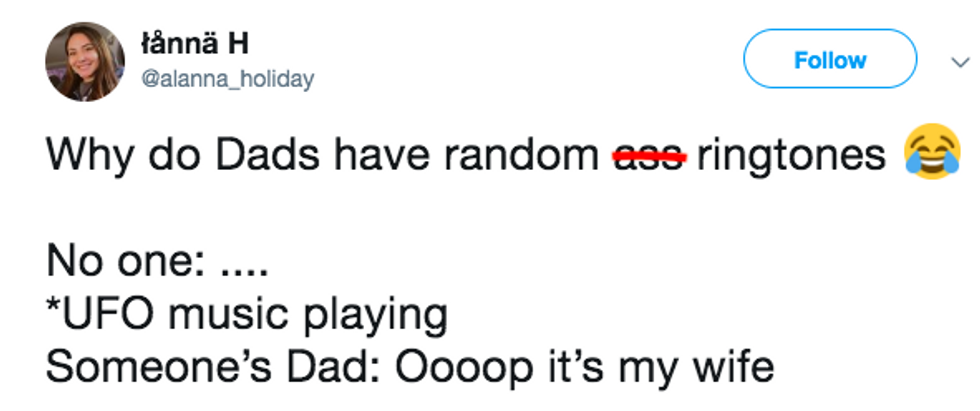 @alanna_holiday/Twitter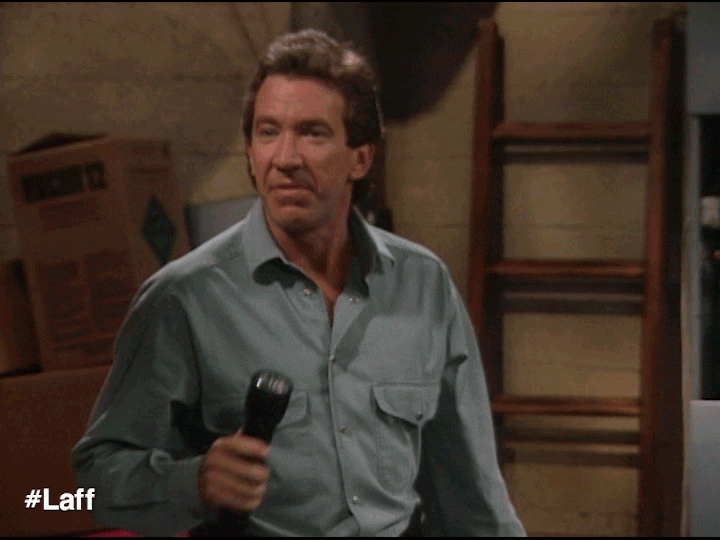 Giphy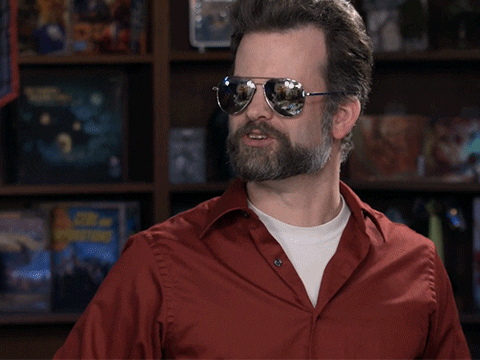 Giphy

@BakedZitiFanz/Twitter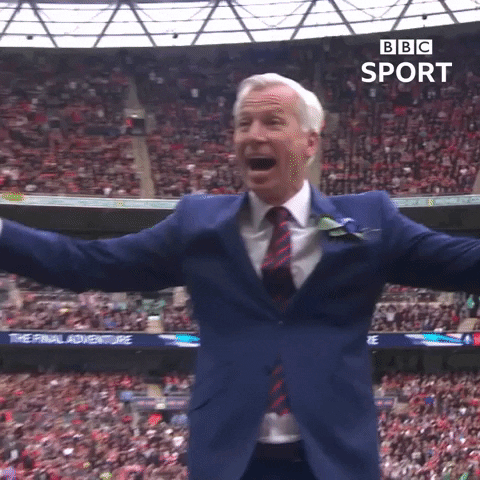 Giphy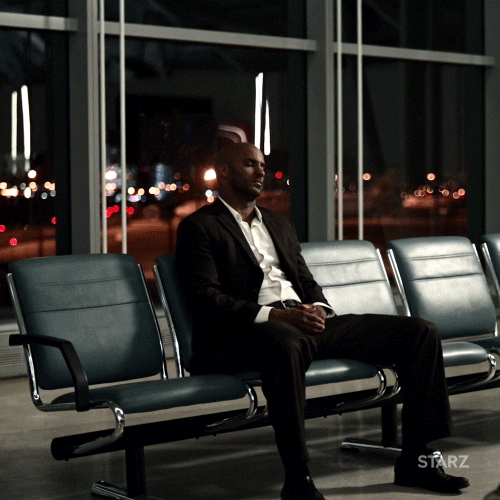 Giphy
But people kept coming back to the same question over...
...and over...
...and over...
...again.

@sierra_spirit/Twitter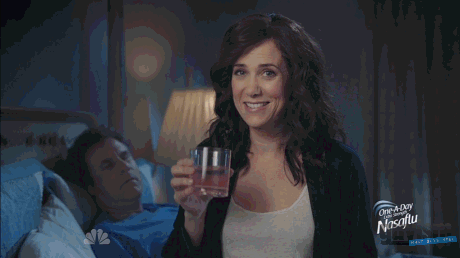 Giphy
Happy Father's Day, dads.
Now, why DO you sneeze so loud?