In an eye-rolling display of wealth and privilege, the president's middle son Eric Trump is hawking wares for the family business in the spirit of Christmas. It's not going well.
---
Eric Trump took to Twitter to get an early jump start on Christmas sales. He posted photos showing the new Trump ornaments. The photos feature a helicopter, a golf bag, and a miniature Trump Tower to help you celebrate the birth of Jesus of Nazareth. The prices are around $60 per ornament.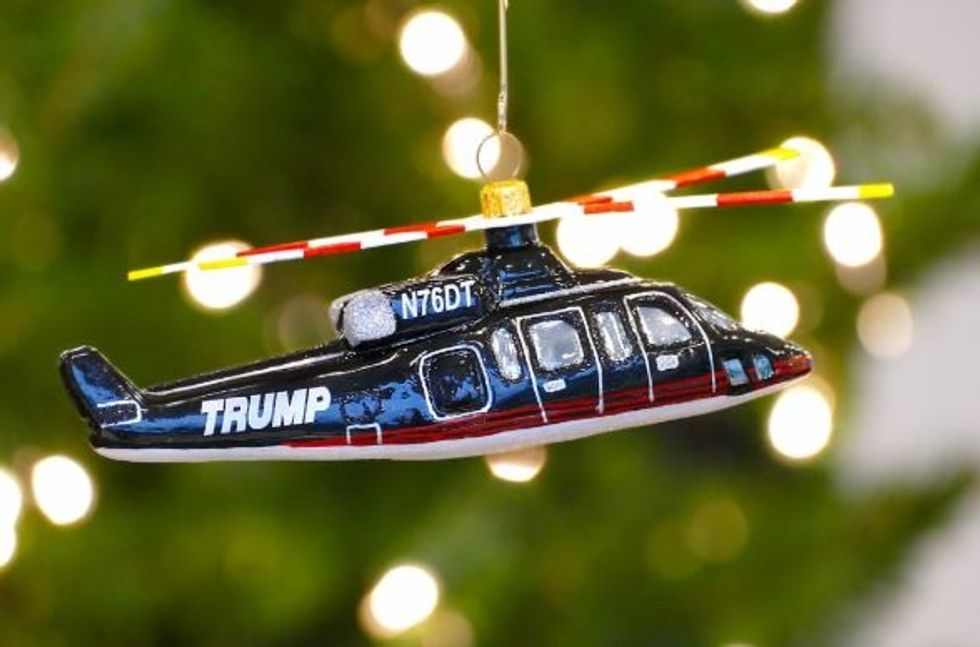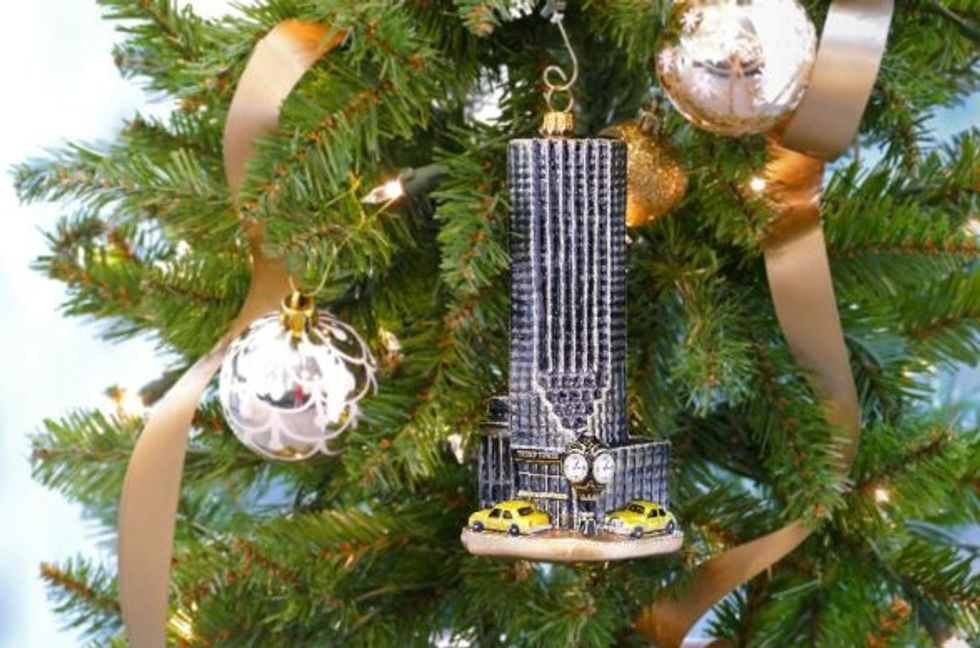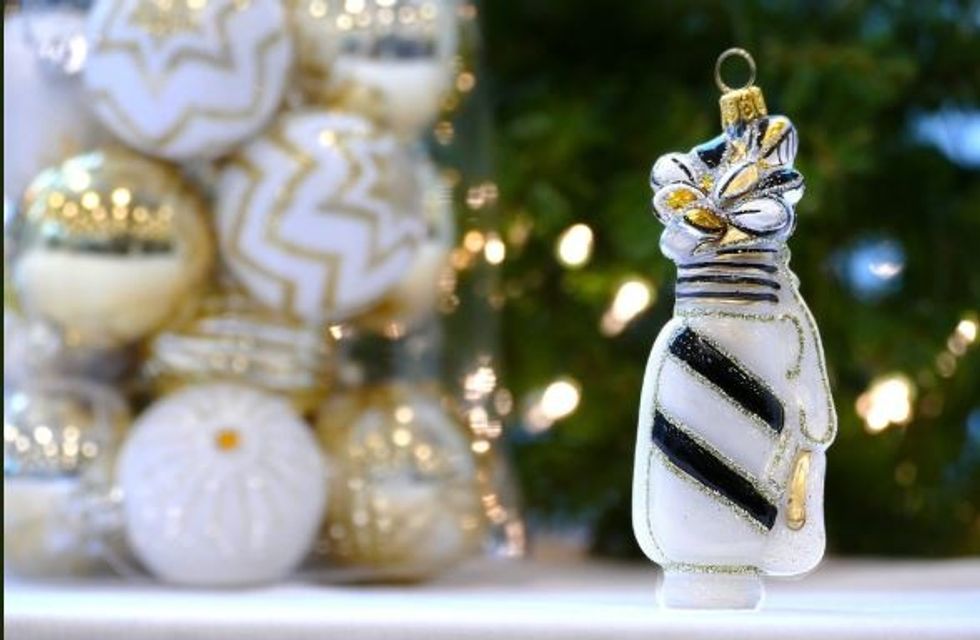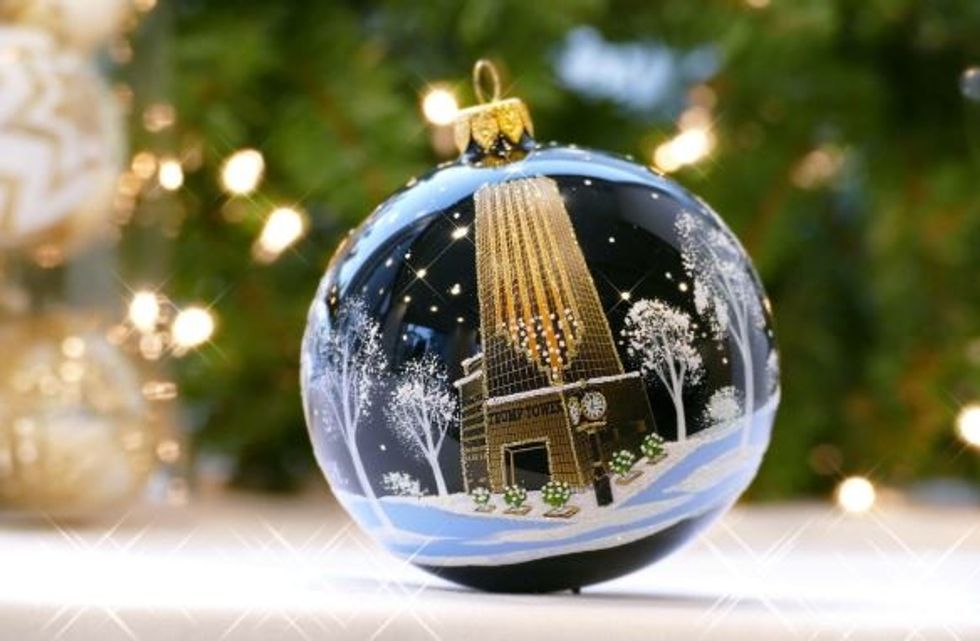 Are the Trumps trolling all of us? Of course there was backlash over this tone deaf display.
Merry Christmas to one and all!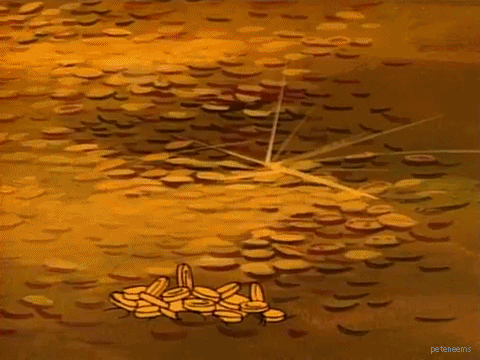 Giphy
H/T: Indy100, Huffington Post