As hundreds of thousands of students across the country marched for their lives on Friday, President Donald Trump snubbed the movement, quietly retreating to his Mar-a-Lago golf resort in Florida for the weekend. Trump has now spent 102 out of the first 428 days of his presidency playing golf.
---
The presidential motorcade even made last minute changes to its route to avoid the "March for our Lives" protests, and the only acknowledgement of the movement came from a brief statement by Deputy White House Press Secretary Lindsay Walters.
"We applaud the many courageous young Americans exercising their First Amendment rights today. Keeping our children safe is a top priority of the President's, which is why he urged Congress to pass the Fix NICS and STOP School Violence Acts, and signed them into law. Additionally, on Friday, the Department of Justice issued the rule to ban bump stocks following through on the President's commitment to ban devices that turn legal weapons into illegal machine guns."
Curiously (or maybe not that curiously depending on whom you ask), Trump managed to find time to tweet his condolences to the family of Lieutenant Colonel Arnauld Bertrame, a French police officer who was killed after trading himself for a female hostage during a failed terrorist attack at a French supermarket on Friday by an ISIS supporter.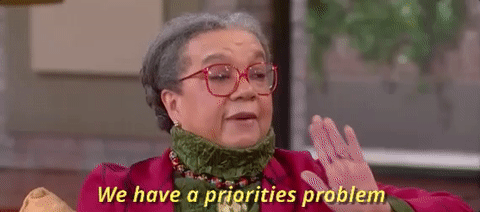 Vice President Mike Pence also declined to pay mention to the protests, instead opting to tweet about attending an early screening of the movie I Can Only Imagine."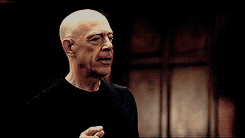 The "March for our Lives" movement was started by student survivors of February's massacre at Marjory Stoneman Douglas High School in Parkland, Florida. In the weeks since the shooting, which claimed 17 lives and injured 17 more, the movement has spread like wildfire across the United States. More than one million student protesters and supporters packed the streets cities across the country on Friday, sending a clear message to Congress that unless they enact meaningful legislation to curb gun violence, "we will vote you out."
Nearly three million young people will be of voting age between the 2018 midterms and the 2020 presidential election—a large enough number that could easily swing a national race in either direction, especially in crucial battleground states that have felt the sting of mass shootings, like Florida, Virginia, Colorado, and Nevada.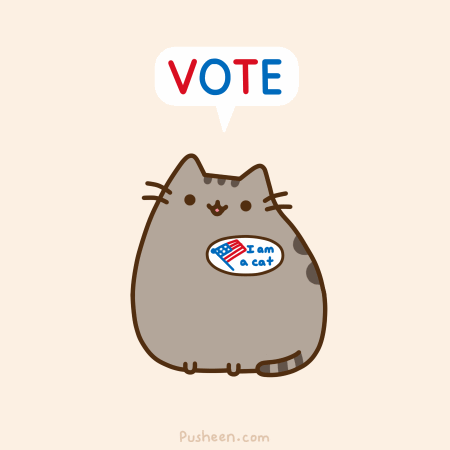 Filling the void left by Trump's lack of presidential leadership, however, was accomplished by former Presidents Bill Clinton, Barack Obama, former Secretary of State Hillary Clinton, and Senator Bernie Sanders (I-VT), who tweeted from a march in Montpelier, Vermont.