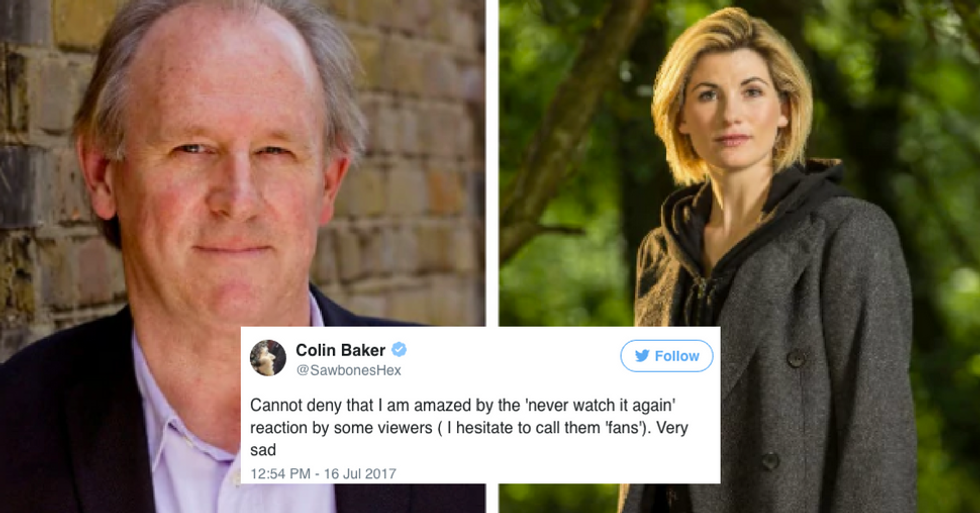 ---
Former Doctor Who star Peter Davison had some choice words about the decision to cast Jodie Whittaker as the franchise's first ever female Doctor.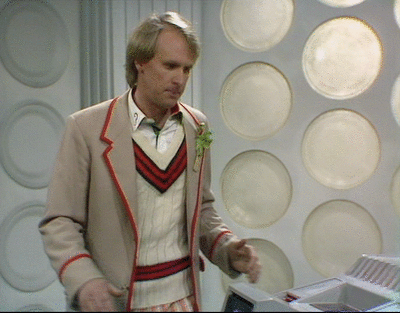 At an appearance at Comic-con in San Diego last week, Davison said that while Whittaker is a "terrific actress," he feared the casting of a female Doctor would mean "the loss of a role model for boys who I think Doctor Who is vitally important for."
One former Doctor, Colin Baker, had no such reservations and expressed his dismay at the backlash.
Cannot deny that I am amazed by the 'never watch it again' reaction by some viewers ( I hesitate to call them 'fans'). Very sad

— Colin Baker (@Colin Baker) 1500224058.0
Baker, who played the sixth incarnation of the Doctor from 1984-1986, expressed his support for Whittaker, remarking that Davison's statement was "absolute rubbish."
"They've had 50 years of having a role model. So sorry Peter, you're talking rubbish there – absolute rubbish."
"Well you don't have to be of a gender of someone to be a role model. Can't you be a role model as people?"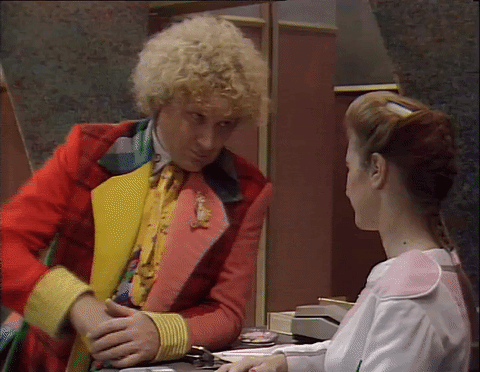 David Tennant, the series' tenth Doctor, also expressed his support for Whittaker's casting, saying "I can't think of a finer choice."
Good to see Davison is in the minority with his views. We enthusiastically welcome Whittaker with open whisks and plungers as our new Doctor.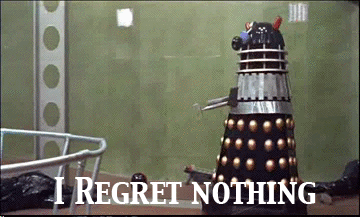 Please SHARE this with your friends and family.