It's been a decade since tweens around the world were forced to make the agonizing Sophie's choice between "Team Jacob" and "Team Edward" in the "Twilight" series.
Now on the anniversay of the release of the first film, actor Taylor Lautner, who portrayed werewolf Jacob Black, took to Instagram to thank fans and poke some fun at his twilight-y hairdo from days gone by.
Lautner captioned the post:
"It's been 10 years exactly since twilight was released in theaters. I thought I should take this moment to thank every single fan who has supported the franchise over the last decade but also to thank Kendall Jenner for being my hair inspo back in 07'. Thank you fans. And thank you Kendall."
The post took folks down memory lane.
@enews @dontcallme_madi That means 10 years ago today we were getting Frappuchinos from Barnes and Noble, in a fend… https://t.co/ki6pOLCZrr

— Cassie (@Cassie)1542837011.0
@BuzzFeed This paid off nicely

— parisinla (@parisinla)1542949765.0
And some are still Team Jacob all the way.
@Pattinsons_Army He's a good egg.

— Phyllis 🙄 (@Phyllis 🙄)1542834547.0
@enews My cutie is handsome and funny. #TeamJacob4evah🌷😊

— Monique11 (@Monique11)1542840198.0
@montsegtzg @enews Jajajajjajajaja jacobssssss

— arantza gutiérrez (@arantza gutiérrez)1542851126.0
And we think this Twitter user likes his haircut.
@enews damn cuh I like ur cut g *asmr snip snip* u like that

— Chodie (@Chodie)1542836995.0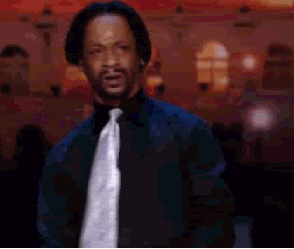 media.giphy.com
So much can change in ten years.
I had some strong opinions on Team Edward and Team Jacob when I was 15... good god 😂 "Im sorry right but Taylor Lau… https://t.co/7mOpyxG5e2

— lily (@lily)1542800307.0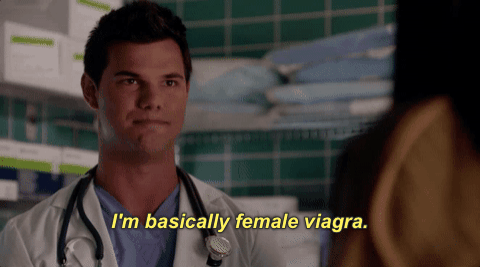 media.giphy.com
How did those years go by so fast?