If you were a kid in the 1990s or 2000s, you almost certainly remember the Nick Jr. series Blue's Clues and its friendly, enthusiastic host Steve.
And you probably also remember that dark day when Steve abruptly abandoned you to "go to college" and left you to deal with his "brother" named "Joe" with nary an explanation.
Younger generations will never know the trauma!
Well Steve Burns, the actor who played the iconic host by the same name, recently took to social media to explain it all to your forever shattered inner child.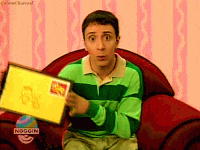 Giphy
The video, seen below, is hitting everyone right in the feels.

Millennials, get your tissues ready!
The video was produced by Nick Jr., the cable channel that created and aired the classic show about a lovable guy named Steve and his mystery-solving dog Blue, to celebrate the show's 25th anniversary.
In it, a now all-grown-up Steve took a trip down memory lane to address that very memorable switcheroo.
Speaking to his now adult fans who first met him 25 years ago, Burns said:
"Remember how... one day I was like 'Oh hey, guess what, big news: I'm leaving... and then I got on a bus and I left...? ...That was kind of abrupt."
Yes, actually it was Steve, thank you for finally acknowledging the pain.
Steve then went on to acknowledge all the extraordinary changes both he and Blue's Clues devotees have undergone since that old switcheroo.

"I mean we started out with clues and now it's what? Student loans. And jobs. And families."
And as if he wasn't already yanking on our heartstrings with full force, he then said he couldn't have done everything he's done in life without the Blue's Clues fandom.
And then he really hit us in the feels.
"I guess I just wanted to say that after all these years, I never forgot you. Ever. And I'm super glad we're still friends."
Steve!
STAHHHHP!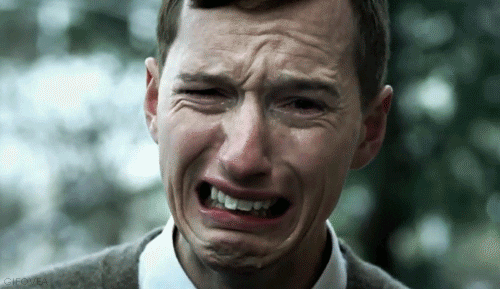 Giphy
On Twitter, former Blue's Clues fans could barely contain their emotions after seeing their old buddy after all these years.

Though not everyone was left feeling warm and fuzzy.
Well for better or worse, at least now it can be about healing.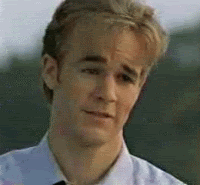 Giphy
Thanks, Steve!