Everyone is abuzz about new abortion laws in several states, but one publication decided to tackle it with satire.
Would we expect anything less of The Onion?
---
A brutally dark satirical article was recently published on the well-established parody news site, The Onion. And the response has been, well, effective.
The article, posted on The Onion on May 16th, details a fictional 12 year old girl from Alabama. In the fake profile, she laments about how she is not ready to be a mother after the sexual abuse of her stepfather, stating that she wouldn't be able to handle being a parent on top of her other preteen responsibilities.
"I have several book reports and a big algebra test coming up in the next few weeks, and I had even been thinking about trying out for my school's chorus."
The girl adds:
"But giving birth and caring for an infant is going to really cut into my studying time."
The "report" goes on to discuss the girl's "intense feelings of shame and fear associated with trauma", and how that is an additional factor that interferes with school, along with the situation of having to raise the child of the person who attacked her.
It concludes with a harrowing joke about how the Alabama girl hopes that her unborn child will be friends with those of her fellow pregnant classmates.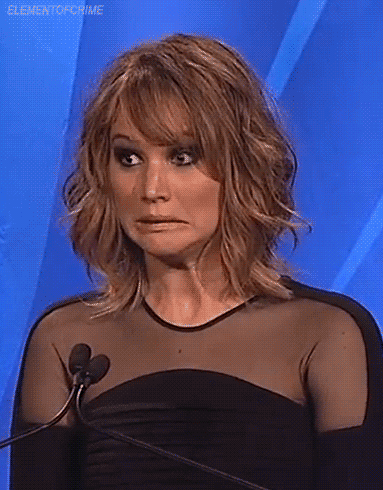 GIPHY
Dark.
Abused 12-Year-Old Alabama Girl Doesn't Think She Can Handle Being A Mom On Top Of Everything Else… https://t.co/CQbAPbUzx7

— The Onion (@The Onion) 1557944407.0
This article, of course, comes as a response to Alabama's newfound abortion ban, which makes no exceptions for rape or incest. Unfortunately, while The Onion's article was clearly a tongue-in-cheek take on the world around us, it isn't far from the truth.
The response to the article on Twitter has been overwhelming, with many finding the story incredibly unsettling.
@Dwebb26908820 @TheOnion At least in imaginary Alabama, the girl gets to Think something.

— Pessimistic Persimmon (@Pessimistic Persimmon) 1557944627.0
@TheOnion @CheriJacobus Dark but right. https://t.co/DlscB2cZf5

— Rahul Sood 🦄 (@Rahul Sood 🦄) 1557947447.0
@TheOnion Me when I saw this https://t.co/GYrQLt3WsL

— Justin Guzzwell (@Justin Guzzwell) 1557952274.0
@TheOnion Oh this one hurt my heart.

— Vicki Brenner (@Vicki Brenner) 1557951274.0
@RyanNorthPole @TheOnion The term "sad state of affairs" has never been more applicable

— Noah "1000 Ways to Sigh" Hamid (@Noah "1000 Ways to Sigh" Hamid) 1557944752.0
@TheOnion https://t.co/iZHYvx5eSd

— Krishan Patel (@Krishan Patel) 1557956510.0
Others have commented on how The Onion's previous notoriety for being a parody news site is gradually becoming eerily similar to our actual news headlines.
@TheOnion So, how does it feel being a legitimate news outlet nowadays?

— Tactless Ogre (@Tactless Ogre) 1557968512.0
@TheOnion This isn't even a parody, this is just being too lazy to look up details.

— GoatNight (@GoatNight) 1557944558.0
The world around us is a scary place.
However, having outlets like The Onion serve as not only a commentary of our times, but allow us some comic relief after dealing with headline after headline of terrifying news every day.
Ultimately, while The Onion toed the line with what was politically correct, it clearly got the response that it sought out.
@TheOnion Wow. I want to cry and scream, and at the same time I can see, yeah, that's a well-constructed joke.

— Duke York (@Duke York) 1557945128.0
This is one of those jokes where you just have to laugh, because you'll cry if you don't.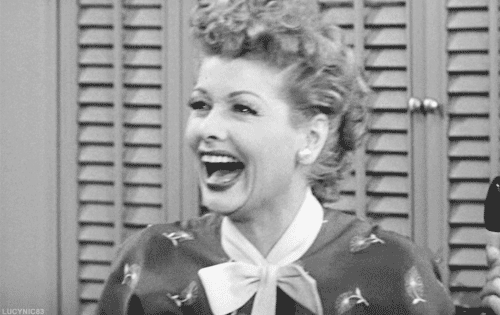 GIPHY