President Trump has managed to embroil Vice President Mike Pence in the Ukraine scandal, which critics are hoping means good news for Democrats, particularly House Speaker Nancy Pelosi.
---
After a whistleblower complaint came to light about a concerning phone call between President Trump and Ukrainian President Volodymyr Zelensky in which Trump pressured Zelenksy to look into 2020 Democratic presidential rival Joe Biden and his son, Hunter Biden, the White House released a summary of the phone call to appease critics.
As more information comes to light and the scandal continues to deepen in the wake of an official impeachment inquiry by the House of Representatives, Trump held a news conference outside of the United Nations General Assembly in New York on Wednesday.
At one particularly awkward point during the conference, Trump told reporters he wasn't the only person to speak to Zelensky, saying:
"I think you should ask for Vice President Pence's conversation, because he had a couple of conversations also."
He added:
"I could save you a lot of time. They were all perfect. Nothing was mentioned of any import other than congratulations."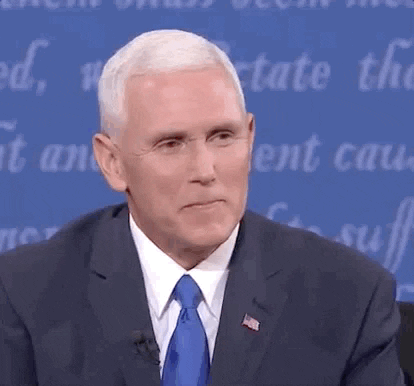 Giphy
It's still uncertain what Pence's phone calls might have actually entailed, but the thought of a double impeachment has Democrats salivating.

Especially considering that House Speaker Nancy Pelosi would be the next in line for the presidency in the (rather unlikely) event that both Trump and Pence are successfully removed from office or resign.
The low odds of this series of events coming to fruition didn't stop T
---
witter from dreaming, however, as #PresidentPelosi began to trend Wednesday night.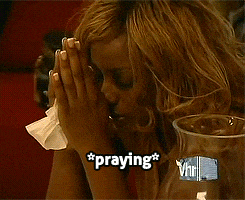 Giphy
But perhaps Samantha Bee summed up the irony of it all best.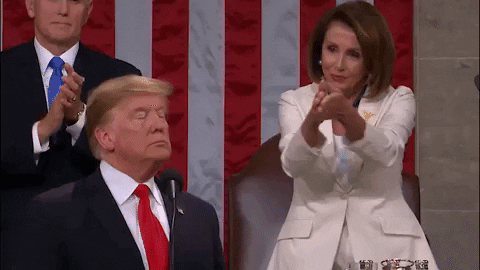 Giphy
Think impeachment and removal from office is a good idea? This shirt is available here.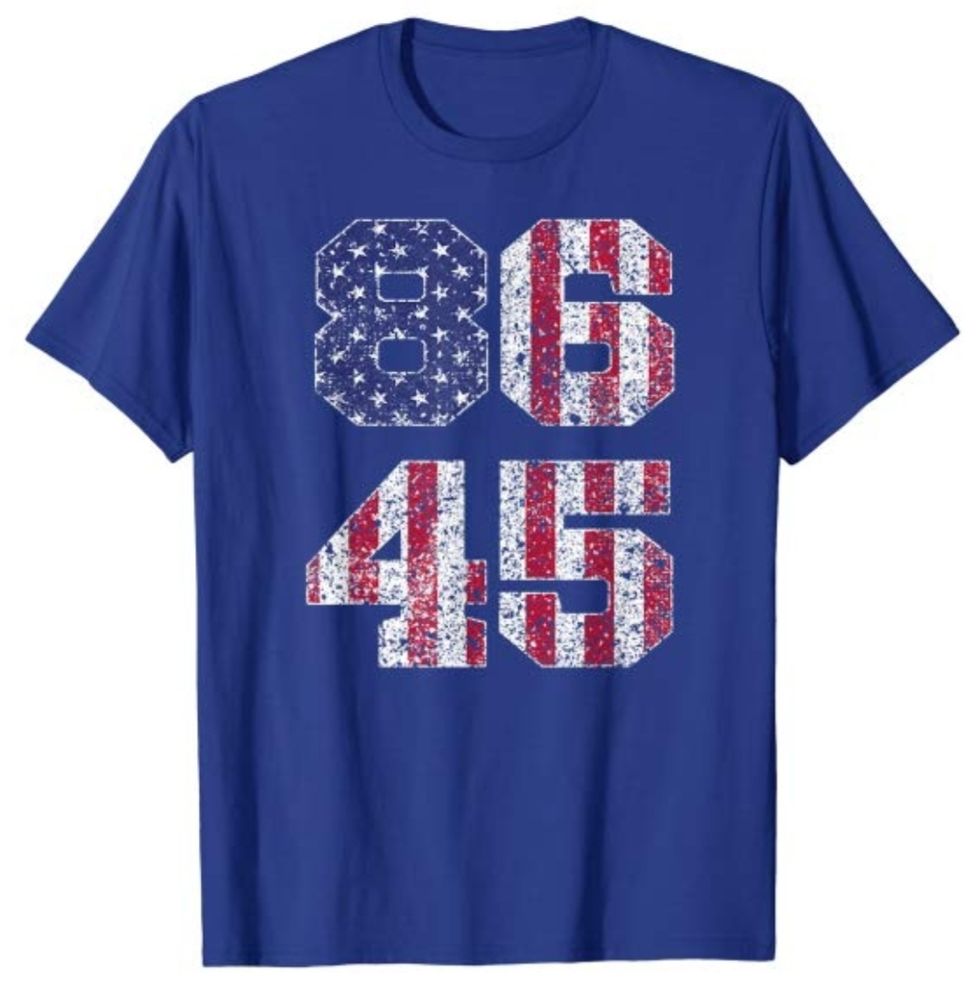 Amazon
*****

Listen to the first season of George Takei's podcast, 'Oh Myyy Pod!' where we explore the racially charged videos that have taken the internet by storm.
Be sure to subscribe here and never miss an episode.