The average child loves Lego, Pokemon, Disney, or pirates as themes for their birthday parties. Charlie isn't your average 3-year-old. She loves Target.
---
You know, that retail giant that offers everything you could ever want at a moment's notice, with enthusiastic employees showing their appreciation for you wearing those khakis and bright, red polos?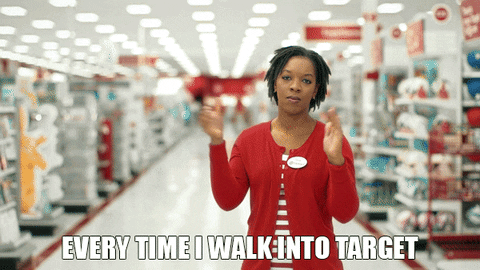 Yeah, Charlie is a fan. Her passion for the store belies her age, and that makes her a pretty cool tot.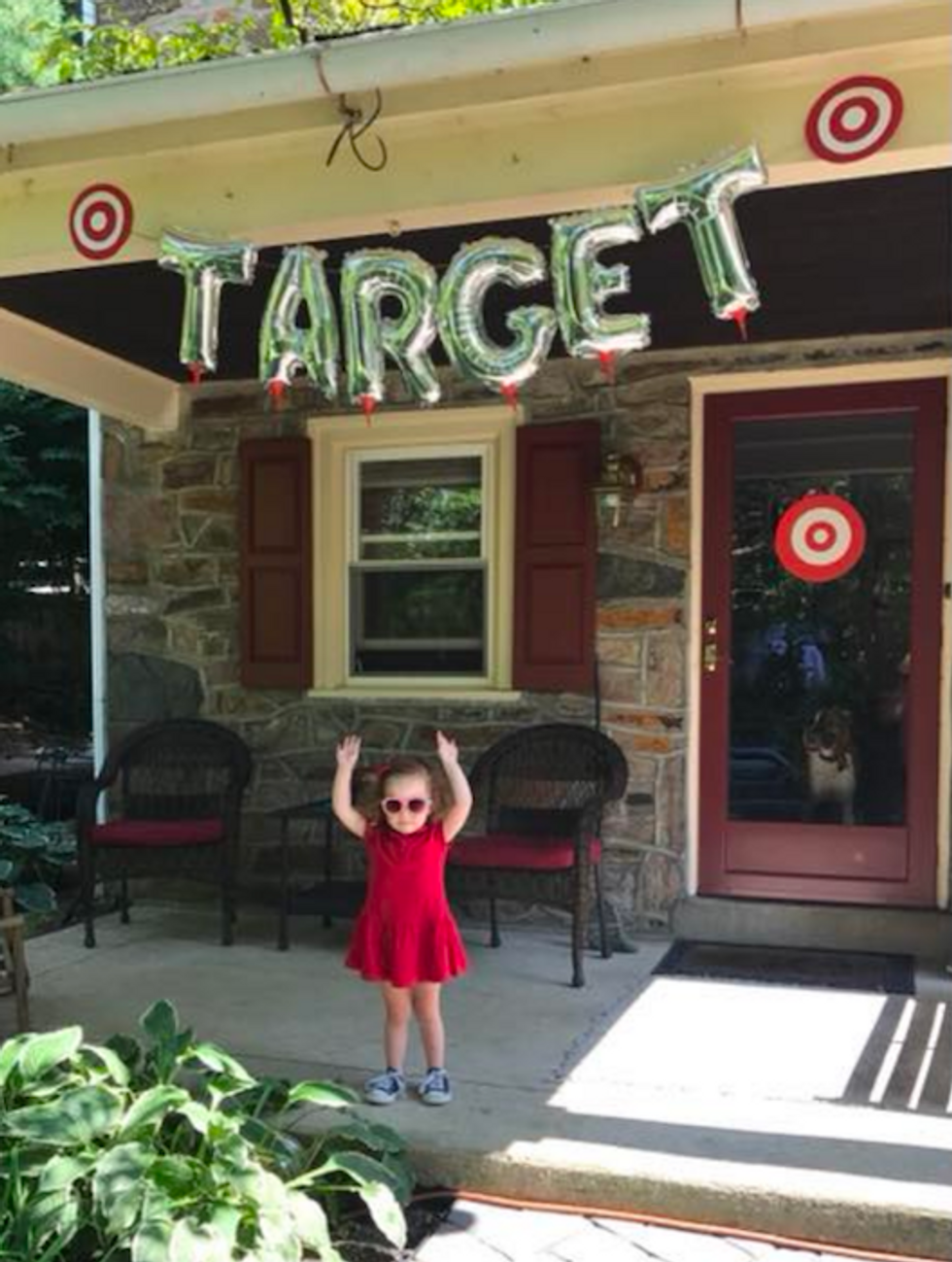 So it was no surprise when she asked her mom and dad to recreate the magical shopping palace at home for her birthday party.
Absent from this exclusive party were Star Wars, princesses, and clowns. Actually, clowns aren't as popular with the kids, and adults, these days. Sorry, Ronald.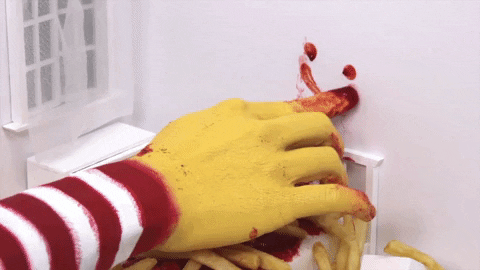 Charlie's Target extravaganza had lots of red, white, and bullseye references. The dress code, of course, was red.
Emily Kern, Charlie's mother, wrote on her Facebook post:
About January, I started asking my daughter Charlie, what kind of party she wanted. Right off the bat she said, 'Target'. I laughed and was like, 'No, that's not a party, why not Trolls?' So, the more time went on I was like: 'You know what? It's different...Let's do it!' She truly loves Target. She knows when Target is close and asks if we can go.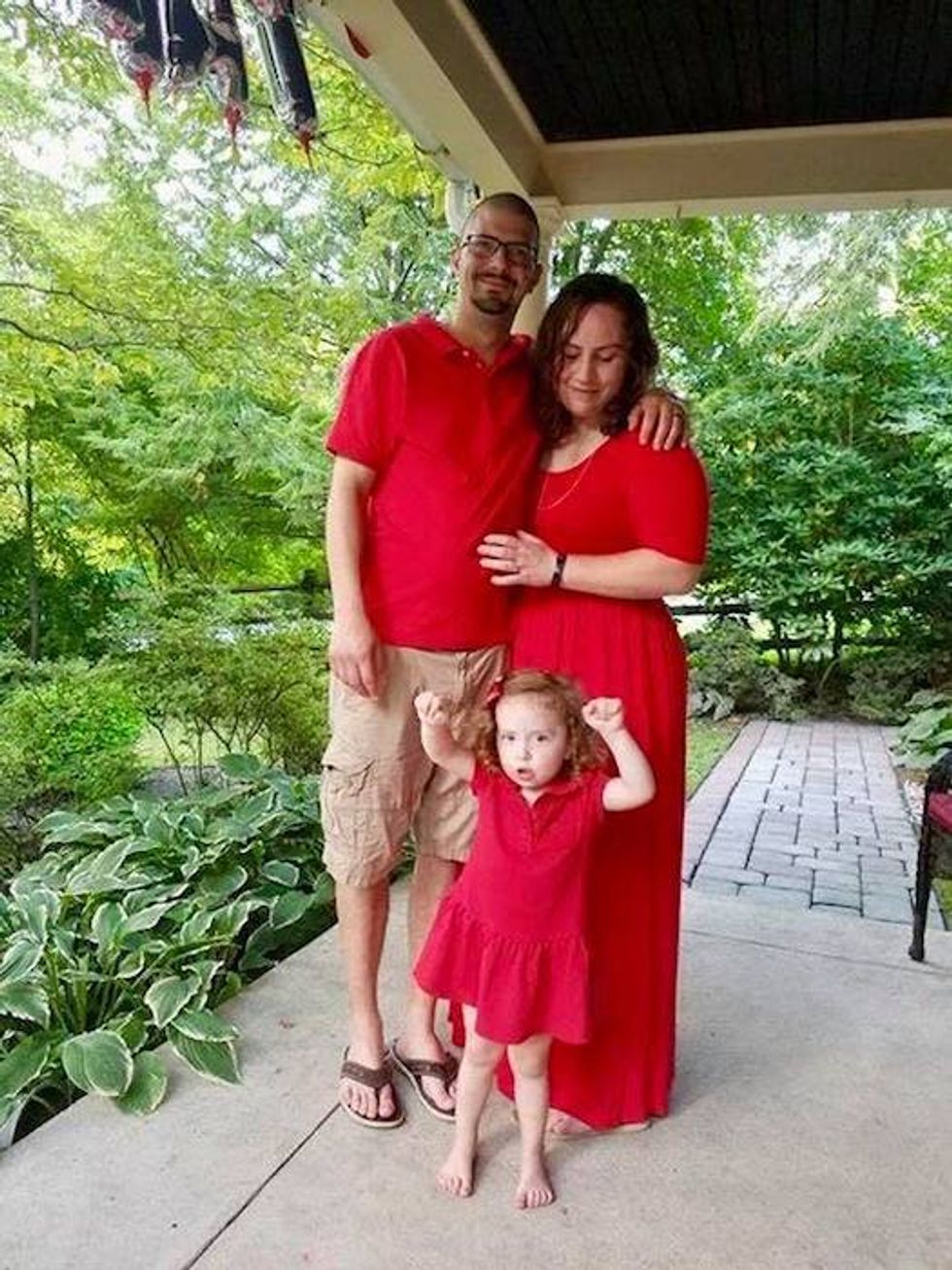 The Target superfan's obsession began at a very early stage in life.
When she was born, she was a 28 weeker and I was struggling with being cooped up inside. I would load her up and off to Target we'd go! I would go 1-2 times a week just to get out of the house. So maybe she just grew to love it from those early experiences together.
Kern and her husband, Jonathan, went all out to festoon their home to duplicate that fuzzy, Target feeling. Bullseye icons were hung, as well as letter balloons spelling out "TARGET" and "CAFE."
And speaking of cafes, the hors-d'oeuvres were items you'd find at the cafes inside Target - including popcorn, Pizza Hut and hot dogs on a roller.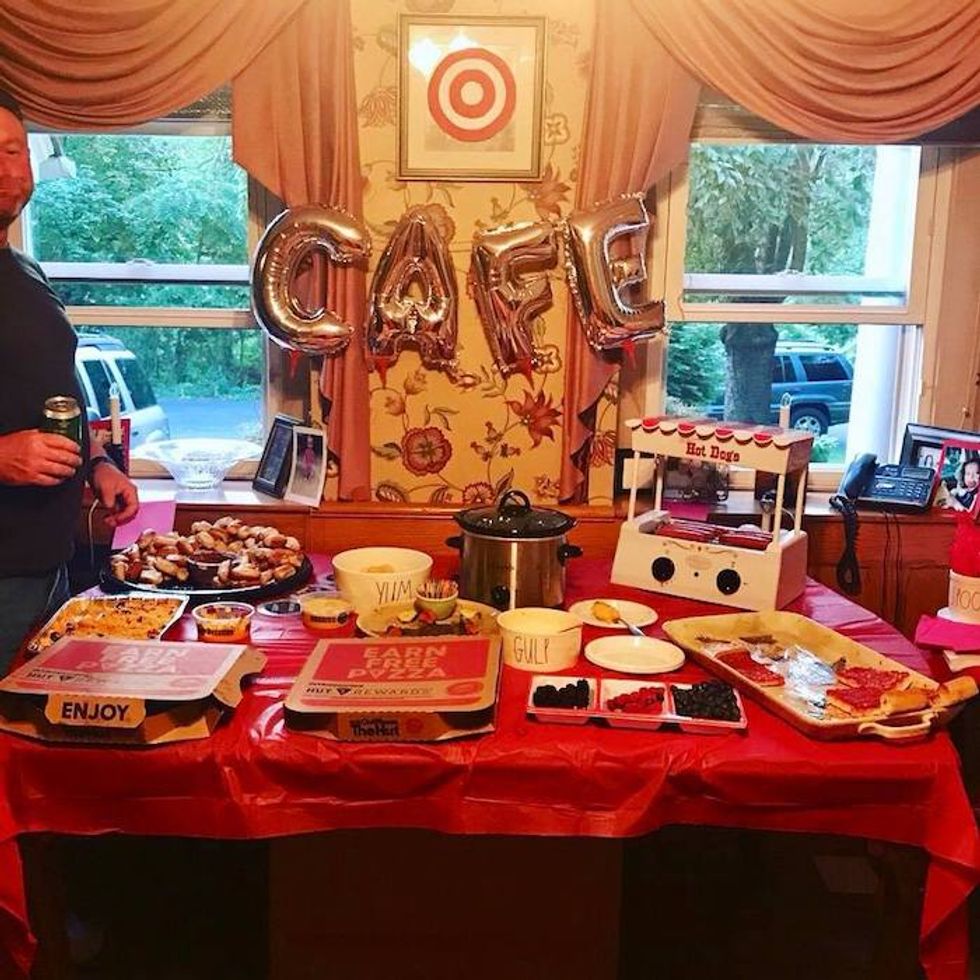 To top it all off, there was the proverbial red and white Target cake.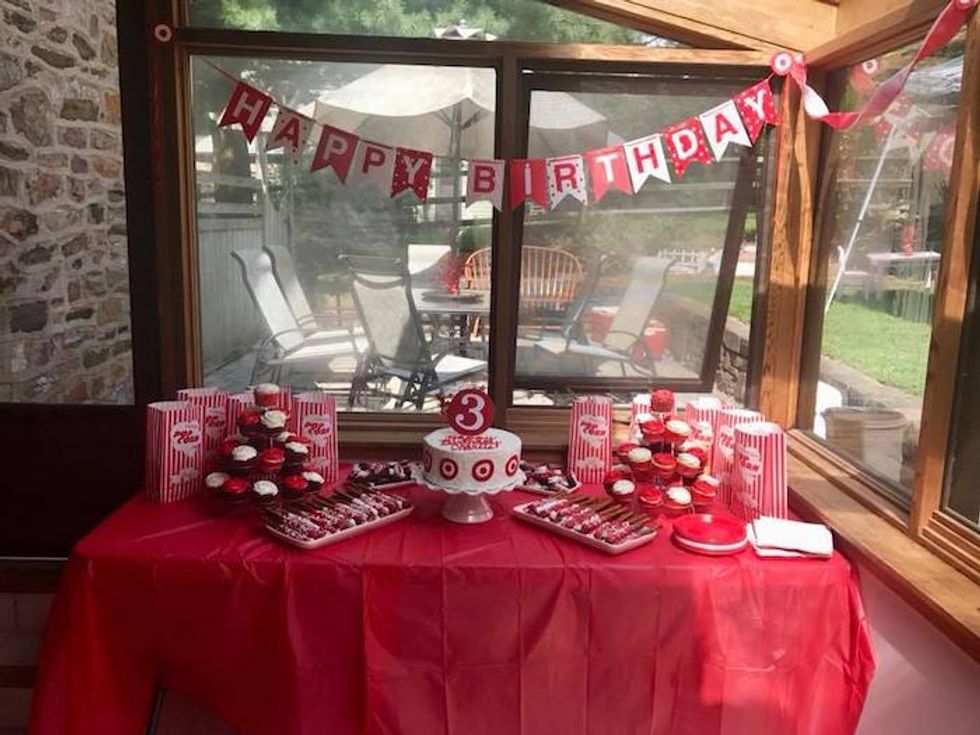 Kern literally set up shop for her daughter and party goers as the shopping experience was duplicated inside the home.
Then for party favors, we did a "Dollar Spot" I had a toy bin with bulk items and our local Target was so nice to give us checkout bags and stickers for the kids. They grabbed them and went 'shopping'. She woke up from her nap when everything was decorated and she was just in awe. She yelled, 'Yayyy! Target!' "
Returns and exchanges are always welcome at this branch, no questions asked.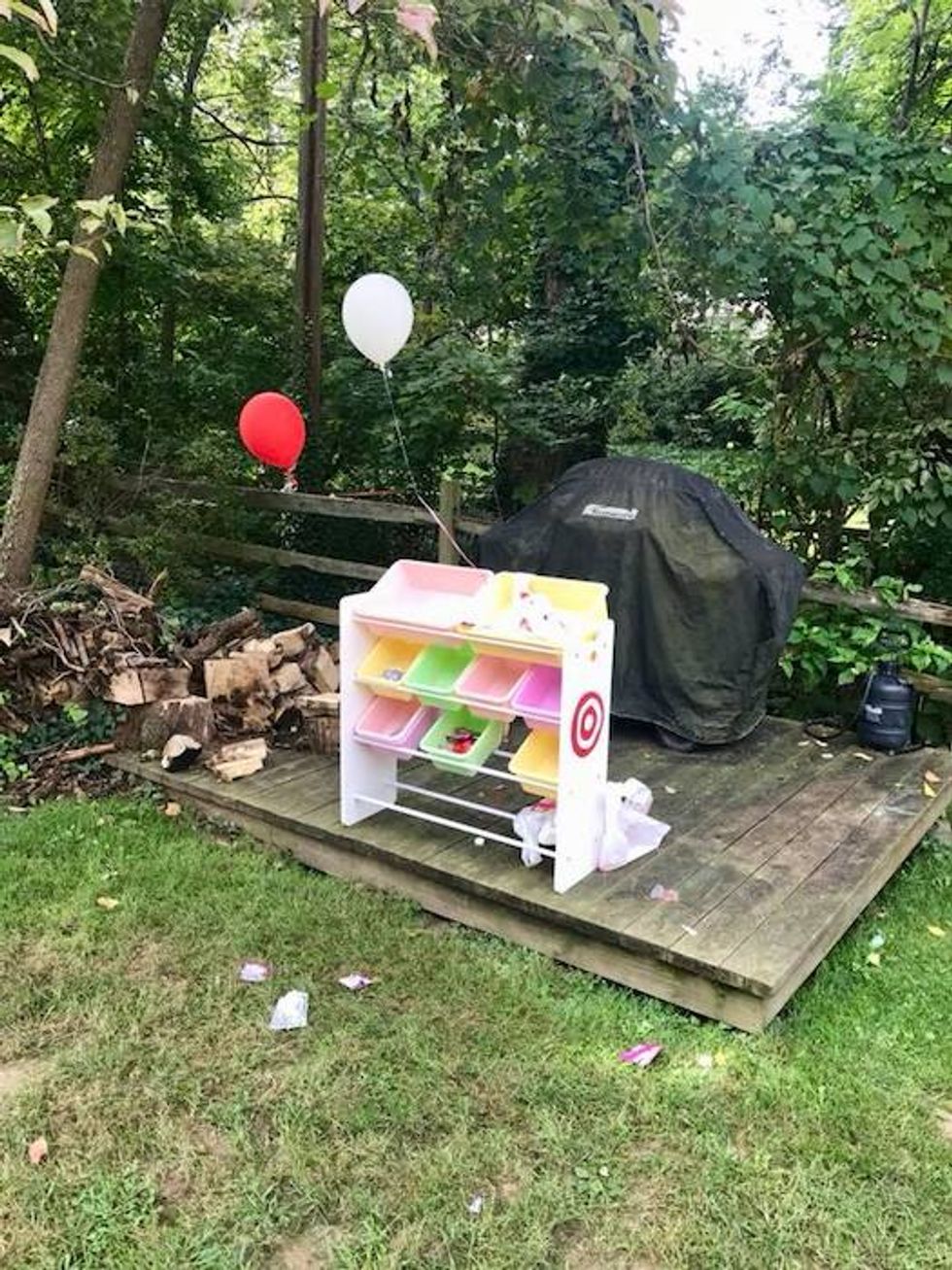 When it came to delivering the ultimate birthday party for their daughter, Emily and Jonathan definitely didn't miss the mark.
Charlie isn't the only cool kid with a unique taste in birthday party themes. Business Insider reported on a mother in Arkansas who granted her 4-year-old daughter's wish by throwing a CVS party. As in, the drug store.
"So when your kid puts CVS on the same level as Disney World, you embrace it," the mother said. "When they ask for a CVS birthday party, you throw it."
Besides, retail-themed parties will save you some serious dough in comparison to a celebration in Orlando, right? Everyone wins!
Please SHARE this with your friends and family.