On Wednesday, First Lady Melania Trump addressed attendees at the International Women of Courage Awards.
The current FLOTUS touted the role of women in the United States.
Meanwhile, her husband...
---
...President Donald Trump exploited another opportunity to disparage an Indigenous woman's memory by once again using her name as a racial slur to attack Senator Elizabeth Warren.
During her speech, the FLOTUS said:
"I'm proud of what this country continues to do for women... in the United States, women are playing vital roles in society. They are mothers, wives, doctors, CEOs and elected officials, to name just a few."
Melania failed to mention the contributions of Pocahontas or Warren in her speech at the awards ceremony. However her husband tweeted:

"Wow! If Elizabeth Warren wasn't in the race, Bernie Sanders would have EASILY won Massachusetts, Minnesota and Texas, not to mention various other states."
"Our modern day Pocahontas won't go down in history as a winner, but she may very well go down as the all time great SPOILER!"
Pocahontas was an Indigenous woman of the Powhatan people of Tsenacommacah—an area now called Virginia and the greater Potomac region. She was abducted as a child by English colonists. Eventually her captors converted the child born Matoaka to Christianity, changed her name to Rebecca and she was married to a man named John Rolfe.
Brought back to the royal court in England as a "civilized savage," Pocahontas died there in 1617 at age 20 or 21. After her abduction she was never allowed to return to her people.
Native leaders—including the National Congress of American Indians—have asked Trump repeatedly to stop using Pocahontas' name as a racial slur to make personal attacks on a political rival. Instead, the President even used the slur while honoring Navajo code talkers from WWII.
Not for the first time, Melania Trump was called out for her hypocrisy and her husband called out for his racism.
The FLOTUS' only official campaign has been her Be Best initiative to combat online bullying. But the third Mrs. Trump fails to condemn or even address racist, misogynist or bullying tweets from her husband.

At the State Department's International Women of Courage Awards, Mrs. Trump handed out honors to a dozen women. The program recognizes women from around the world "who have demonstrated exceptional courage and leadership."
A little courage and leadership at home would be a welcome change. #BeBest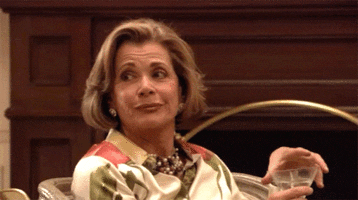 Giphy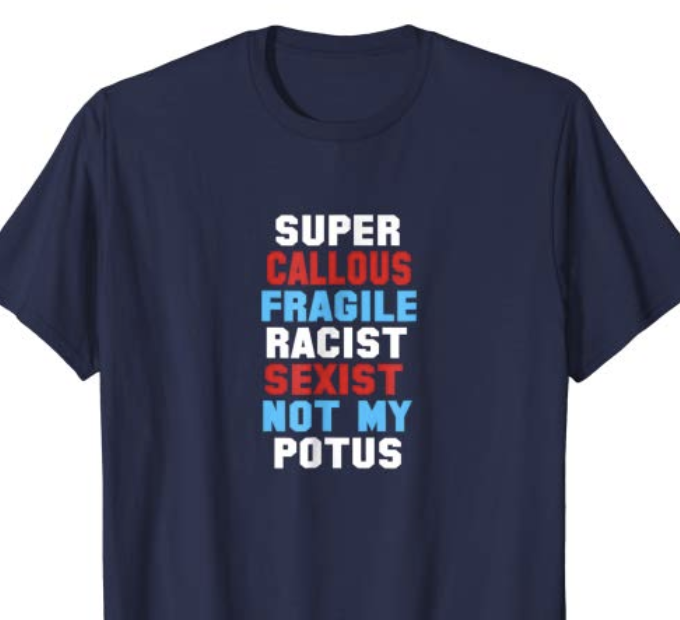 Amazon