Last week saw the culmination of the coveted Professors Tournament on Jeopardy!.
The finale sent tournament winner Sam Buttrey home with the $100,000 in prize money.
But many people focused on something other than his skills and knowledge.
Sam Buttrey bears a STRIKING resemblance to comedian Steve Martin.
Take a look for yourself: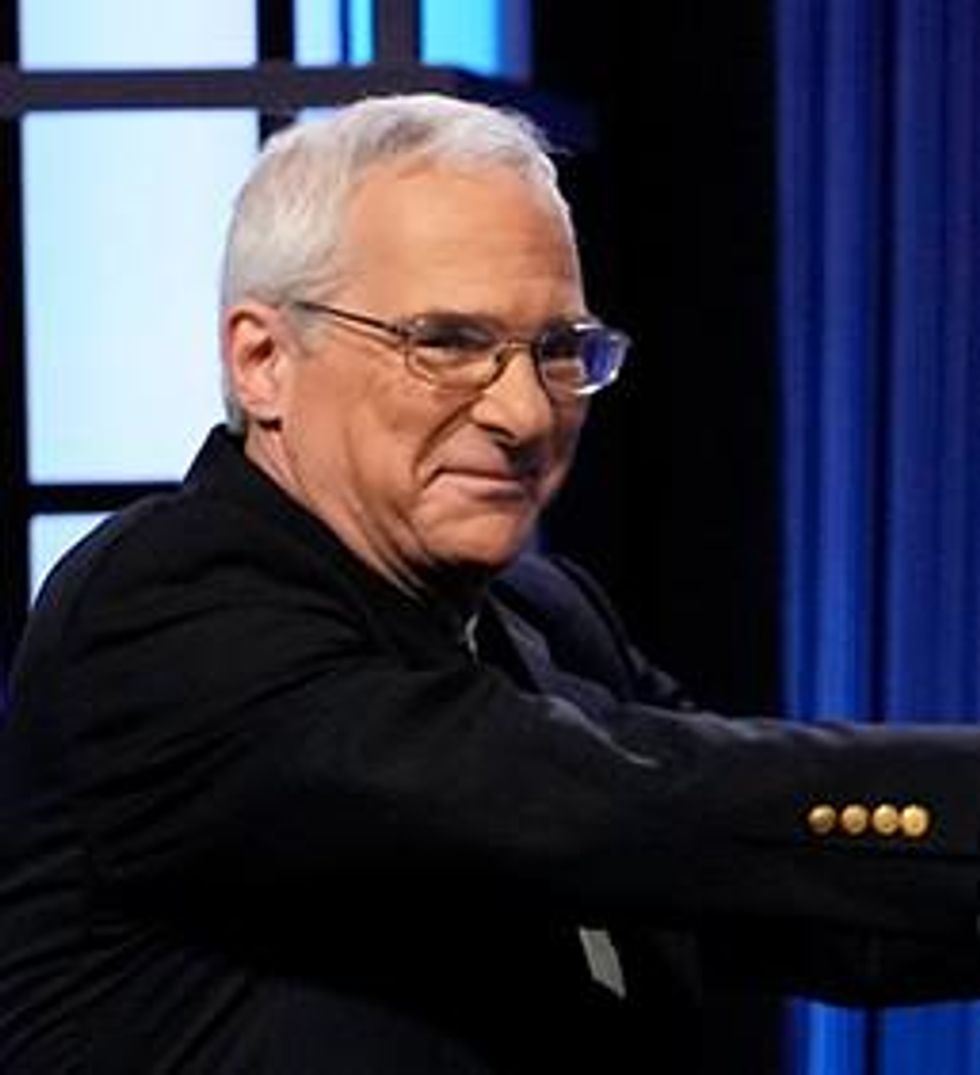 @Jeopardy/Twitter
Even Martin himself thinks so.

He cheekily suggested Buttrey and he should split the prize money.

Jeopardy! was thrilled at the thought of having Steve Martin on.
They retweeted him to invite him to come on the show "anytime, in any capacity!"
Jeopardy! has been in a hosting limbo since beloved host Alex Trebek died in the fall of 2020, leaving the position vacant.
Since then, the show has relied upon two rotating semi-permanent hosts—Mayim Bialik and Ken Jennings, after former show producer Mike Richards was hired and then resigned from the post shortly thereafter.
Jeopardy! has also had celebrity tournaments in the past, of which Martin could ostensibly be a part of in the new year.
The celebrity tournaments spawned a popular spoof sketch on Saturday Night Live where Will Ferrel played Alex Trebek, often alongside a malicious Burt Reynolds or Sean Connery.

It is unknown if anything came of Jeopardy! 's offer to Steve Martin, but we'll be keeping a close eye out for further developments.