An ever-increasing number of President Donald Trump's closest advisers are leaving the White House because his presidency is in total free-fall.
---
There hasn't been a presidential administration in recent memory, or probably ever, with as many staff departures in one year as there have been under President Donald Trump.
The latest casualty is White House Communications Director Hope Hicks, who announced her resignation on Wednesday following her admission that she often told "white lies" about President Trump. Hicks is one of Trump's longest-serving and most personal confidantes. She was also Trump's fourth Communications Director just one year into his presidency.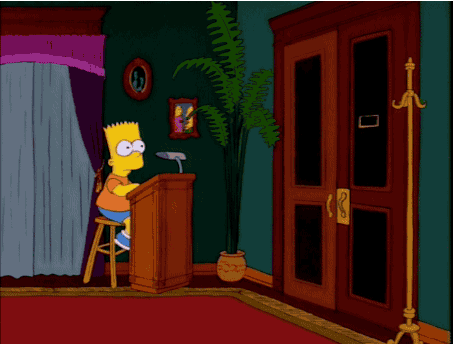 In total, more than sixty people have left the Trump administration, Rachel Maddow noted on Wednesday night. Seriously. Sixty. In one year.
Two dozen of these vacated jobs were from inside the White House itself.
Thanks to the Huffington Post, we have a list of some of the most significant resignations and supposed resignations.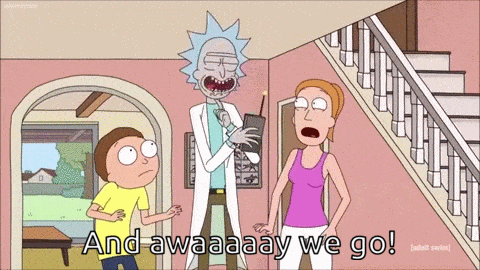 National Security Advisor General Michael Flynn: resigned just 17 days into his job over lying to the FBI about conversations he had with Russian officials. He has since pleaded guilty to lying to the FBI.
White House Communication Directors Hope Hicks, Mike Dubke, Anthony Scaramucci, and Sean Spicer: none of them could take the heat anymore.

White House Chief of Staff Reince Priebus: the former head of the Republican National Committee wasn't able to play nicely with senior staffers like Scaramucci or Steve Bannon.

White House Chief Strategist Steve Bannon: the former head of Breitbart News and self-proclaimed reason Trump got elected fell out of favor with the President after he called Donald Trump Jr.'s 2016 Trump Tower meeting with Russian officials, "treasonous."

Secretary of Health and Human Services Tom Price: the former Republican Congressman from Georgia resigned after he was busted spending more than a million dollars in taxpayer money on chartered flights.

Director of Communications, Office of the Public Liaison Omarosa Manigault Newman: it's still a bit of a mystery what the former Apprentice winner actually did during her White House tenure. She was resigned in December and was subsequently escorted out of the White House. Newman later claimed she wouldn't vote for Trump again "in a million years."

Deputy Assistant Sebastian Gorka: the outspoken conservative and strong supporter of Trump has ties to anti-Semitic groups and claims he resigned, but rumors are that he was fired or that his resignation was forced
Staff Secretary Rob Porter: the main duty of the Staff Secretary is to give the Presidential Daily Briefing and manage every piece of paper that comes across the desk of our country's chief executive. Porter resigned after allegations of domestic abuse surfaced by two of his ex-wives. Oh, and he was allegedly intimately involved with Hope Hicks.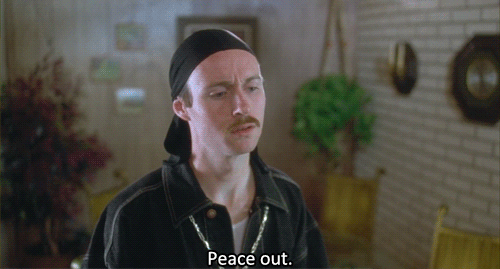 In the wake of Porter's resignation, White House Chief of Staff John Kelly then made changes to White House policies regarding who gets security clearance and how it's given out. Most notably, presidential son-in-law and Senior Advisor Jared Kushner was stripped of his interim security clearance. He is still in charge of negotiating peace in the Middle East.

Here are some other government officials of yore, including those whom Trump fired, courtesy of the New York Daily News.
Two issues arise from the rash of departures from the Trump White House. First, many of these people's reputations are probably ruined. But perhaps more importantly, who is going to replace them? Potential replacements must know what's in store for them if they accept a job at 1600 Pennsylvania Avenue.