President Donald Trump routinely swears that he's a "really good speller," even though his constant tweets routinely contradict that claim.
It turns out his spelling mistakes are just as rampant when writing as they are when typing, as notes from his recent speech addressing his racist tweets about four freshman Congresswomen of color, telling them to go back to their countries (all are American), show.
---
During the speech, Trump made the completely absurd claim that Congresswoman Ilhan Omar (D-MN)—one of the first Muslim representatives elected to congress—supports al-Qaeda, the terrorist group responsible for the September 11 attacks.
Though it's likely Trump's followers will buy the false claim hook, line and sinker, a magnified picture of Trump's own speech notes show that he, the President of the United States, can't even spell the name of arguably the most consequential terrorist group of the 21st century.
View Trump's notes below.
People were quick to mock the President's clear lack of foreign intelligence knowledge.
And apparently that wasn't the only mistake.
Maybe it's not that Trump doesn't know how to spell "al-Qaeda," maybe he just hasn't been paying attention.

On the day of the September 11 attacks orchestrated by al-Qaeda, Trump was busy bragging that he now had the tallest building in New York City.
Hopefully he's rich enough to buy a vowel.
If you want to help develop a really good speller, there are tools available geared toward different age groups.
Like this Melissa & Doug See & Spell Learning Toy, available here.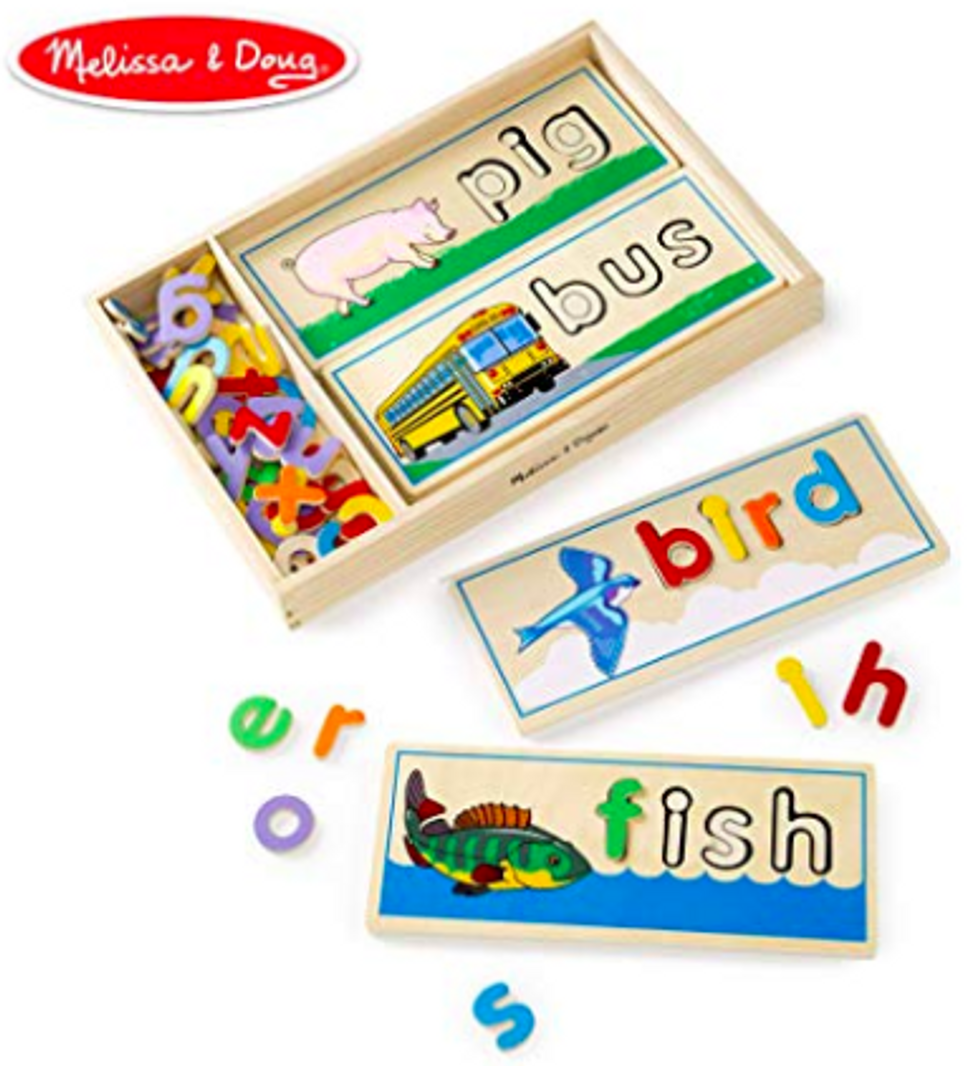 Amazon
And this Bananagrams letter set for older children, available here.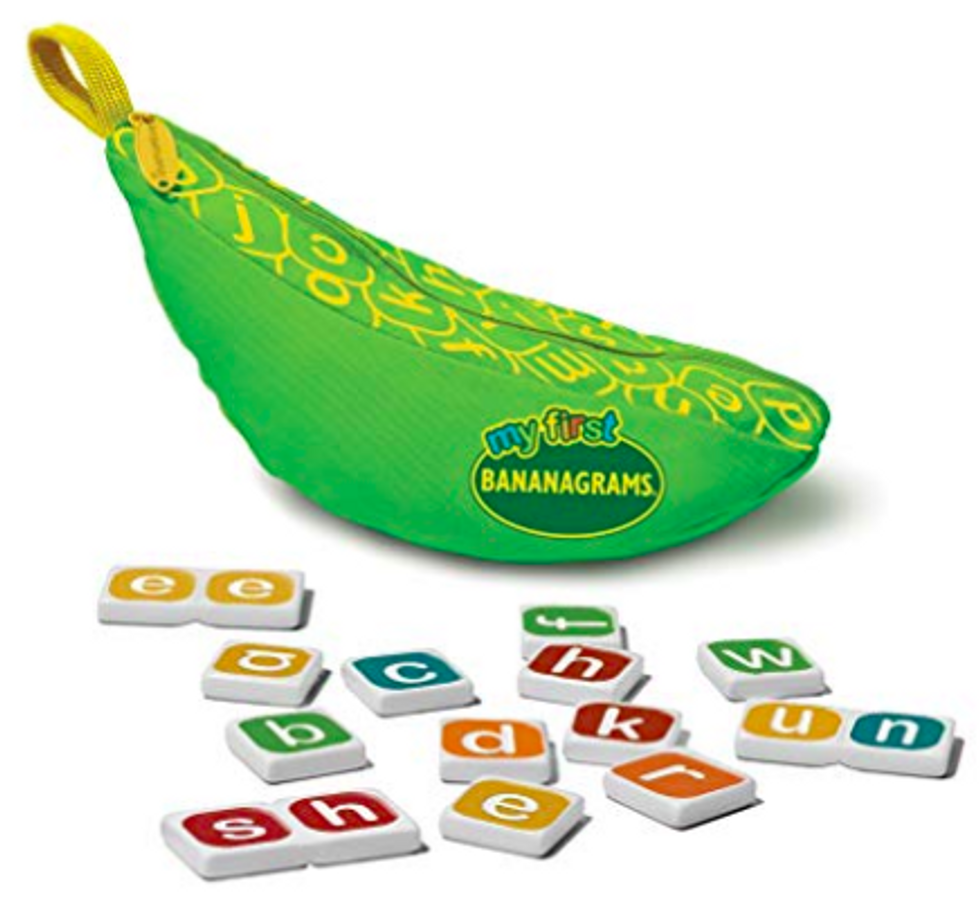 Amazon
And for even older children there is the game Wordplay, available here.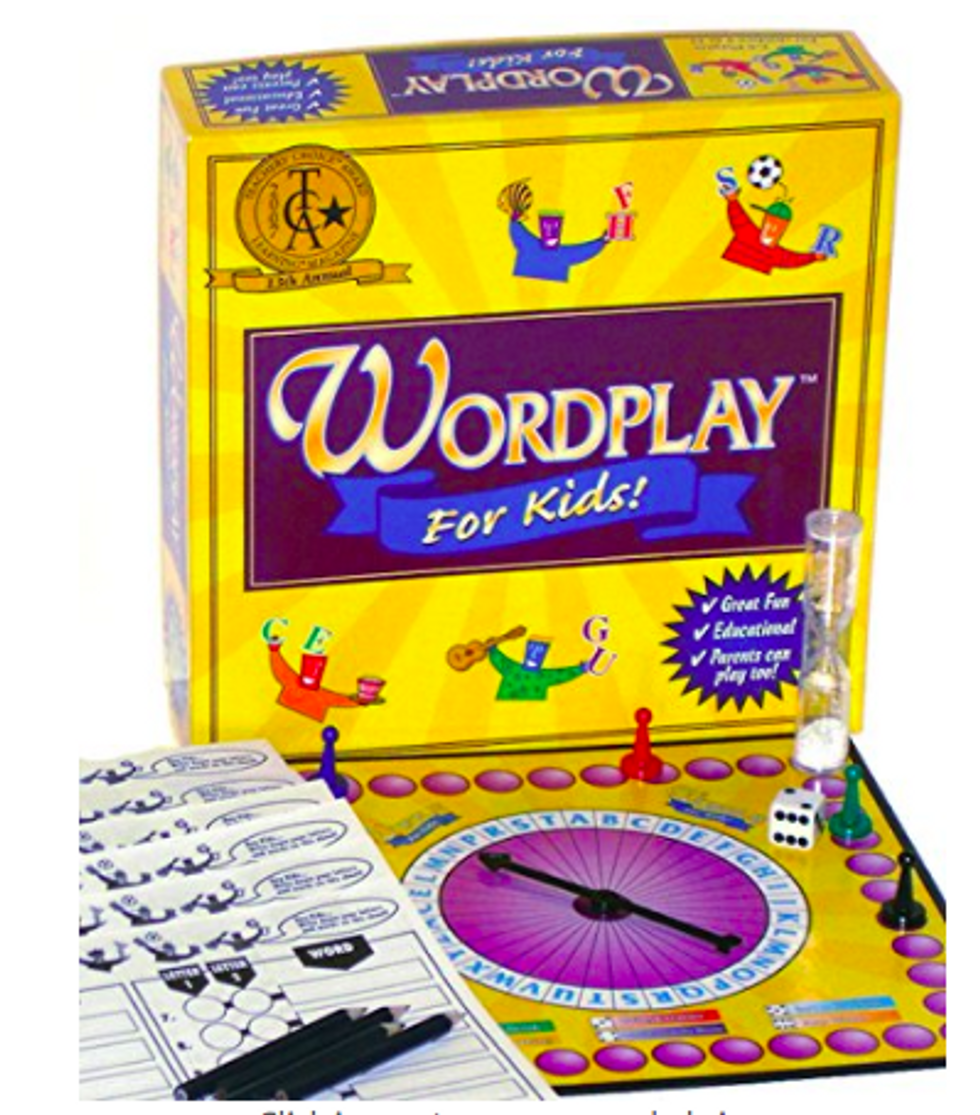 Amazon