Today is Giving Tuesday, a day where thousands of Americans will give a donation to their favorite charity. The event was started to give non-profit organizations the opportunity to coordinate their efforts to meet the growing need for their services.
---
Looking to donate to a charity on Giving Tuesday? Here's what you need to know about Giving Tuesday history and origins:
1. You Can Follow The Movement on Social Media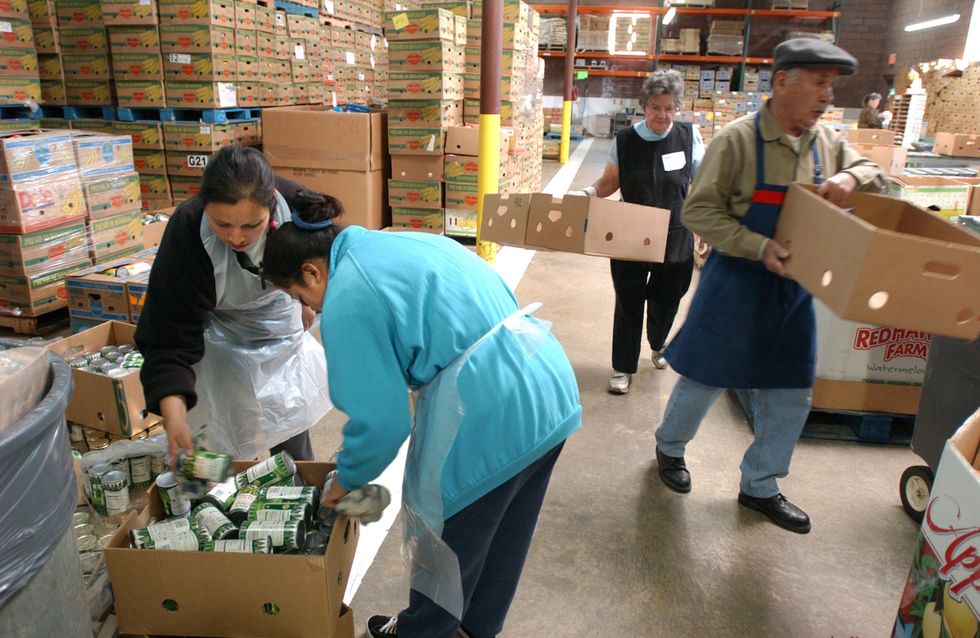 Giving Tuesday is fueled by social media. Individuals looking to donate to a charity can search through posts on Twitter, Facebook, or Instagram using the hashtag #GivingTuesday. Many organizations have chosen to use social media as their way to promote their needs on Giving Tuesday and can even choose to accept donations via their Facebook page. If you're looking to donate to a larger organization, it is worth checking out their social media pages on Giving Tuesday to see what their needs are.
2. Giving Tuesday Origins Come From Black Friday Sales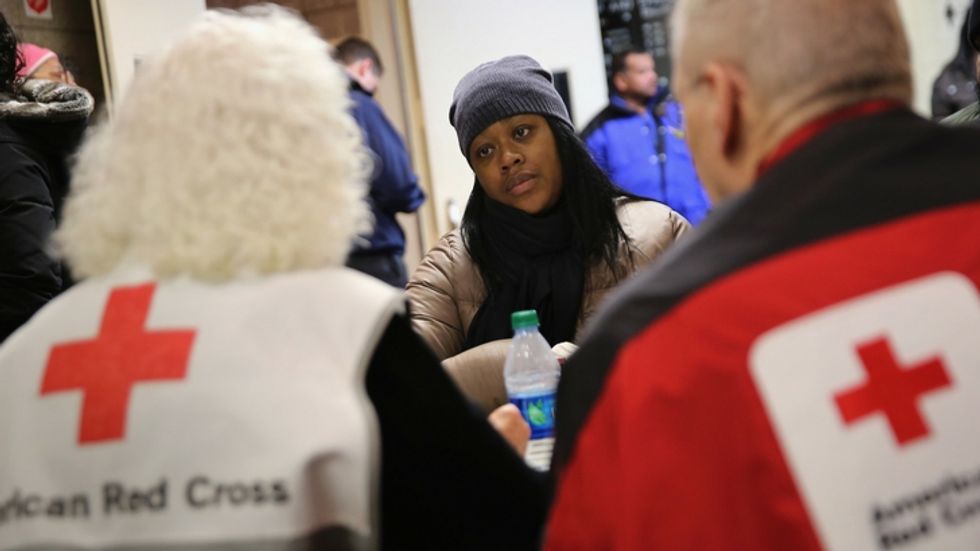 Giving Tuesday history is relatively short. It was created in 2012 in response to the consumerism that was seen on Black Friday. Looking to capitalize on the success of Black Friday and Small Business Saturday sales, organizers created this unique day to help charities to launch their end of the year giving campaigns. People don't have to give financially during this day. Many also choose to donate their time on Giving Tuesday. Others may choose to donate food to a food pantry to supply a meal for the local homeless shelter. The event's founders encourage people to think about their local charities during this event.
3. Watch For Donation Match Offers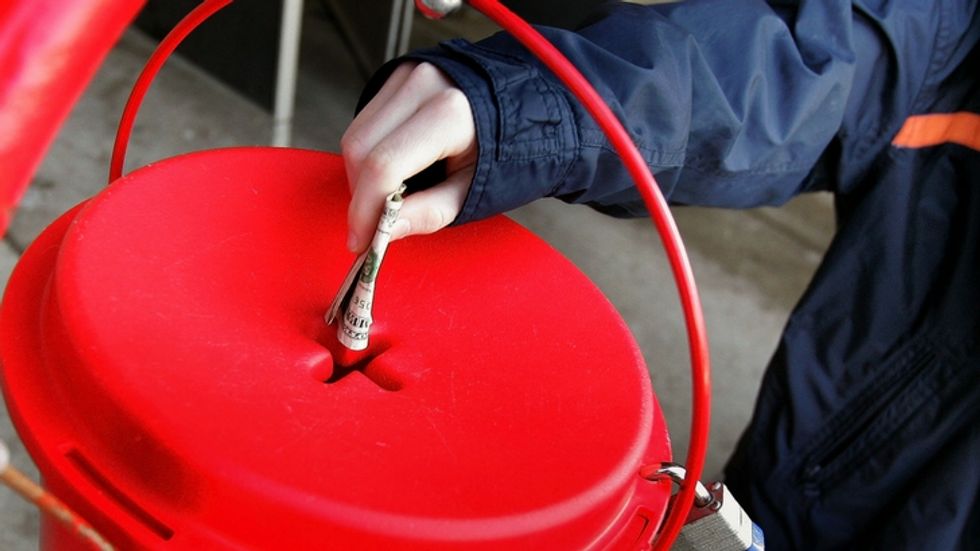 Want to make your charitable giving go further? Watch for non-profit organizations that are offering to match your donation. In Giving Friday history, many large donors will offer to match smaller donations up to a certain amount to help larger charities meet the need for their services. In 2017, the Bill and Melinda Gates Foundation is teaming up with Facebook to match up to $2 million in donations that come from non-profits using the social media platform to collect donations. When you make donations using these types of offers, you're able to give more to your favorite charity to meet their needs. If you have a question about a non-profit, websites such as Charity Navigator can give you peace of mind before you donate.
Please SHARE this with your friends and family.