Who cares about the systemic attacks on the rights of LGBTQ people in the United States as long as your high paying job isn't affected, right?
That's the attitude of self-proclaimed gay man Jason W anyway.
---
He decided to declare his opinion in The New York Times comment section.
In response to another post, Jason W stated:
"My life as a gay man is no different under Trump than it was under Obama."
"But if Warren or Sanders get their way, I'd probably have my investment banking job eliminated and be forced to work for lesser pay in some federal bureaucracy."
"No, thank you."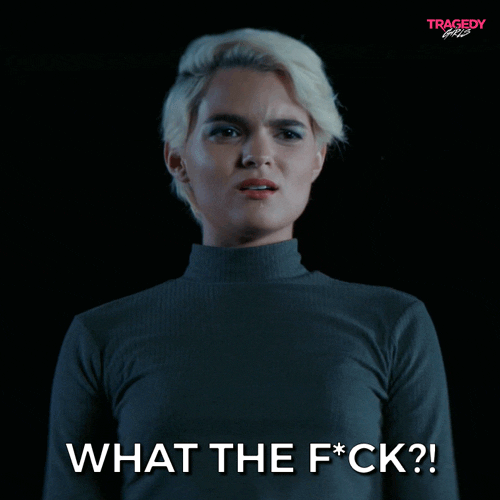 Giphy
From there, his comment went to Twitter where it got plenty of attention.

This is perfect: https://t.co/dSQl1yFlfs

— mike misogynoir (@mike misogynoir)1579965330.0
Although no one was terribly surprised that a rich gay man couldn't care less about the rights of others in the LGBTQ community.
@realWrongAce Yeah, that's about what I expect.

— Brianna Wu (@Brianna Wu)1579977865.0
@realWrongAce @GarbageApe Working class cishet men are allies Gay Bourgeois elites are not

— ⚠️No war with Iran🚨 (@⚠️No war with Iran🚨)1579967411.0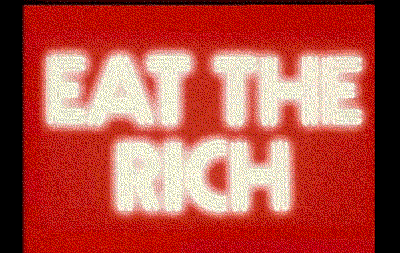 Giphy
@realWrongAce https://t.co/tDO2Kqsg8l

— The Real Wednesday Addams (@The Real Wednesday Addams)1580000563.0
@realWrongAce I wish there were a way to explain to people why they should care about others.

— Anomaly 🔥 🌹 (@Anomaly 🔥 🌹)1579990174.0
A few offered a translation for Jason W's comment.
@realWrongAce @YseultCeirw "I can't take advantage of the poor if Warren or Sanders get to be President. And I can'… https://t.co/zfzY881GuI

— It's Oasus!!! (NEXT: #ANE2020) (@It's Oasus!!! (NEXT: #ANE2020))1579975876.0
@realWrongAce If you're worried that your job might be eliminated because the president is interested in protecting… https://t.co/IdXrwYXF1i

— Pete Austin-Small (@Pete Austin-Small)1579976812.0
Others were just disappointed that Jason W could overlook the rollback of LGBTQ protections against discrimination in federal jobs and the reinstatement of the transgender military ban and taking funds from HIV/AIDS programs to pay for Trump's family separation policy and revocation of protections for transgender children in schools and...
@realWrongAce Generations of gay men (and other LGBT folx) fight to normalize non-het sexual orientations so this g… https://t.co/coFcNu80ZH

— Insight Check Podcast (@Insight Check Podcast)1580043052.0
@realWrongAce @websiteidi0t Wait the upper class gay man isn't having trouble? SUPRISE!!

— Dancing Dog and Kirby BFF ⛵️ (@Dancing Dog and Kirby BFF ⛵️)1579966708.0
While others pointed to the many investment banking jobs available in actual socialist countries.
@realWrongAce Because there's no I-bankers in England or canada or Germany or Scandinavia or the Netherlands or Chi… https://t.co/LOWvOPsmwh

— El Ron Hubbard (@El Ron Hubbard)1579986772.0
@realWrongAce how many investment banker jobs were lost when the economy collapsed in 2008? My god, these people are beyond sickening.

— (((Taddy Mason))) 🧢 (@(((Taddy Mason))) 🧢)1579978301.0
One thing in short supply however was sympathy.
@realWrongAce Awhhh, poor rich man's afraid of paying higher taxes based on his wage, how horrible!! https://t.co/bdI0nTHAhU

— TOM (@TOM)1579974633.0
Maybe if he eliminates fancy coffee and avocado toast and pulls himself up by his bootstraps, Jason W will be OK even with a President not intent on robbing from Social Security to fund tax breaks for the rich.
Courage, Jason W, we feel your pain.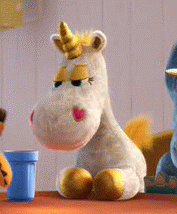 Giphy