A new Facebook tool became available for users to see if they've been exposed to Russian-linked propaganda pages through "liking" or "following."
---
An article on Lifehacker said that more than 3,000 ads tied to Russian accounts were posted on Facebook during the 2016 presidential election. The social media juggernaut estimated that 140 million users might have come across some Russian propaganda on their newsfeeds.
Here's how to find out if you've been tricked. https://t.co/66Oys8YTEc

— seattlepi (@seattlepi) 1514051201.0
While it's becoming abundantly clear that Russia may have interfered with the campaign, it seems the Kremlin has also infiltrated American social media to bolster tensions around divisive issues such as race, religion, and LGBT rights.
Facebook users can employ the site's new feature to check if they've clicked or liked the ads placed by Russian trolls. Unfortunately, not all users have access to this new tool that launched in November.
You wouldn't be affected by merely scrolling through and noticing it on your feed.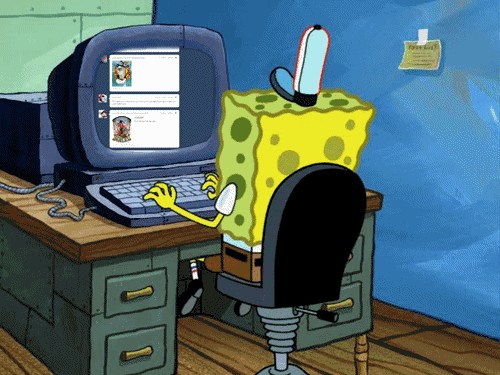 According to Recode, the portal "only aids those who directly followed one of the accounts or pages set up by Russian sources on Instagram and Facebook. It does not help users who may have simply seen Kremlin-sponsored content because their friends 'Liked' it and it subsequently appeared in their own News Feeds."
The prompts on the Facebook Help Center page reads:
We are taking action to be more transparent about the foreign interference in the 2016 US Elections. We've taken down fake accounts and Pages by the Internet Research Agency and have shared this information with Congress.
Facebook users also have the option of checking their Instagram accounts as well.
While Facebook claimed it would be "challenging" to track down all the users who may have interacted with Russian propaganda ads, Capitol Hill lauded the company's efforts, in addition to Google and Twitter, for their efforts to notify members.
However, Google told lawmaker, Senator Blumenthal, that it could not offer the same type of function for YouTube because identifying viewers would pose a more significant challenge. The company said that the "content is accessible regardless of whether or not a user is logged in."
Some found that locating Facebook's tool was a challenge unto itself.
@CBSNews I just spent several minutes trying to find this link. Very hard to find, then found out the link is only… https://t.co/7UtGcpfYva

— LMM (@LMM) 1514035493.0
@Lynndvm @CBSNews Yep!! Typical FB move... "we're here to help....but not really." 😡

— TheSouthernLib (@TheSouthernLib) 1514035880.0
Others were skeptical.
@CBSNews And we are supposed to trust Facebook? Why?

— Debbie Adams (@Debbie Adams) 1514034635.0
@DebraAAdams2 @CBSNews dont trust them Only accounts really linked to Russia are supposed to be disgraced

— Кирилл Конев (@Кирилл Конев) 1514037986.0
@CBSNews facebook is crawfishin

— Juice (@Juice) 1514034962.0
@CBSNews They made it really hard to find, and CBS didn't see fit to offer a link. Very frustrating.

— D.M. Miller (@D.M. Miller) 1514037529.0
So, are you a Russian propaganda follower and not even know it?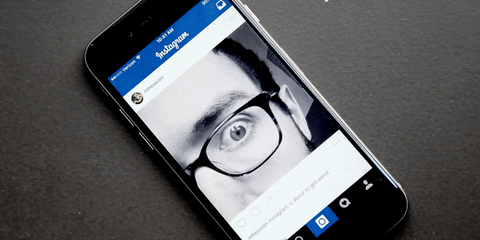 Please SHARE this with your friends and family.
H/T - Facebook, Recode, Lifehacker, Twitter