Apple's new product announcements used to be true events that broke the internet and made headline news. But in recent years it's begun to seem like they might be running out of ideas and the newest iPhone is no acceptance.
From the moment the iPhone 14 was announced, people began mocking the new product for seeming to be nearly identical to not only the iPhone 13 but the iPhone 12 as well.
And when even the daughter of the company's legendary founder is making fun of your new phone? Well... it might be time to go back to the drawing board.
Eve Jobs, the daughter of Apple founder Steve Jobs and wife Laurene Powell Jobs, took to her Instagram Story to drag the new iPhone.
Apple fans and critics alike are loving it.
In her Instagram Story post, Jobs posted a meme showing a man holding up a shirt he's just been given as a gift that is identical to the shirt he's wearing.
The caption reads, "Me upgrading from iPhone 13 to iPhone 14 after Apple's announcement today."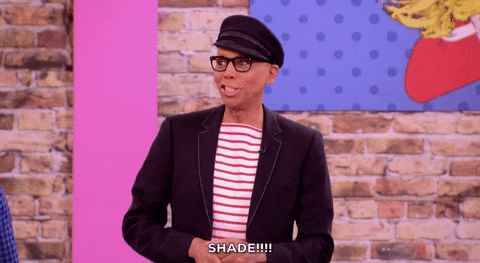 Giphy
But this is no idle shade—the two phones really are remarkably similar.
Not only do they look almost exactly the same, but their technical specs hue very closely to each other, with the iPhone 14 having the exact same screen refresh rate, storage space, screen size, cameras and CPU as the iPhone 13.
So what is different then? Apple has moved away from physical SIM cards for the iPhone 14, removing its SIM card tray and replacing it with eSIM technology.
And the iPhone 14 comes with the capability to make satellite calls for emergencies in areas where no cell service exists, which is a game-changer for people who frequently travel to or live in remote areas.
Otherwise, it's pretty much the same phone as the iPhone 13--and comes with the same hefty price tag as a usual iPhone launch.
So it's no surprise Eve Jobs wasn't the only person roasting the new phone on Twitter.
If you've just gotta have the new iPhone, you can get it September 16 or hold out for the iPhone 14 Plus in October.