An engaged couple traveling to an exotic destination by planning on the fly learned the hard way that penny pinching is not always the best idea.
While the couple enjoyed beautiful beaches, the last thing they expected was engaging in water sports on their last night's stay in a busted AirBnB lodging.
---
"Ahh where do I even start," wrote Redditor "igivegoldenshowers" in the TIFU (Today I F'd Up) SubReddit thread.
"My fiancé and I love traveling and whenever we can we take a trip to explore a new place. This time we decided on Puerto Rico for the long weekend."
"We had a lovely time on the north west side of the island, it truly is paradise with secluded beaches. Our last night we had to spend it in San Juan (the capital) because we had an early flight."

"We didn't have an AirBnB booked yet because we procrastinated, so the day before I was browsing the website to find the cheapest place. We try to book cheaper stays and spend money on experiences."
"So I quickly found a $30 room with awesome reviews and a super host, so I booked without looking back."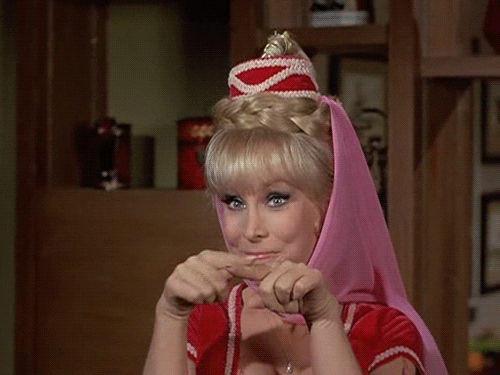 Giphy
The original poster (OP) mentioned that the accommodations had a five-star rating and the owner was a super host.

Still, he should have read the reviews.

"When we arrive to San Juan we quickly realize we are in the wrong side of town. When the GPS showed that we arrived my fiancé and I look at each other perplexed"
"whatever, it's just one night, I thought, let's suck it up."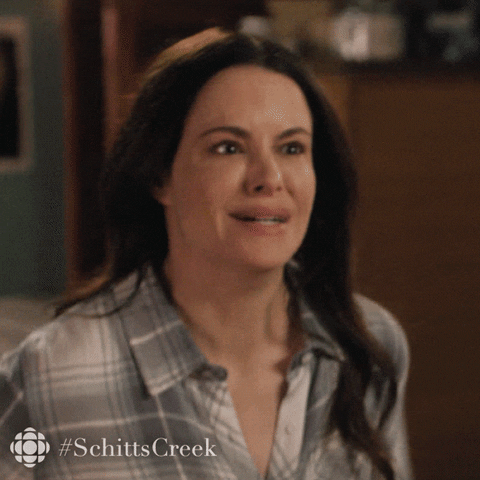 Giphy
There was no turning back now.

"The place is very run down, our room is about 70 square meters, (the OP meant square footage} smells like homicide, the paint is peeling from the walls and we shortly realize that there is no bathroom in the room, there's a shared bathroom in the upstairs corridor and you must walk through the outside of the house in order to get to it."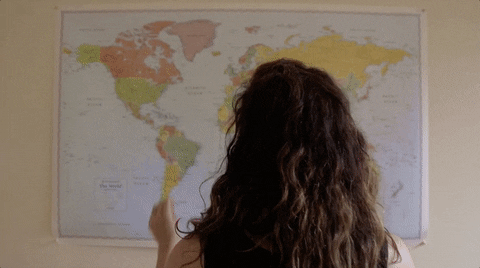 Giphy
"My fiancé and I look at each other for a while without saying one word, but then we decided to splurge on dinner since we got a cheap hotel room."

"That night we went to a lovely tapas restaurant and had an amazing meal that I will never forget."
"While at dinner, my lovey fiancé says she's worried about the fact that I always wake up to pee one or twice in the middle of the night."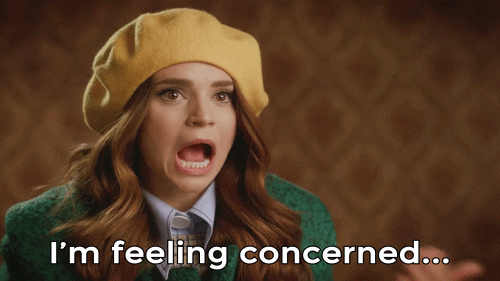 Giphy
"She says it will suck and suggests I pee on a water bottle. We laugh it out and when bedtime comes we pass out because we were extremely tired."
And just like clockwork...

"Come 2 am my bladder wakes me up from a deep sleep and I lay there for a few seconds thinking maybe I can hold it. But my efforts are futile and I get up."
"It's worth mentioning that the room did not have any windows so it's VERY DARK inside. When I open the door I realize it's storming outside and I think to myself, 'where is that damn bottle?'"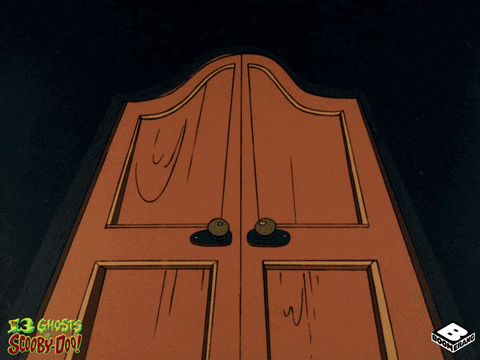 Giphy
"I grab the bottle and empty my bladder as carefully as I can, I did spill a bit, but whatever."

"I quickly noticed the cap was missing so I decide to place the bottle of urine under the bed. Well my stupid brain decided to turn off the lights first and there I stood in complete darkness thinking I can do this I'm the dark."
"Well as I walk towards the bed I step on my fiancés hard curler plug which prompted me to drop the damn bottle ALL OVER MY FIANCES BODY, including her face."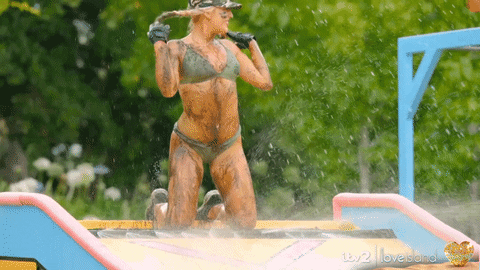 Giphy
"She wakes up very confused and saying what the f'k are you doing while at spitting my urine out."
"This is the first and very last golden shower she will ever receive."
Based on the OP's description of the AirBnB, Redditors shared their opinions.
"This 'air bnb' was a closet. They stayed in a closet." – Sortofachemist
"The ones where you see and feel the homicide don't end up reviewed for some reason..." – FlyingSquidMonster
"Body removed this morning. 5 stars." – 2krazy4me
Many are skeptical about the reviews they read online.
"I seem to notice a similar trend while I was browsing Airbnb reviews and the one I picked has well over 400 reviews, most of them 5 star, but the good 30ish or so 1 star reviews are insanely consistent in their complaints to the point where I wonder how legit the 5 star reviews are."
"I wouldn't be surprised if other listings show the same pattern, and reading this post just makes me even more suspicious of both the place I picked and all other other Superhosts that have overwhelmingly positive reviews for a subpar space." – steamfishandrice
"You can pay like 50$ to have bots post positive reviews using keywords for just about anything. Airbnb, apps, Amazon items.
Reviews used to be a great way to tell if most things were good, now there's little point to them for a good chunk of things." – Zanakii
People shared their horrific AirBnb stories.
"I had a horrible Airbnb experience where we stayed in a basement that had maybe 5 and half foot ceilings."
"The walls were also paper thin so you felt like the upstairs neighbors were in your part of the house. I stick to hotels exclusively now." – WayneKrane
"This definitely happened to me when I booked a place in Glasgow recently. It only had about 6 reviews - all 5 stars and full of praise."
"The place really smelled of dogs, walls were dirty, peeling paint etc."
"The host obviously had friends book a stay to pump up the scores."
"I've now had 2 bad experiences from 6 stays" – Christopherfromtheuk
Commenters did not miss an opportunity to mention the splash zone incident.
"Kink unlocked." – alcaste19
"On the go? Try Golden-Shower-In-A-Bottle!" – blorpblorpbloop
Pitter patter pee on the go!" – DrJanekyll
"THEN what?! Did she sleep drenched in pee or brave it to the bathroom?"
"I need to know for some reason." – christyrasaurus
In response to the last comment, the OP wrote:
"We braved to the freaking bathroom were she showered cursed at me a few times. Then bed for another few hours before the alarm went off (very anti climactic after the incident)."
"Eh the place already smelled like homicide, what's a little pee going to do?" – TheSaucyWelshman
The good news is, the wedding is still on.
The OP called himself "a lucky guy."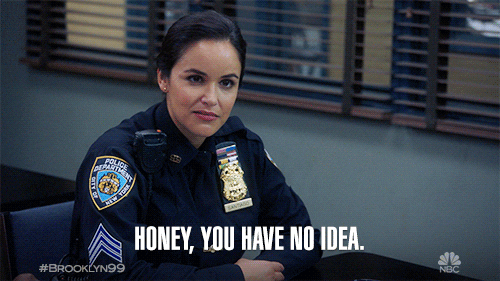 Giphy
The next time you travel on a budget, keep in mind that proper planning is key. Otherwise, you may find yourself washed up like the OP.

Unless you like that sorta thing.