Democratic Senator Cory Booker of New Jersey owned up to a few glaring grammar errors on Monday after Twitter users pointed them out to him.
---
One of the tweets read, "I proud to be working with a great team and coalition to make this happen," which clearly should have read "I'm," but wasn't caught before he posted.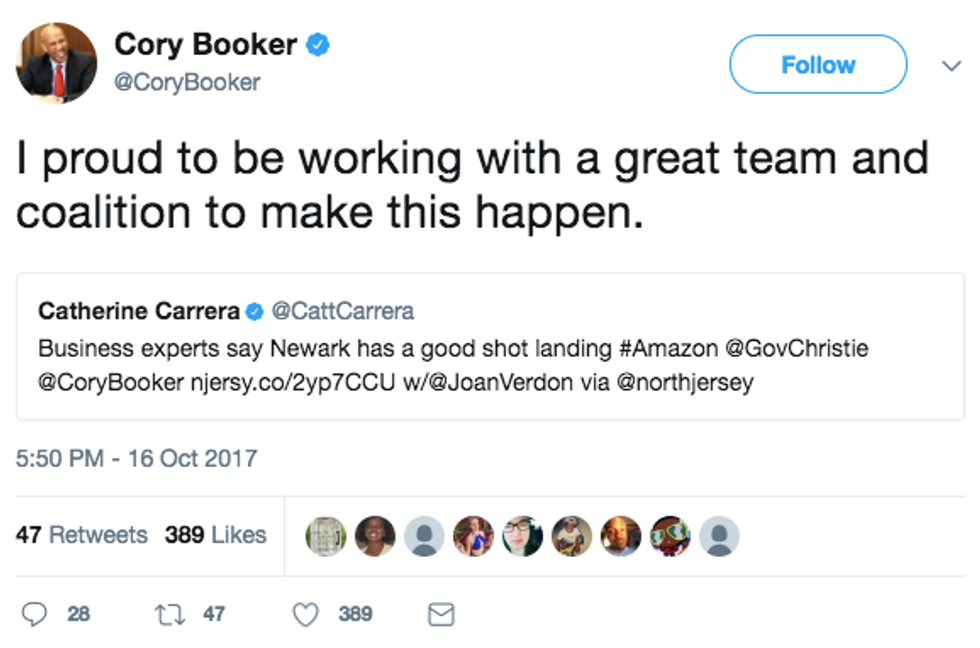 Another tweet said, "If your in Virginia, make sure you are registered for the governor's race. Deadline today," using the wrong form of "you're," and sending shivers down the spines of grammarians everywhere.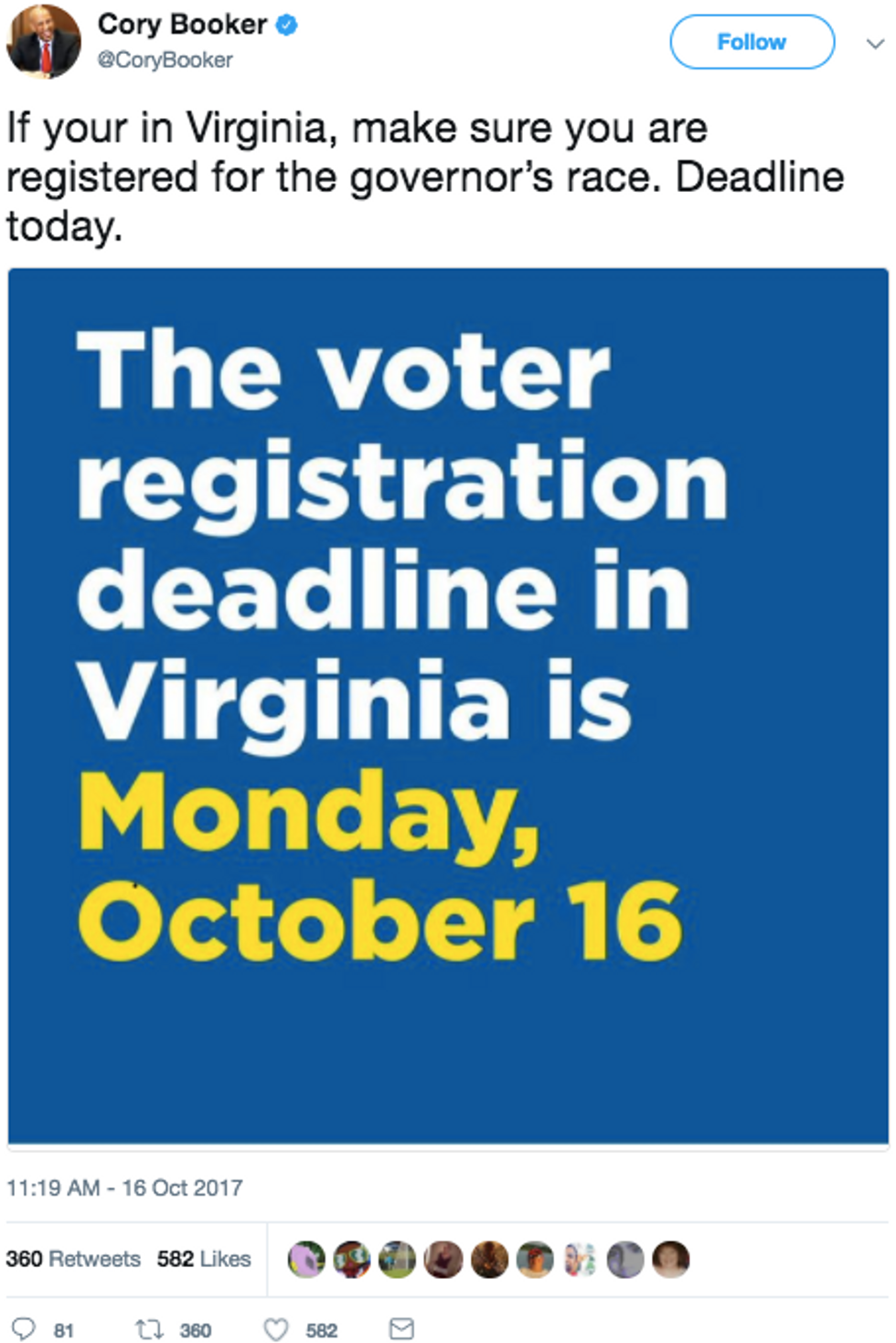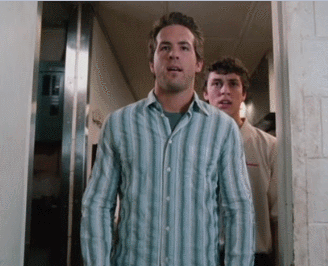 Twitter users were quick to jump on the glaring errors, wondering if someone from Booker's team was making the mistakes:
But Booker threw himself under the bus, owning up to committing the heinous errors:
And, much to everyone's delight, he even threw in an epic dig at President Trump: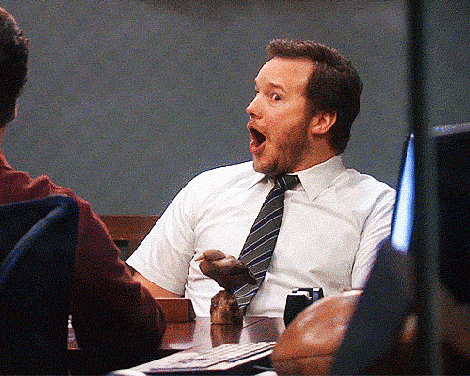 Twitter naturally went nuts:
But Booker didn't stop there. After all, he was on a roll: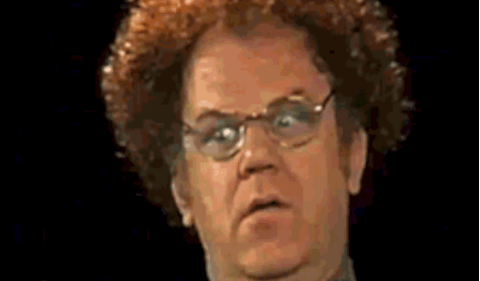 Of course, Booker's response also led to some speculation that he might, in fact, be running for president in 2020:
While Booker hasn't confirmed that he has his sights set on the White House in 2020, his name has certainly been thrown around.
At this year's Congressional Black Caucus Foundation policy forum, Booker, along with Sen. Kamala Harris, generated the most buzz as potential nominees. "You're hearing Kamala, and Cory's a distant second," James Williams, a former congressional aide and current director of federal relations for Wayne State University told NBC News back in September.
And despite some skepticism over whether or not both Harris and Booker would run in a Democratic primary, Twitter users wouldn't mind seeing both names on the ticket:
Currently, betting odds have Elizabeth Warren in the lead for the Democratic nomination:
But if Booker keeps slaying grammar trolls on Twitter, perhaps he can rise above the fray and find his name on the ticket in three years.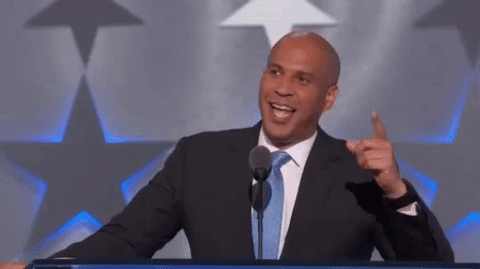 Please SHARE this with your friends and family.