The Walt Disney Company is facing a roadblock set forth by Congress over the acquisition of 21st Century Fox.
---
According to Variety, top Democrats in the Senate and House antitrust subcommittees are calling for a hearing over Disney's $66.1 billion buyout, $52.4 billion of which was paid for in Disney stock.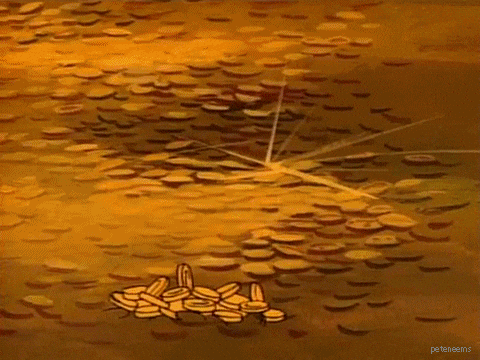 The Senate Judiciary antitrust subcommittee is uneasy over Disney's control over a vast majority of available content and is putting the brakes on the industry game-changer with a close inspection.
Sen. Amy Klobuchar, a top-ranking member of the subcommittee, called the buyout an "industry-changing merger," and expressed concerns about "the impact of this transaction on American consumers."
The acquisition includes most of Fox, including Fox Searchlight Pictures, Fox 2000, 20th Century Fox Television, FX Productions, Fox21, FX Networks, National Geographic Partners, Fox Sports Regional Networks, Fox Networks Group International, and Star India.
Disney will now have ownership of Star Wars: Episode IV — A New Hope to add to its expanding list of Star Wars properties already in the company's portfolio, which threatens Disney and Fox employees who are already in existing positions with layoffs.
But for Star Wars aficionados, news of the merger is out of this world.
Variety also reported that another high-ranking member of the antitrust subcommittee, Rep. David Cicilline, scrutinized the transaction and said that the country was at a "monopoly moment."
Disney's proposed purchase of 21st Century Fox threatens to put control of TV, movie, and news content into the hands of a single media giant.

If it's approved, this merger could allow Disney to limit what consumers can watch and increase their cable bills. Disney will gain more than 300 channels, 22 regional sports networks, control over Hulu, and a significant portion of Roku.
Disney CEO Robert Iger has the consumers' best interests in mind, saying at the time of the announcement, "The acquisition of this stellar collection of businesses from 21st Century Fox reflects the increasing consumer demand for a rich diversity of entertainment experiences that are more compelling, accessible and convenient than ever before."
While a review of the transaction by the Justice Department is typical for media mergers, congressional approval is not obligatory.
Please SHARE this with your friends and family.