A coffee chain has had to discard scores of drink sleeves that were printed with a slogan that is wildly inappropriate for our times, and it has the internet rolling.

What was appropriate last year is not reading the same during the pandemic.
---
Caribou Coffee is a coffee chain with just over 600 locations mostly in Upper Midwest states like Minnesota, the Dakotas and Wisconsin where its nature-loving theme resonates.
As such, its drink sleeves are printed with folksy taglines about adventure and exploration like:
"The scenic route is the only route."
You know, outdoorsy stuff. Very cute.

But of course in these times of being trapped in the house due to a viral pathogen, an outdoor exploration theme can very easily lapse into something ill-advised... or maybe even low-key deadly? And that's exactly what happened at good ol' Caribou coffee.
An employee shared the hindsight misstep on TikTok.
Caribou employee Michael Reinhardt posted a video to TikTok of himself tending to his duties for the day like stocking up the drink sleeves.
Except this particular day, it came with a whole extra step.
"I have to go in and take out every fourth one because they printed them with the words, 'Fight the urge to remain indoors.'"
Reinhardt's fellow Caribou employees filled his comments with similar stories about the unfortunate drink sleeves.
As one put it:

"I work at Caribou too and as soon as I saw the box of sleeves I knew EXACTLY what was happening. I had to do the same thing."
Reinhardt's video, which he wittily captioned, "And THAT'S on unfortunate marketing," ends with him defeatedly tossing one of the ill-advised drink sleeves into a crate full of them, a hilarious coda that seems a perfect metaphor for the times in which we live.

And boy did it resonate with folks on the internet.
People suggested altered versions of the ill-fated sleeve.
And it seems some stores are taking a simpler approach to rectifying the situation.

It also turns out Caribou isn't the only company retooling marketing during the pandemic.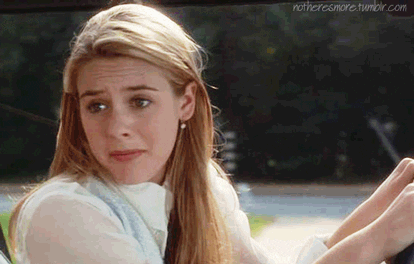 alicia silverstone oops GIFGiphy
Well, at least these slogans give us something to look forward to, right?
You can get reusable neoprene coffee sleeves with a pocket to add your name, available here.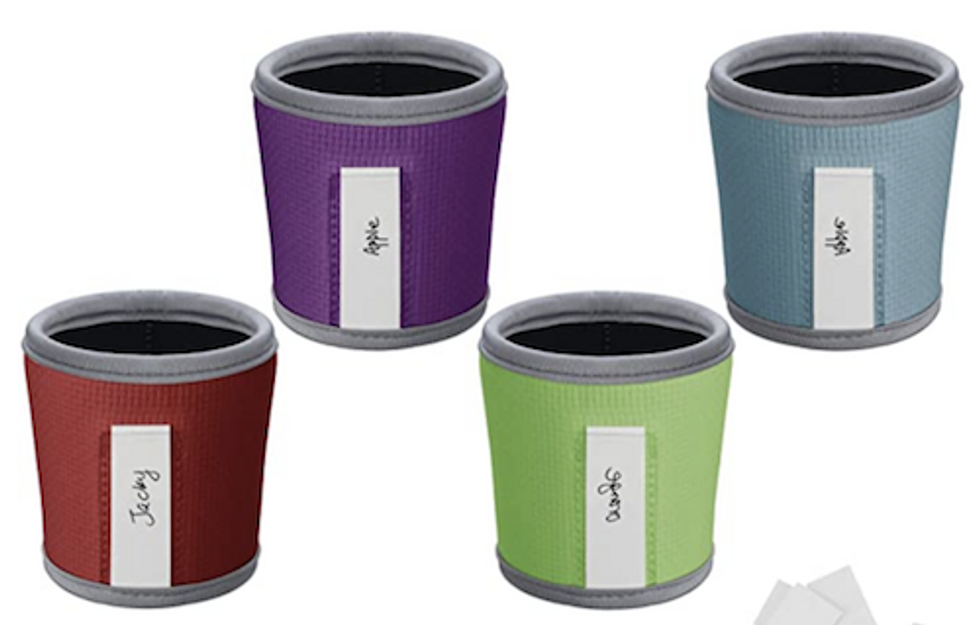 Amazon