The Consumer Safety Products Commission will be banning five different kinds of phthalate chemicals used in plastic toys and childcare articles. Public health just scored with a 3 - 2 vote in favor of the restrictions.
---
Phthalates are also called plasticizers, which are known to make plastic material resistant to breaking because of flexibility, like in teething rings. However, scientists have found that exposure to the chemicals can potentially cause health problems, particularly in young adults.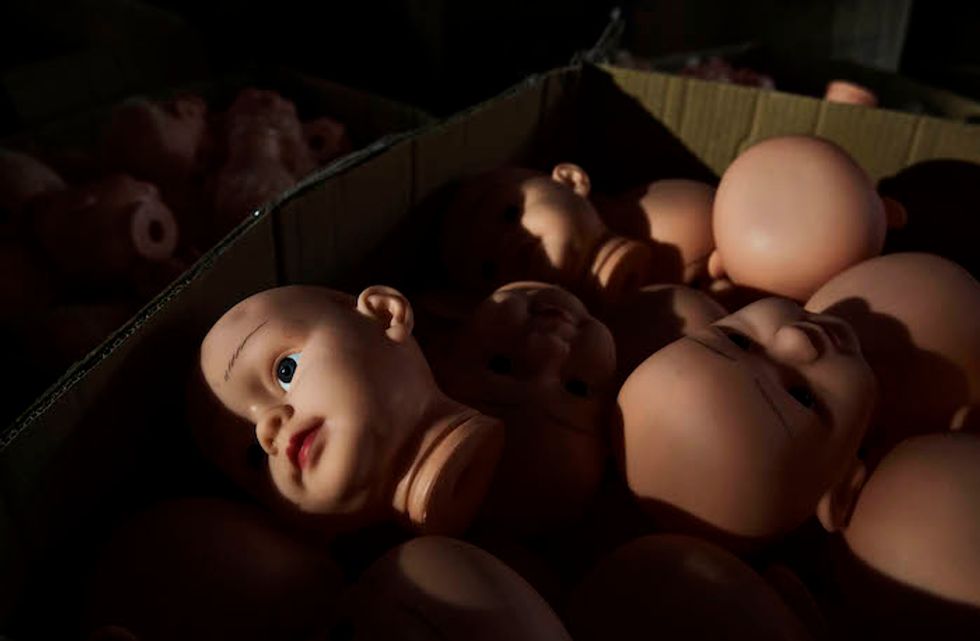 CNN reported that phthalates can disrupt our hormones and cause fertility problems. Other harmful effects were linked with childhood obesity, neurological disorders, and even cancer.
The lawsuit was filed by Natural Resources Defense Council (NRDC), the Environmental Justice Health Alliance (EJHA) and Breast Cancer Prevention Partners (BCPP) against the CPSC last December.
According to a NRDC press release, Michele Roberts of the National CoCoordinator of the EJHA said, "This will especially protect children who face overlapping exposures to phthalates in their communities, in household products, and even in the toys they play with."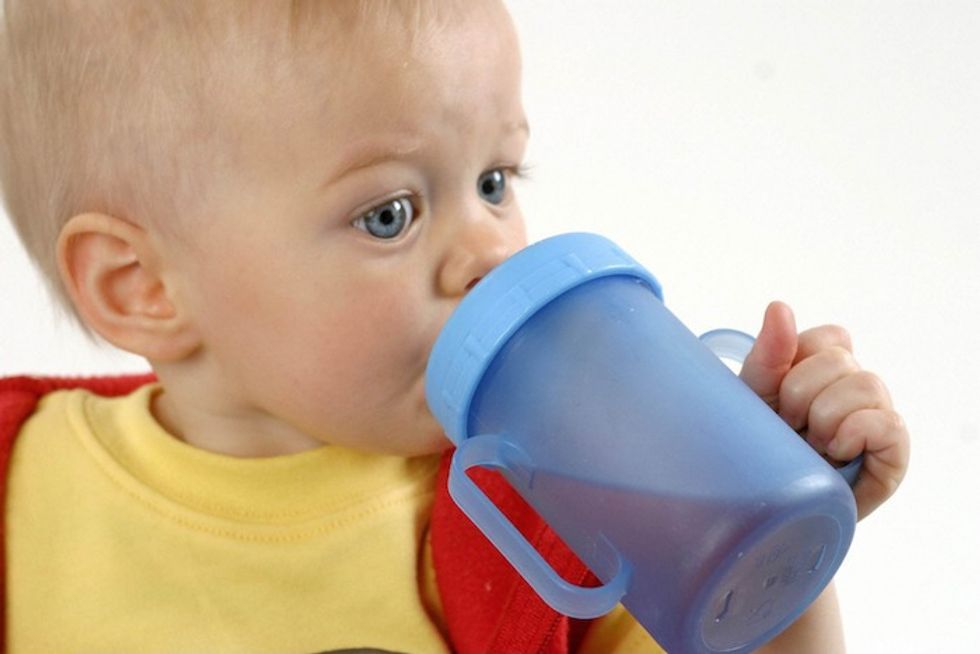 "This is a big victory for children's health," said Avinash Kar, Senior Attorney, Natural Resources Defense Council. "These chemicals in children's toys and childcare articles are a known health risk. In banning them, CPSC is following the advice of its scientific experts and doing precisely what Congress directed the agency to do in a 2008 law it passed overwhelmingly."
Advocates have pleaded with manufacturers to reduce phthalates in products, but the Food and Drug Administration couldn't find conclusive evidence on phthalates' effects on human health.
However, there is enough evidence gathering on the toxicity of phthalates. A report in AAP News & Journals said:
Phthalates are animal carcinogens and can cause fetal death, malformations, and reproductive toxicity in laboratory animals. Toxicity profiles and potency vary by specific phthalate. The extent of these toxicities and their applicability to humans remains incompletely characterized and controversial.
Phthalates are known as "everywhere chemicals." They are found in your water bottles, bathroom floor tiles, and even the wrappings on various food products. If you're a fan of Kraft macaroni & cheese, you may be disappointed to find out you're ingesting phthalates.
Tell Kraft to listen & eliminate sources of toxic #phthalates in food: take selfie "listening" to @kraftmacncheese… https://t.co/9hLy80IGGS

— Environmental Health Strategy Center (@Environmental Health Strategy Center) 1508417161.0
Dr. De-Kun Li, a senior research scientist at Kaiser Permanente Division of Research in Northern California lauded the CPSC's vote, however, he believes it's not enough as the victory is just the "first step in the right direction, but is probably not enough since phthalates are still plentiful out there in consumer products."
Phthalates is in most dishwashing liquid and it is lead back to birth defects!  #Natural #BirthDefect #Phthalates  https://t.co/1hRU5ljcEF

— Dirk Butler (@Dirk Butler) 1508608499.0
Li hopes the government will extend the ban of phthalates used as solvents in cosmetic products. He suggested that the fetus is more sensitive to exposure; therefore, any form of absorption of the phthalates into the body should be avoided.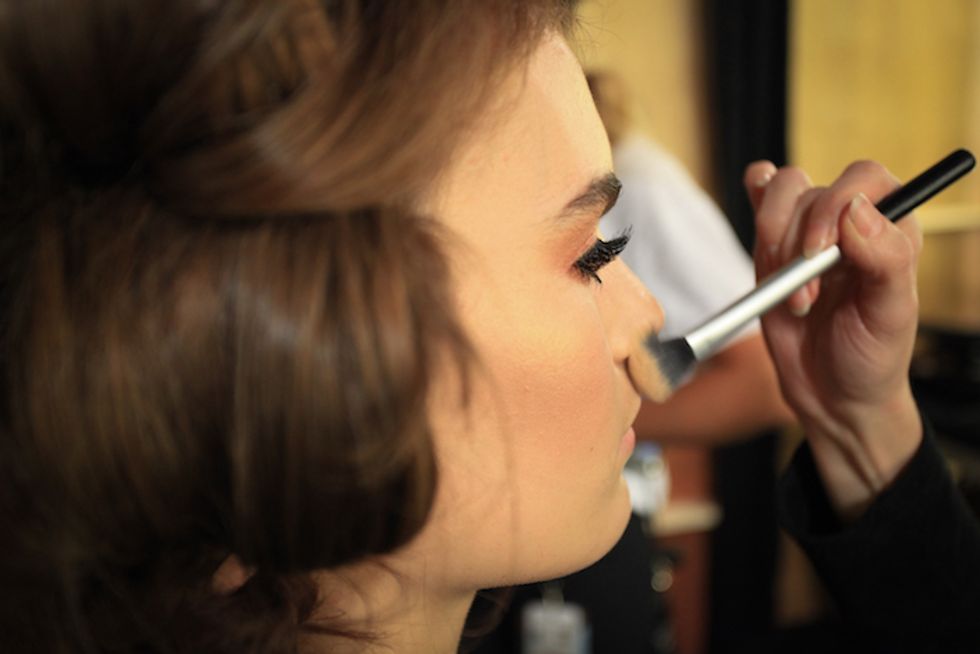 The toy industry even weighed in on the importance of the health victory. When it comes to child safety, the Toy Association isn't playing. They wrote in an emailed statement:
Safety is the toy industry's top priority. Toys are among the most highly-regulated consumer products, with comprehensive restrictions on the use of substances known to be harmful to children and to which children might be exposed. We support the Consumer Product Safety Commission's effort to ensure children are not exposed to substances of concern in toys. The industry largely moved away from using phthalates in the late 1990s, therefore the vote will not have much impact on our manufacturers, except for increased testing costs.
The 3 - 2 vote is a huge win for the safety of ourselves and our children, and it's good to know that the Consumer Product Safety Commission has our back.
Please SHARE this with your friends and family.
H/T - cnn, nrdc,aappublications