A simple yet impactful mistake lead to The Office actor B.J. Novak having his face plastered on random foreign products around the world.
Novak shared on his Instagram story photos of the products from Uruguay and Sweden, among others.
First was a badly photoshopped face paint from Uruguay.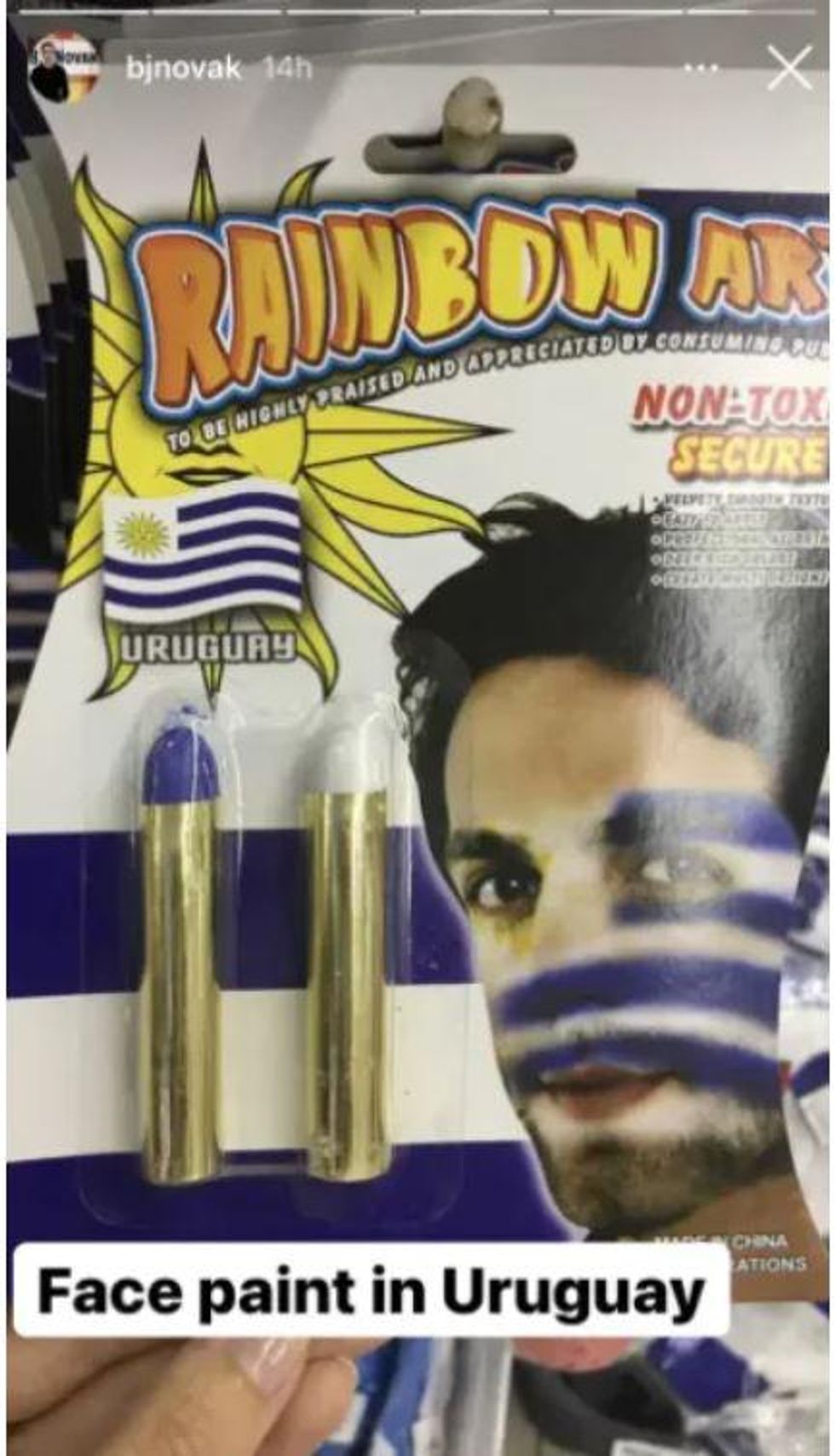 @bjnovak/Instagram
A Los Angeles store was selling rain coats with his face photoshopped on the model's body.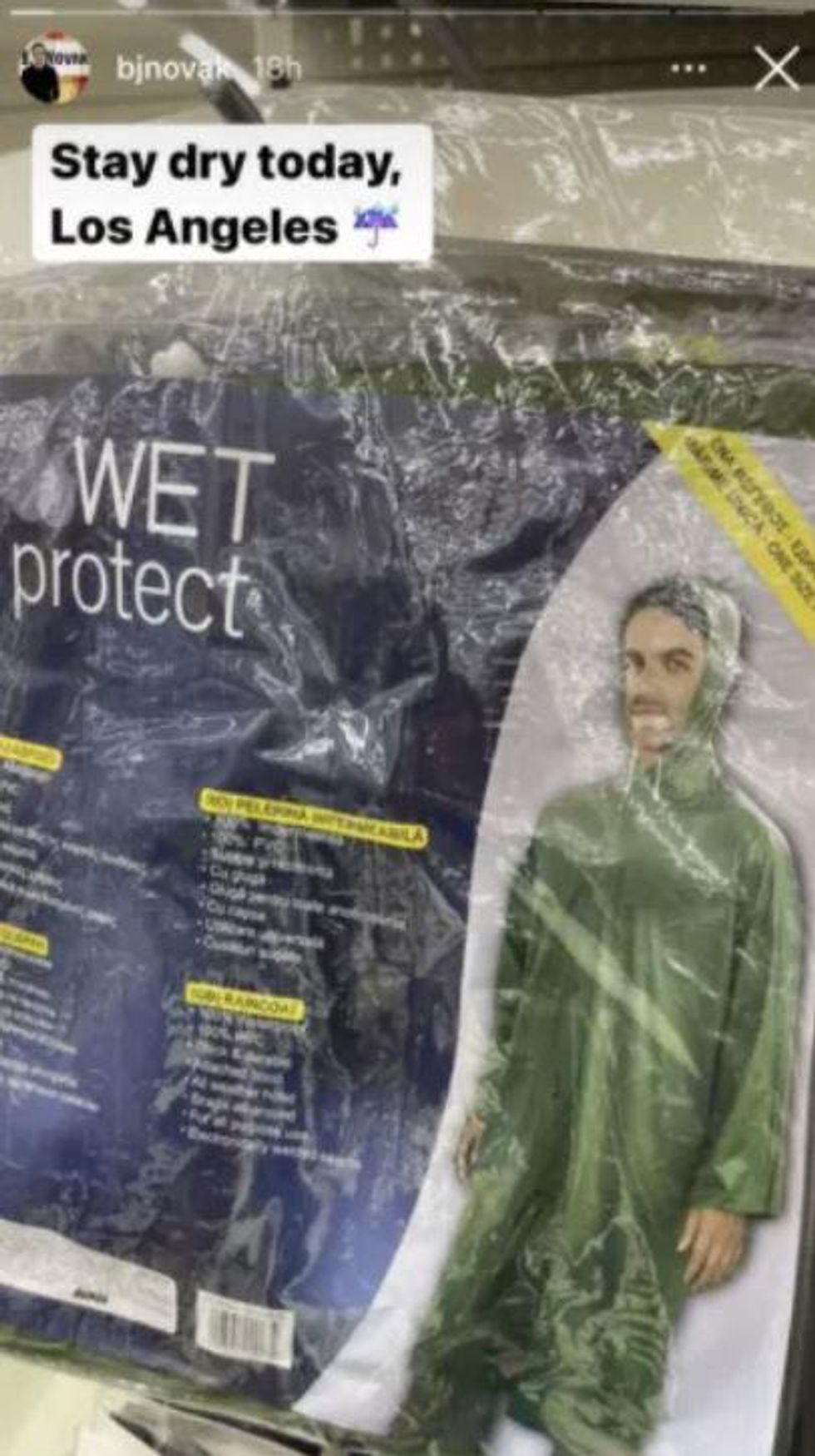 @bjnovak/Instagram
Also this beard trimmer.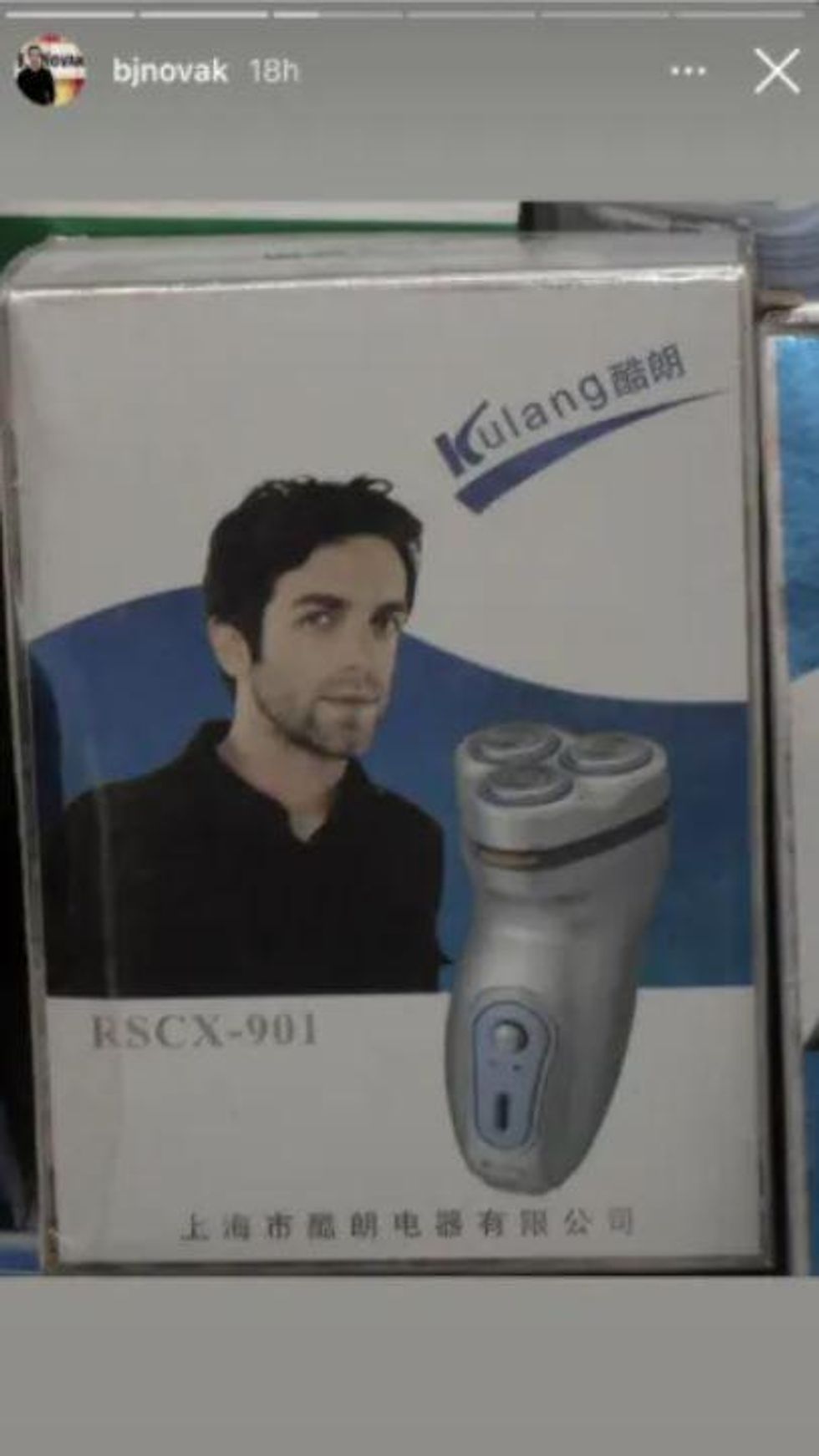 @bjnovak/Instagram
And these clippers.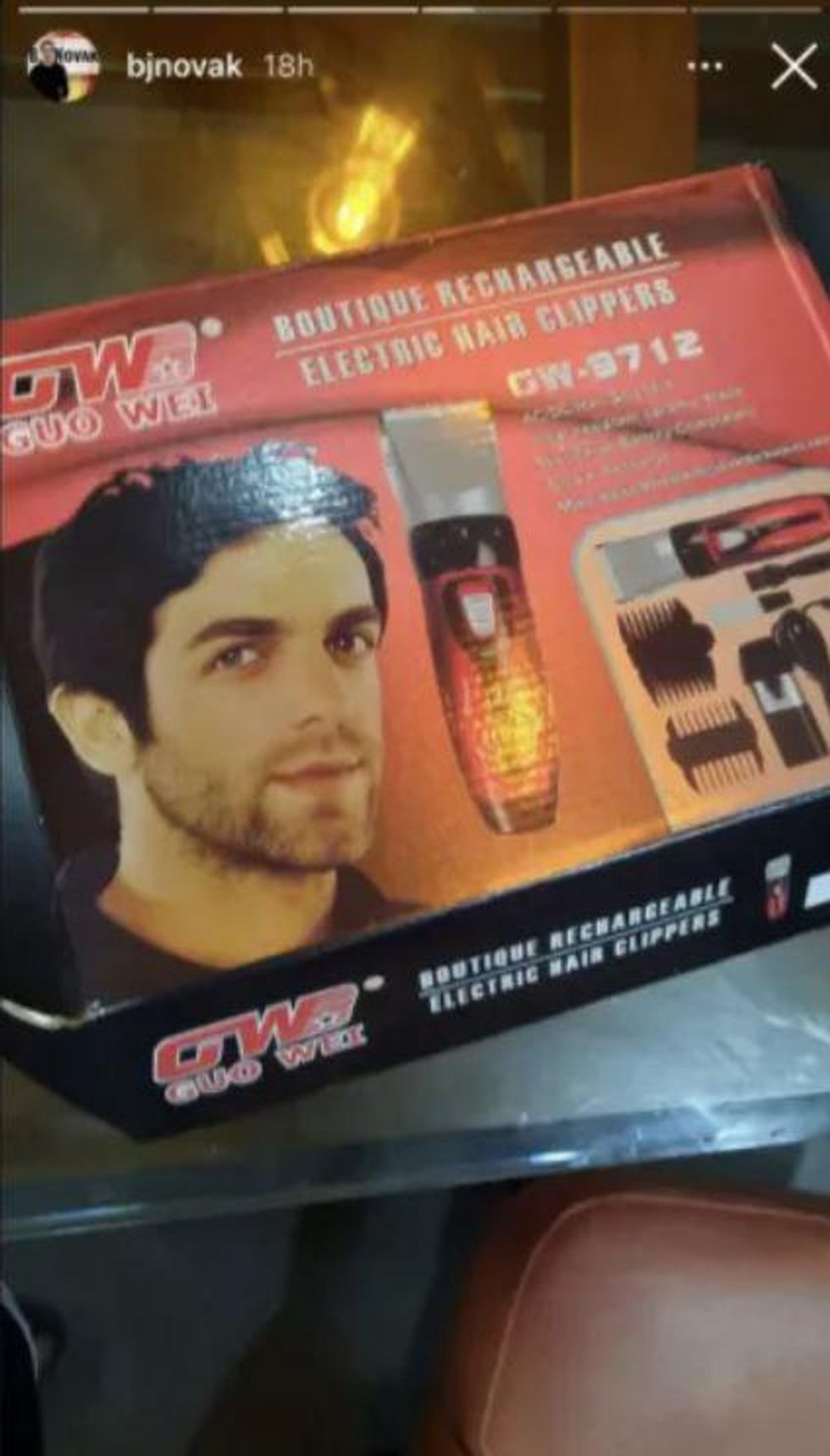 @bjnovak/Instagram
Finally, he shared a cologne in Sweden.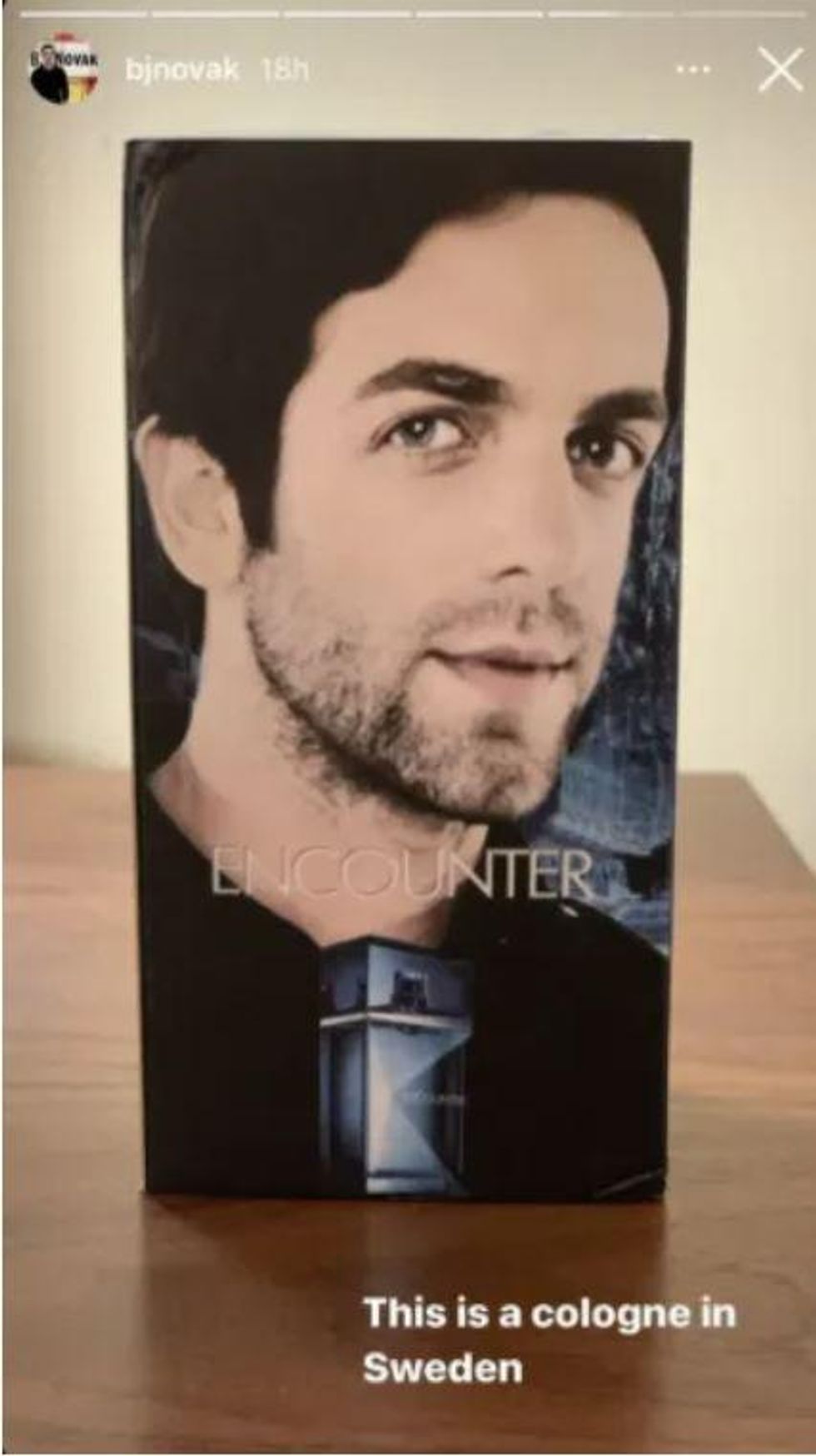 @bjnovak/Instagram
Novak explained why his face is on all these random products:
"Years ago someone mistakenly put an image of me on a public domain site, and now apparently I'm on products all around the world, but I am too amused to do anything about it."
The screenshots made their way to Twitter and people cannot get enough of the hilarious photos.
Now others are adding their own products to the fun.
Thank goodness Novak has a good sense of humor.