It is 2019 and we are still dealing with homophobes, folks.
In a text exchange shared on Reddit, a beautician argued with a client over it.
---
The client made it pretty clear they didn't approve of the beautician's queer friends.
The "concerned" woman wrote:
"As you know, I am very involved with the church and it makes me extremely uncomfortable to be getting services by someone who is deeply involved with the gay community."
The woman then blamed her choice to be a bigot on the beautician's choice to not be a homophobe.
"I can no longer keep coming to you for my eyelash extensions and it's so sad that it's because of your choice of actions. I cannot give my money to you it would be against what I and my husband believe in."
@PinkNews Painted Jezebel whited sepulchre says what? Would she have fired Jesus if she saw pictures of him with M… https://t.co/8CZKQ0IK5Z

— Autumnshroud (@Autumnshroud) 1573344529.0
@PinkNews There are a whole raft of ridiculous transphobes over at MNHQ who refuse to buy marge or M&S because they… https://t.co/XPN9TZ1WKL

— nafrondel (@nafrondel) 1573345065.0
@PinkNews dang homophobes

— sabrina mein (@sabrina mein) 1573345013.0
@PinkNews The wrong crowd isn't gay people. The wrong crowd are homophobic a*holes.

— SnowWulf (@SnowWulf) 1573344936.0
Today in "religious freedom" / "conscience": "In a bizarre text exchange shared on Reddit, a beautician was fired… https://t.co/poWJjSyVMX

— Mercedes Allen (@Mercedes Allen) 1573235473.0
Pam, the beautician being addressed, came back with grace and poise.
"As you are allowed to have an opinion so am I. I am actually not surrounding myself with the 'wrong crowd'. They are my friends and I love them so much and if I chose to show that love publicly that is a choice I've made and I have no shame."
The homophobe then reversed course and actually asked to keep their appointment.
"I can't believe she had the audacity to actually ask to keep an appointment. Where are her morals and values?"
"What is it with hate-filled American 'christians'?"
"Do they teach it in high school?"
"I think the people you serve are evil and therefore you are evil and I need you to know this, but ... I really don't want to go to the trouble of missing my next appointment with you, so ... ?"
"No."
"This is such a Utah thing haha, this is in my hometown and you would be amazed by how many people I know who have had customers do this to them, over things like LGBTQ support or even having visible tattoos, Mormon people in the valley are the some of the most hateful people I've ever met"
"i Really don't like people who sort of tarnish a good name like bruh, i'm just trying to live what i believe and you gotta take it and twist it and now we both look like the bad guy. if you're going to use your religion as a throne, crown, or pedestal, you're better off being atheist. at least if gods reckoning does come you can claim ignorance instead of hypocrisy"
Pam replied:
"I'm sorry, but you already said you can no longer come to me. And in order to keep this a safe environment for everyone including yourself I think it's best to refer you to someone else."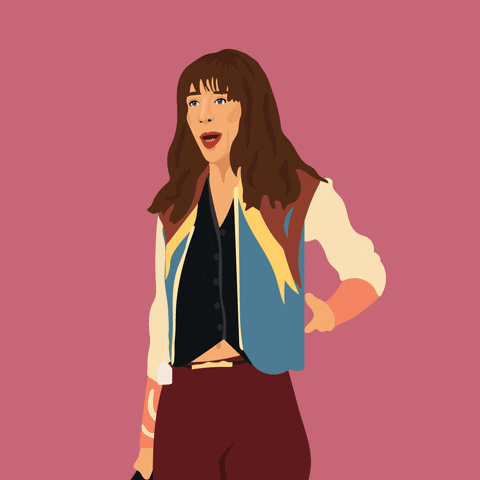 Giphy
"These types of Mormons make us look bad 🤦♀️"
"Did she...did she expect to keep the appointment but not pay for it?!"
So why bother being homophobic when you could just keep that nonsense out of your business relationships? Now where will this lady go for eyelash extensions?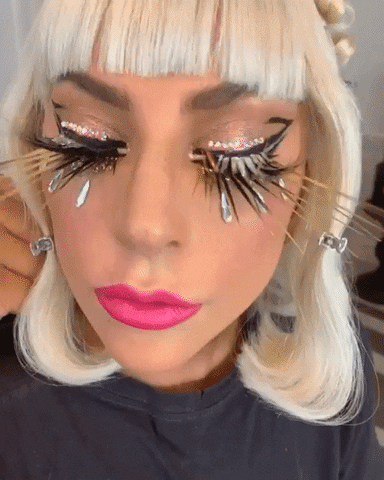 Giphy
Do better, homophobic lady.

Or start taking some cosmetology courses. You're going to find your resources very limited.
This shirt is available here in a variety of colors and sizes.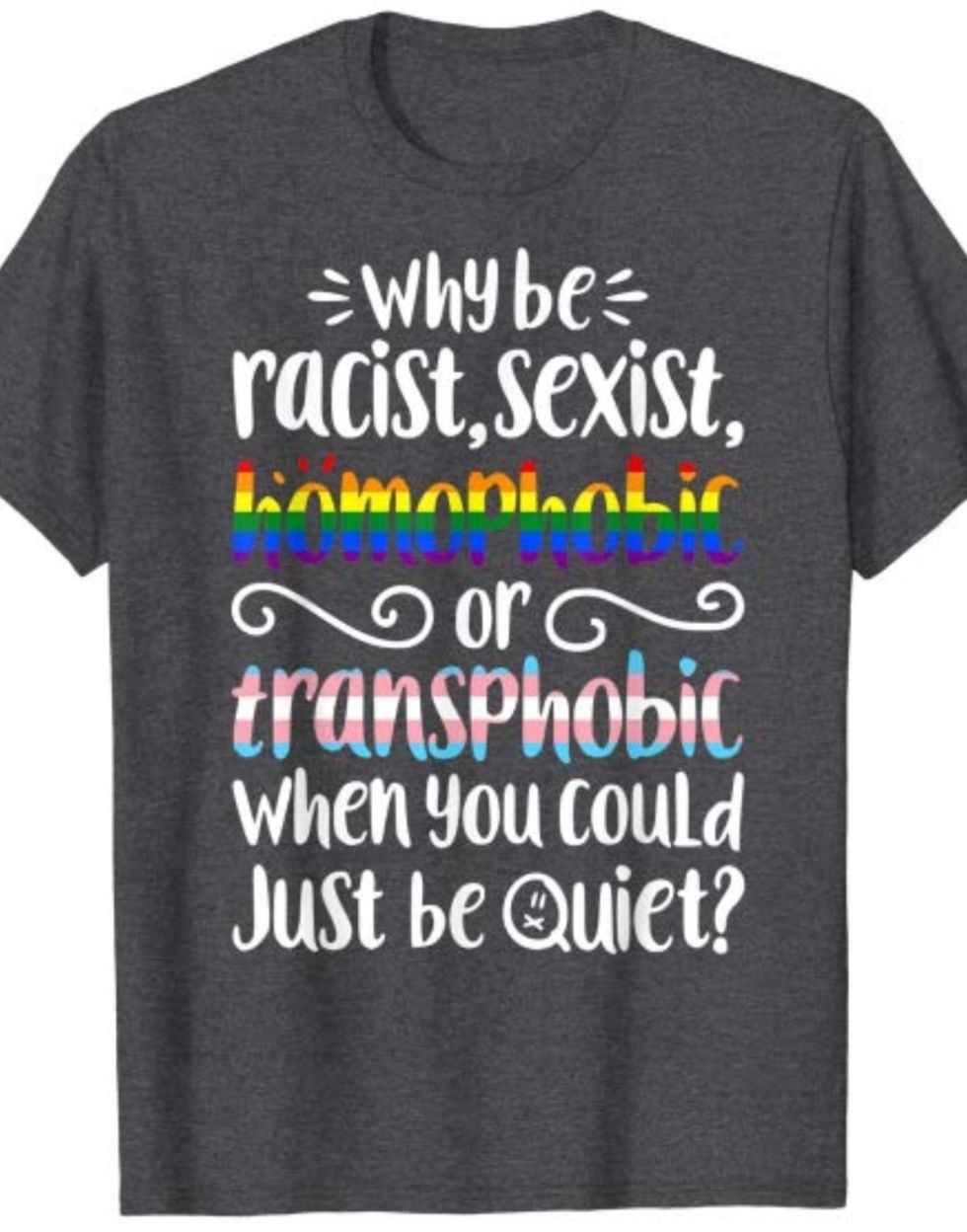 Amazon