It's nice to be surprised with a little gift, especially one that takes time and effort.
That's what Devon Rodriguez is known for. The artist made a name for himself making detailed drawings of people he sees on the subway, and surprising them with the portrait as a gift when he's done.
Which made him the perfect person to help Transportation Secretary Pete Buttigieg spread the word about public transportation.
In the video, Rodriguez sketched Buttigieg sitting across from him on the subway. Rodriguez, who has over 25 million followers, often does this as a surprise for other subway riders.
The video takes you through Rodriguez's process as he outlines and draws the Transportation Secretary. As he shades in the picture with pencil, Buttigieg's face comes into focus.
At the end, he presented the drawing to Buttigieg.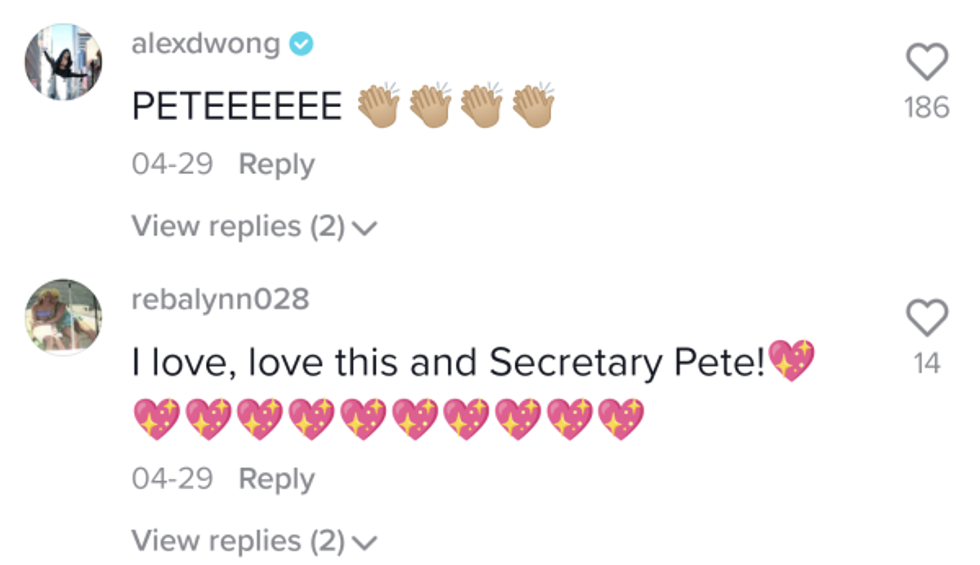 @devonrodriguezart / TikTok

@devonrodriguezart / TikTok

@devonrodriguezart / TikTok

@devonrodriguezart / TikTok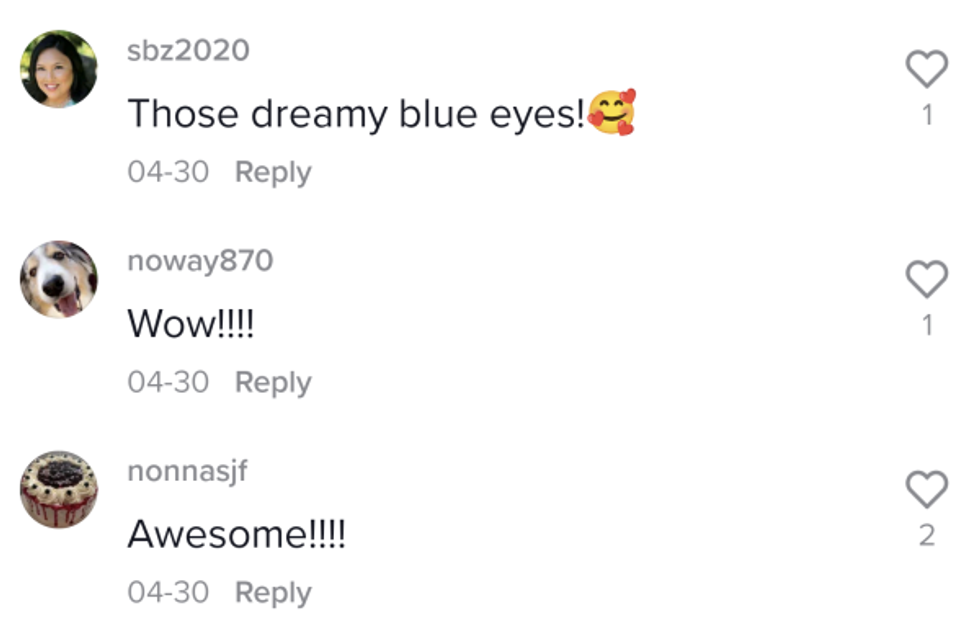 @devonrodriguezart / TikTok
Some people commented this seemed staged.
And they would be right.
This was part of a promotional video Buttigieg and Rodriguez did to talk about public transportation and infrastructure. Rodriguez, who grew up and lives in New York city, is very familiar with the state of the city's subway system.
Buttigieg is pushing for improvements to public transportation systems across the country, through the infrastructure bill. Providing more funding to public transportation can help lower income families get across the city, improving job opportunities and socioeconomic mobility.
By talking with a popular artist who makes some of his most viral videos thanks to public transportation, the word can really spread.

@devonrodriguezart / TikTok

@devonrodriguezart / TikTok

@devonrodriguezart / TikTok

@devonrodriguezart / TikTok

@devonrodriguezart / TikTok
You can see the full interview here: