Amy Schumer's Netflix special Emergency Contact launched on Tuesday and she did not hold back... especially when it came to roasting Hilaria Baldwin.
During her 51-minute set, the comedian went after Alec Baldwin's wife and reignited the controversy surrounding Hilaria's heritage. Schumer eased into the controversy by noting the couple has a "von Trapp amount of children."
The couple does have seven children together: Carmen-9, Rafael-7, Leonardo-6, Romeo-5, Eduardo-2, María Lucía-2 and Ilaria-8 months.
And Gretl.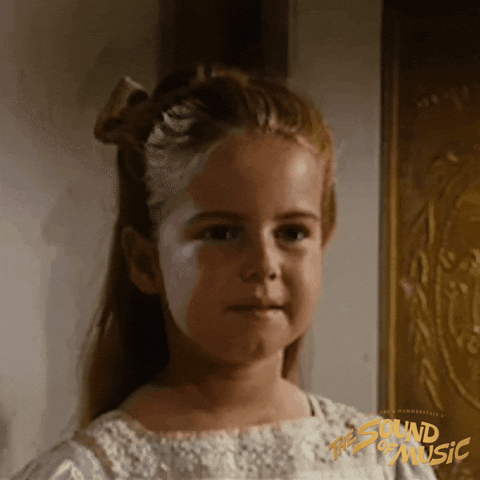 Giphy
Just kidding!
The Trainwreck star continued:
"And they named them all...very Spanish names."
"And all of this would be fine and beautiful, except that 'Hilaria from España' is actually Hillary from Boston."
She added:
"This woman is in no way Spanish. Her parents are not from Spain. No one in her life is from Spain."
"My point is that all evidence points to this woman, since she met her husband, has straight up pretended to be from Spain
Schumer then brought Alec's Rust shooting controversy into the mix and explained her reason for doing so:
"My point is that neither of them give a f**k."
You can watch the clip below.
Many viewers of the special noted Schumer wasn't lying...
But many on social media feel it's time to let this rest.
Hilaria is aware yet unapologetic about the controversy surrounding her heritage.
She addressed it in a 2020 Instagram video:
"There's nothing wrong with me, and I'm not going to apologize for the amount of time that I spent in two countries and I'm not going to apologize for the fact that I speak two languages and I'm not going to apologize for the fact that I have two versions of my name."
That clip is included in the video below.
There's just something about Netflix specials and dragging celebrity couples...